Early Exposure To Medical and Clinical Studies with RUMC's Foundation in Science
Jan 11 2023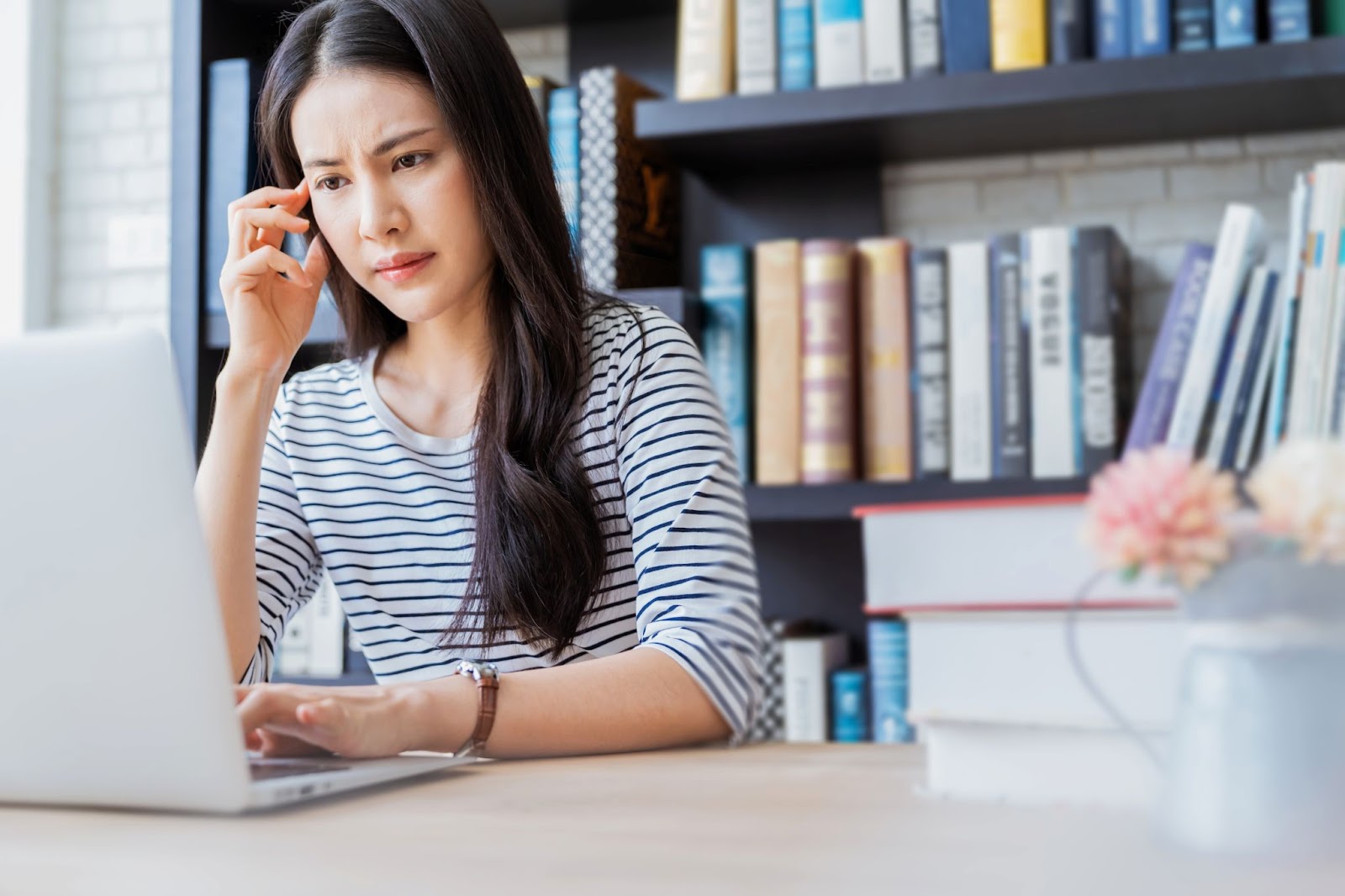 Studying medicine can be a difficult process, even for aspiring doctors. However, with the right intention and methods in mind, the process can be a little easier. Which is why an early exposure to medical and clinical studies can be very beneficial for young students who are aiming for a Bachelor's degree in medicine. This article will share with you all the benefits aspiring doctors can gain by experiencing an early exposure to medical and clinical studies, as well as how they can gain this exposure through RUMC's (RCSI & UCD Malaysia Campus) Foundation in Science. 
The First Step Into The Medical World
Before moving on to the relevance of early exposure, it is necessary to briefly explain the process of becoming a doctor. After high school or SPM, you can continue your studies in medical studies at the diploma, foundation, STPM, or other similar levels. This will be your pre-med needs before taking a 5-year medical course.
Early exposure to medical students is increasingly vital. While the conventional medical education style still exists, many schools expose students to hospitals or clinical settings considerably earlier in their medical studies. An early exposure to medical and clinical studies has many advantages for medical students.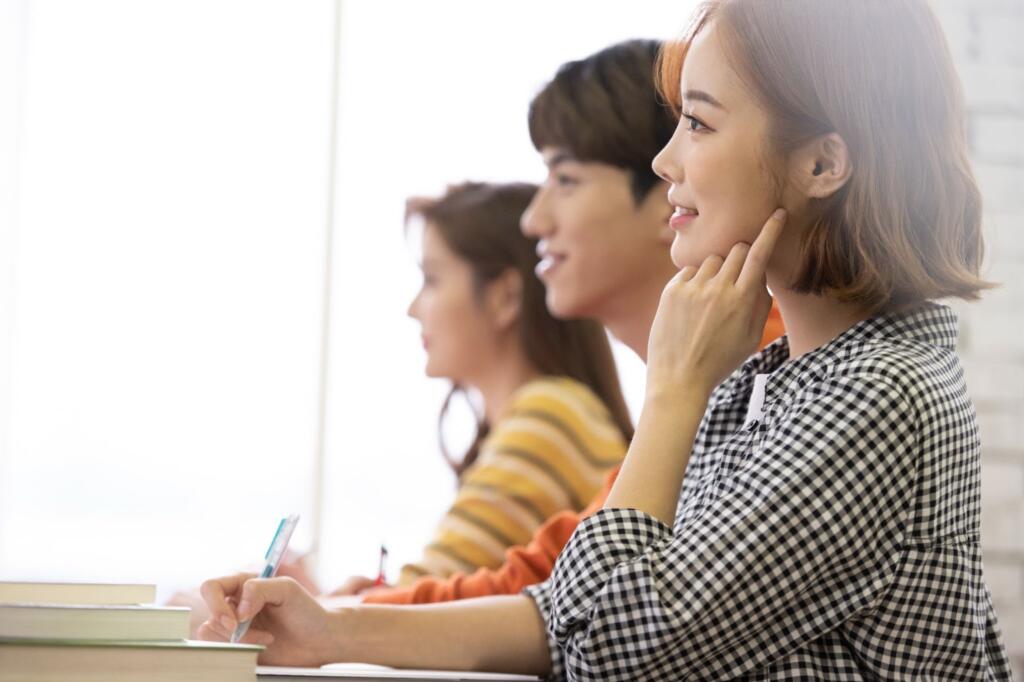 The Importance Of Early Exposure To Medical And Clinical Studies
Now, let's have a look at the importance of an early exposure to medical and clinical studies for students who wish to pursue medicine. 
1. Able to understand professional responsibilities
Once you've committed to five years of medical school, you'll begin to feel the weight of your responsibilities during your first clinical rotation. Early exposure, on the other hand, deals with ethical issues and instils the values that a physician needs to be successful from the beginning, allowing you to comprehend the real-world responsibilities of a medical practitioner. 
Having a general concept of your professional obligations during your pre-med education will give you an advantage when it comes to understanding how the process will work once you begin your degree programme. In addition to obtaining a general understanding of what doctors perform, you will be able to gain a clear understanding of what it means to become a doctor, the goal of becoming a doctor, and the immense power that comes with it, all in order to be able to serve and assist those in need.
2. Ability to apply your knowledge
When you are studying medicine as part of the foundation programme, you think like you are a student. Early exposure will instil in you the ability to think like a physician. As you put into practice what you've learned in your lectures in simulators and clinical skills laboratories on campus, you'll gain a greater grasp of what to expect during rotations in the field. 
In this situation, your technical ability will be tested, and you will learn the importance of remaining focused on the work at hand. In particular, when you are training for emergency situations, this is important since it will help you develop your critical thinking skills while also testing your attention to detail.
3. The development of teamwork skills
Clinical training, which necessitates close collaboration with attendings, residents, physicians, hospital administrators, and peers, is only a taste of your post-graduate medical career. Getting this experience early on will educate you how to operate as a team to offer the best possible care to your patients. 
It is critical that you are introduced to the environment of working with other medical professionals. Many people believe that becoming a doctor will allow you to work on your own, but this is not the case. Many situations will require you to collaborate with others, particularly in emergency situations. As a result, early exposure to medical and clinical studies can be beneficial.
4. As preparation for Medical school.
Being able to gain clinical experience speaks volumes about your sincere interest in medicine and commitment to assisting others. It demonstrates to the admissions committee that you have investigated the workings of the profession and are aware of the arduous nature of the labour involved. This indicates that you are dedicated to the field and that the likelihood of you dropping out of medical school is extremely low. Additionally, pre-med students who have participated in clinical experiences tend to have more realistic expectations of what they might expect from the medical sector.
Study Foundation in Science in Malaysia with RUMC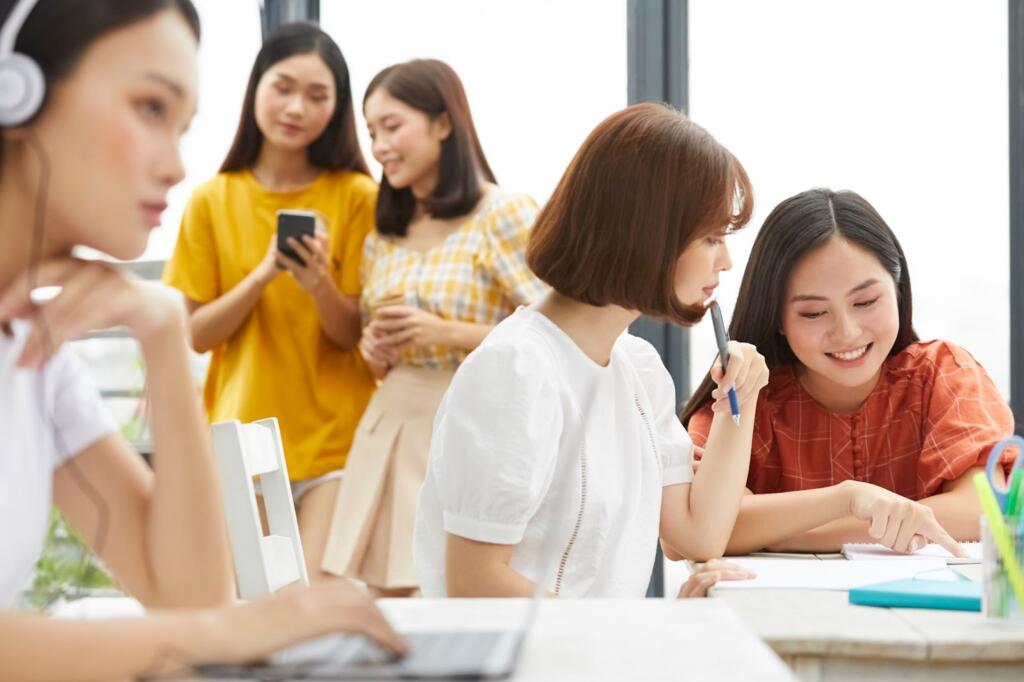 You can easily apply to the science foundation programme in Malaysia through RUMC. This is because there are a lot of benefits you will gain when you study foundation in science with RUMC. Here are the reasons why you should choose their Foundation in Science:
This programme gives students an early introduction to the medical and clinical professions in a hospital setting.

Interaction between FIS students and senior medical students is encouraged by this programme.

There will be numerous opportunities to interact with clinicians during your stay.

There is the potential of advancement into the 5-Year Medical Degree programme at RUMC.

Exclusive accommodations at an affordable price, as well as shuttle service between the campus and the residence.
The basic entry requirements for Malaysian students applying RUMC's Foundation in Science are 3As and 2Bs in Biology, Chemistry, Physics, Mathematics / Additional Mathematics and one other subject (excluding language), for their SPM/O-Level education. However, students are eligible for scholarships if they obtain 6As and above in SPM (for 25% scholarship) or 8As and above in SPM (for 50% scholarship). If you wish to know more about the university application for Foundation in Science with RUMC, you may visit this page. Good luck, and all the best!