About 
RCSI & UCD Malaysia Campus
The Need for a Medical Institution in Penang
RCSI & UCD Malaysia Campus (RUMC) started its journey as Malaysia's first accredited private medical institution in 1996. Then known as Penang Medical College (PMC), RUMC was initially formed to fulfil the need of having a medical institution in the northern region. It was established by two leading universities in Ireland – Royal College of Surgeons in Ireland (RCSI) and University College Dublin (UCD).
Foreign University Branch Campus Status
In 2018, we received the University status from the Malaysian Ministry of Education (MOE) and we are now known as a Foreign University Branch Campus – one of the highest levels for a foreign-owned institution in Malaysia. RUMC remains as the only Irish Foreign Branch Campus in the region.
Internationally-Recognised Irish Medical Degree
Our graduates are conferred with a medical degree from the National University of Ireland (NUI) that is recognised by the Irish Medical Council (IMC) and the Malaysian Medical Council (MMC). RUMC is also listed as an Irish medical university in the World Directory of Medical Schools (WDOMS). The internationally-recognised Irish medical degree provides our graduates with the opportunity to practise Medicine in countries such as the UK, the US, Ireland, Canada and more.
Nurturing High-Calibre Healthcare Leaders
Since its inception almost 25 years ago, RUMC has graduated nearly 1,900 medical students who are now practising Medicine in various countries around the world. Thanks to the vast network of high-performing alumni, RUMC has gained an international reputation for the quality of its graduates.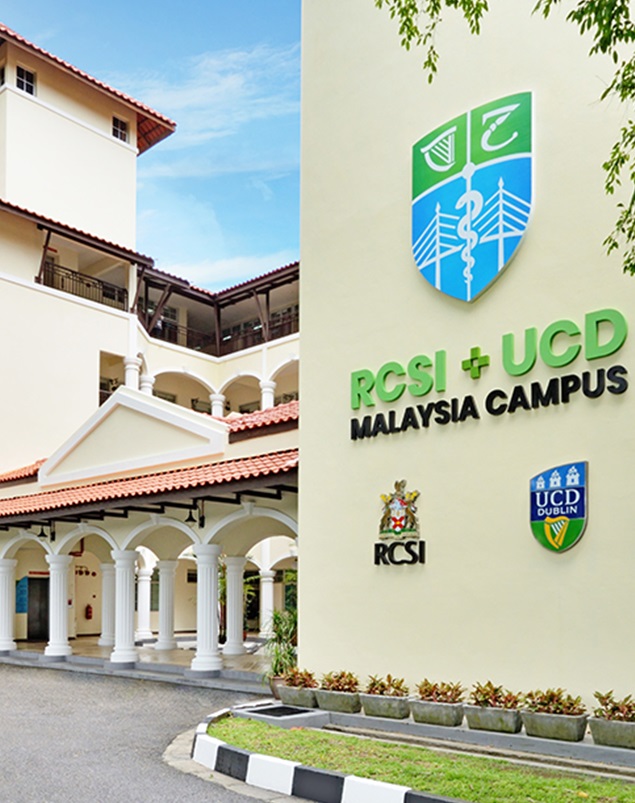 Our Vision
To be health & well-being focused, globally recognised, education & research centre of the highest quality.

Our Mission
To contribute to patients and society through excellence in education, learning, research, and to benefit healthcare in Malaysia and its surrounding region
Our Values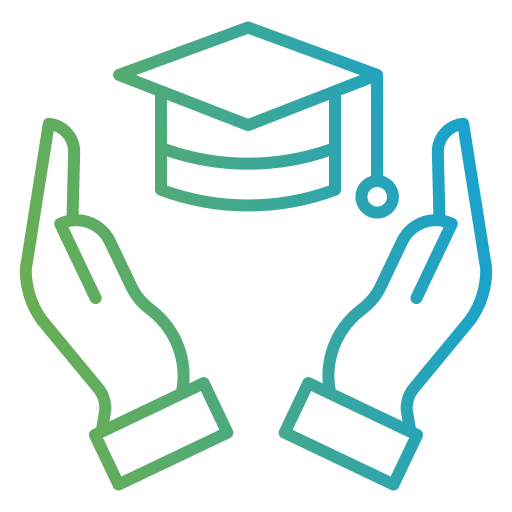 Scholarship of the highest standard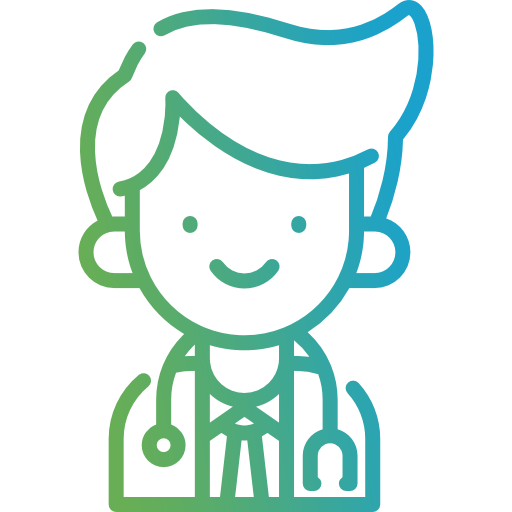 Professional conduct at all times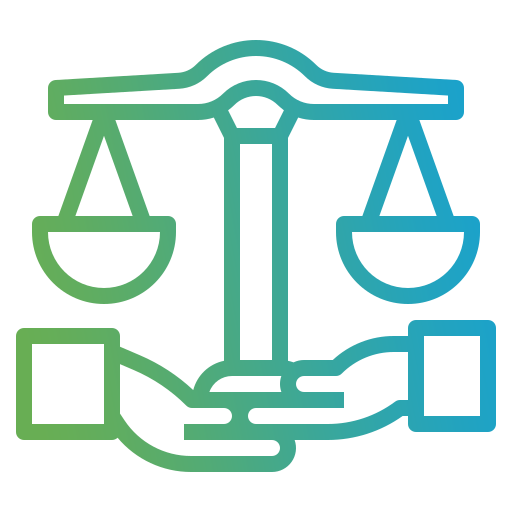 Integrity by adopting highest ethical standards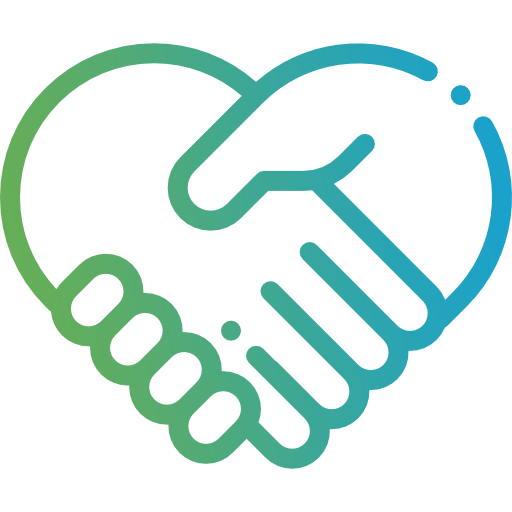 Respect for one another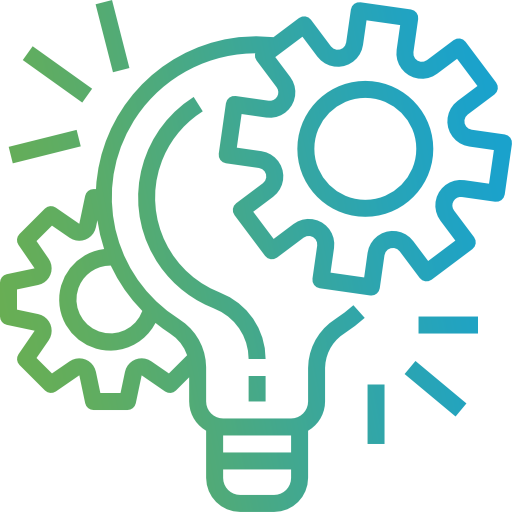 Innovation by embracing change and technology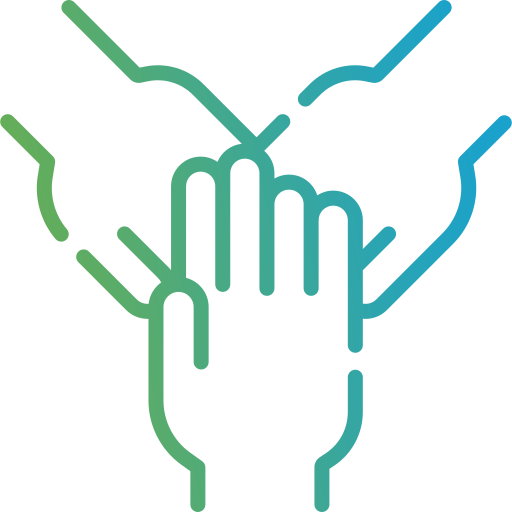 Teamwork by synergising our efforts towards achieving a common goal