Learning Outcomes
Upon successful completion of the Foundation programme, you will be able to:
Acquire knowledge of basic sciences and its application in medicine and health sciences.
Demonstrate the ability to engage in scientific topics and understand basic concepts and relevant terminologies.
Develop a range of fundamental study and communication skills.
Enhance proficiency in English language.
Master basic laboratory skills and techniques.
Comprehend clinical and caregiving aspects in medical and healthcare professions
Our Foundation in Science programme imparts a diverse range of skills and knowledge that lay the groundwork for success in the pursuit of a medical degree. As students progress through their medical studies, students acquire a robust understanding of basic sciences, from biology to chemistry, forming the building blocks of medical knowledge.
Moreover, we aim to instil an understanding of the clinical and caregiving dimensions within medical professions. This holistic insight equips students with empathy and an understanding of the human aspect of medicine, ensuring they approach their medical degree with a well-rounded perspective.
Fees
---
Malaysian Students: RM30,000    International Students: RM35,000
Scholarships / Bursaries
---
We are committed to rewarding students of excellent academic achievements and have strong passion for the study of Medicine with our Scholarships.

You may apply early for the programme with interim results. Scholarships will be awarded upon firm confirmation of results.
Application Deadline: Closed for 50% Scholarships
Find out more about RUMC Scholarship below.
If you are a Malaysian student looking to enrol into RUMC, you may be eligible for financial assistance, such as PTPTN, EPF and more.
Discover your funding options below.
At the heart of RUMC's Foundation in Science programme lies a comprehensive curriculum that delves into the core principles of science. Our programme features a strategic alignment with medical studies that prepare students for entry into medical school. We go beyond classroom learning by offering students early clinical exposure. This opportunity allows students to interact with clinicians, gaining insight into the practical aspects of healthcare delivery.
By nurturing this early clinical exposure, RUMC equips students with a well-rounded perspective that extends beyond theoretical knowledge. Our Foundation in Science programme sparks curiosity, cultivates empathy, and prepares students to embrace the human side of medicine, a trait that is integral to providing patient-centred care.
RUMC FIS programme allows you to progress directly into our Undergraduate Medicine programme with the following criteria.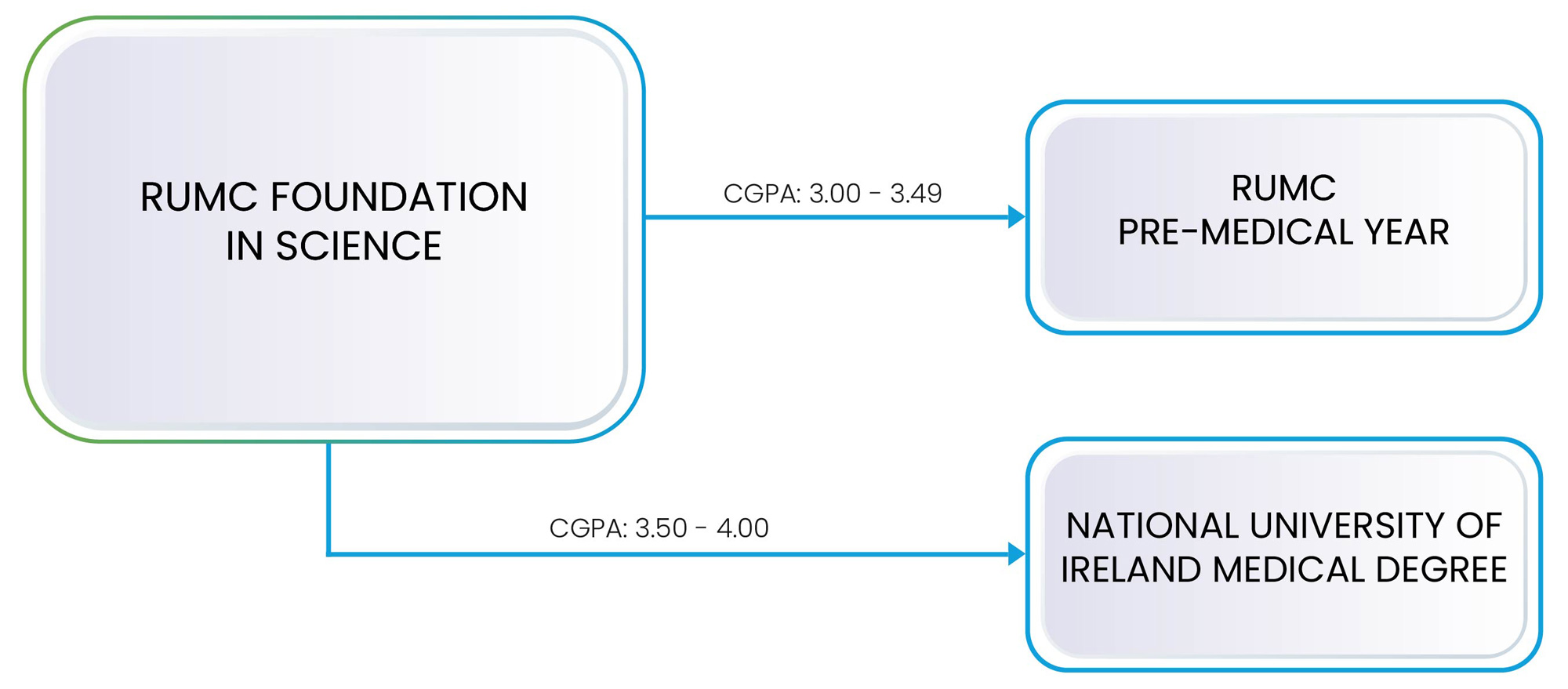 You may want to take note of some of the required documents and information below that will be requested during your application.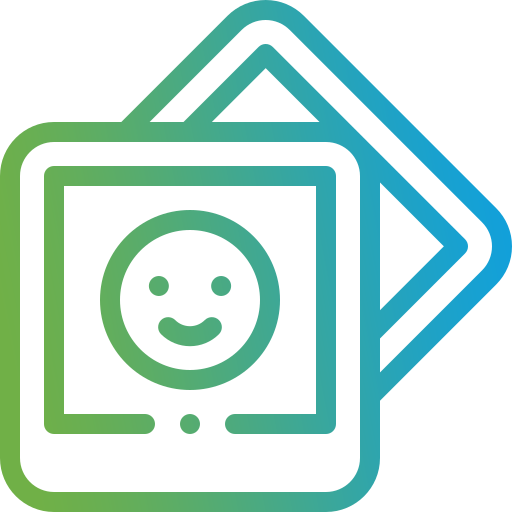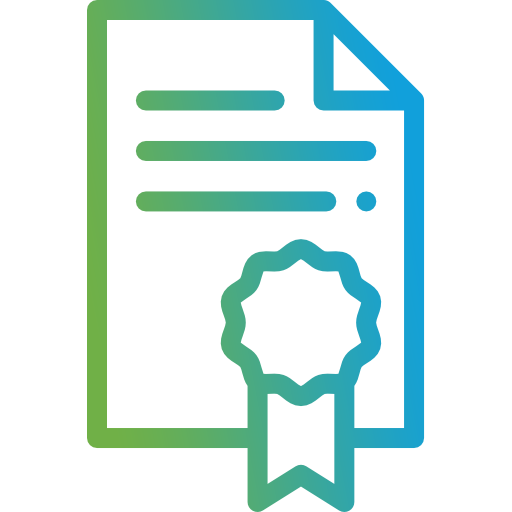 Certified copy of Birth Certificate, NRID/MyKad (Malaysians) and Passport Details Page (International)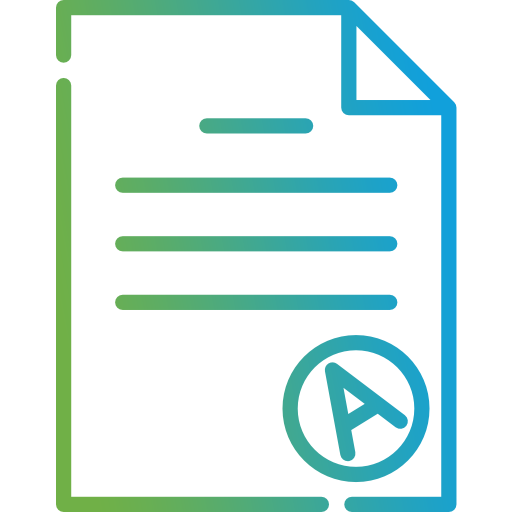 IGCSE/ SPM/ O-Level Results or equivalent