Malaysia-Ireland Training Programme for Family Medicine (MInTFM) is tailored for medical doctors who aspire to be a Family Medicine Specialist (FMS).
Curriculum
It is managed and delivered by RCSI & UCD Malaysia Campus (RUMC) using the Irish College of General Practice (ICGP) curriculum and assessment. The programme delivers a curriculum specifically adapted for the Malaysian context.
Training is conducted in local schemes and has flexibility in delivery- with adherence to the national curriculum & assessments.
The programme is taught & supervised by Industry Professionals who consist of Family Medicine Specialists & Consultants.
Our candidates undertake two years in hospital practice and two years in Family Medicine clinics within the same scheme.
Our schemes are based in:
Penang (serving Northern Corridor)
Kuala Lumpur
Johor
RM25,000 / year
Deposit Payment
RM 10,000
Instalment Payment
RM 6,000 every quarter ( 3 months ) X 15 payments = Total RM 90,000
Refund Policy
RM 6,000 will be refunded from the deposit if the student decides to withdraw from the programme within 2 weeks of commencement.
* Fees include ICGP Assessment Exams
Candidates are eligible for financial assistance when enrolling into MInTFM.
Discover your funding options below and check on your eligibility:
Completed internship and be registered with the Malaysian Medical Council (MMC).
The application process follows a centralised and structured procedure through MInTFM panel.
Structured application is assessed and scored based on 3 criteria:

Qualifications & Awards
Career Progression
Research / Quality Improvement
Candidates are scored based on the application (20%) and the interview (80%) and ranked against all other candidates.
Ineligible candidates are removed at the application stage.
The ranking determines both the offer of a place and choice of location of the training scheme.
Before starting your online application, you are required to download and fill in the form below.
After completing the form, you may proceed to apply via our online portal.
Please review the details of your application before you click on the 'Finalise Submission' button.
Please note you will not be able to amend your application form once it has been submitted.
You may refer to the guideline below to submit a complete application.
Please check that you have uploaded all relevant documents and that they are legible.
A checklist of possible documents to upload is given, but it is your responsibility to ensure that all necessary documentation is uploaded.
Marks will be awarded for fully completed applications with all required supporting documents in legible format by the closing date.
Delivery of the programme is conducted:
Using the ICGP curriculum that is specifically adapted for the Malaysian setting.
For 4 years:

Years 1 & 2: Hospital training posts
Years 3 & 4: Supervised positions within primary care clinics

Under the supervision of accredited Family Physician (FP) Trainers, who are exclusively trained for the role.
Using innovative blended learning tools that combines in-person workshops, online classes, content & assessment tools.
Using an advanced Online Learning Environment (OLE) platform, that facilitates a range of blended residency programme functions & trainee supports.
You are expected to fulfil two of the following requirements before applying for registration on the National Specialist Register.
MICGP Examination
A criterion-referenced examination that consists of three parts :
Core Knowledge Test Module (CKT)
Modified Essay Question Module (MEQ)
Clinical Competency Test (CCT)
Satisfactory Completion of Training
A Certificate of Satisfactory Completion of Family Medicine Training that allows entry onto the National Specialist Register to be issued by RUMC on condition of notification by the training scheme of Satisfactory Completion of Training.
The application for recognition of the programme by the National Specialist Register is underway.
Download MInTFM Frequently Asked Questions here.
Nothern Region: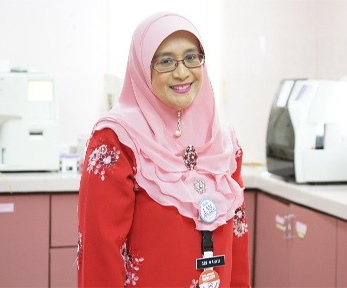 DR SRI WAHYU TAHER
Scheme Director
Northern Region
Master's Degree in Family Medicine (UKM)
BSc Med Science (Scotland)
MBChB (Scotland)
View Profile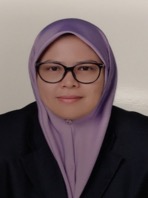 DR ARTINI BINTI ABIDIN
Assistant Scheme Director
Northern Region
Central Region:
Dr Azah Binti Abdul Samad
Scheme Director
Central Region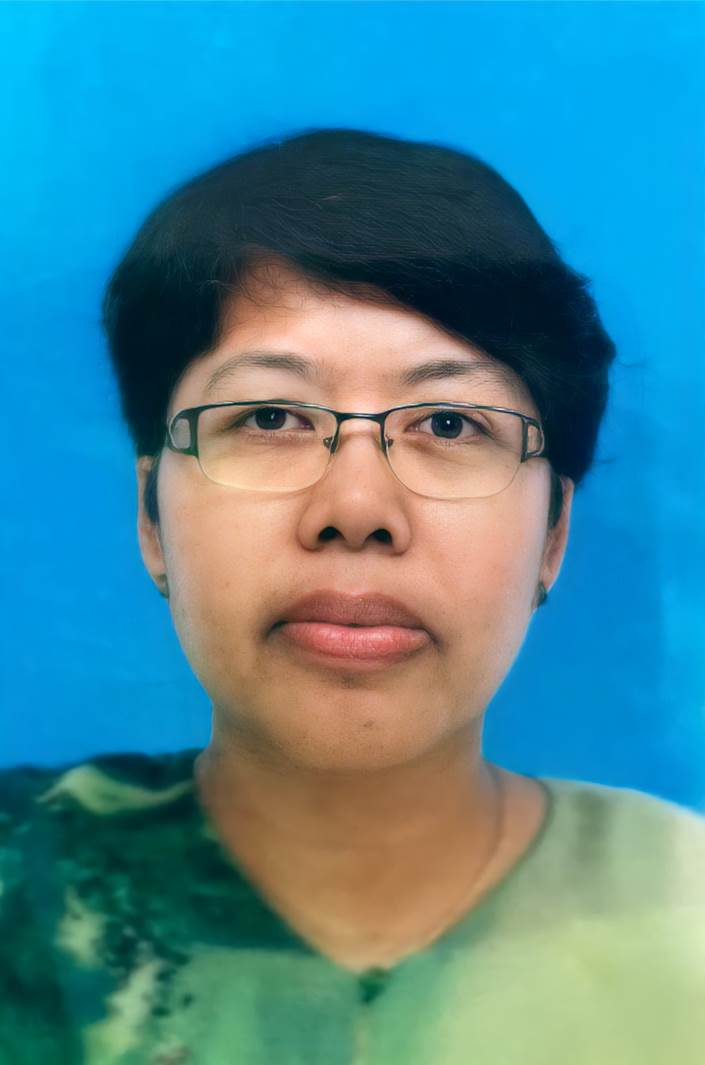 DR ROHAYAH BINTI ISMAIL
Assistant Scheme Director
Central Region
Medical Doctor (MD)(UKM)
Masters in Family Medicine (UKM)
View Profile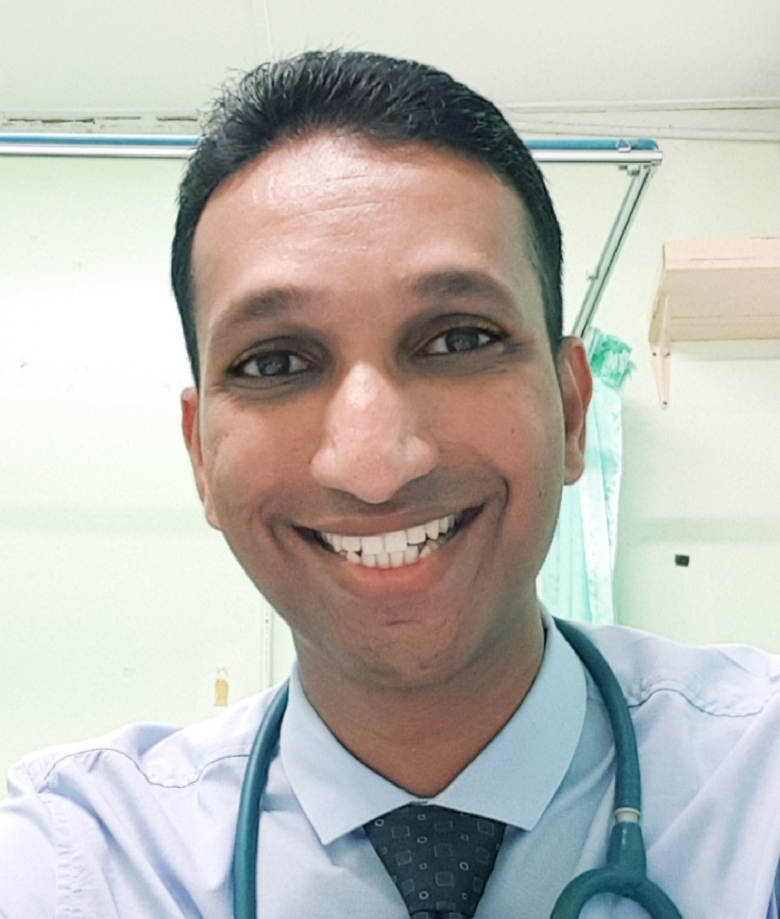 Dr Sathya Rao Jogulu
Assistant Scheme Director
Central Region
3 Essential Components of MInTFM
01
The Hospital Component
First two years of general practice take place in a hospital setting under the direction of the Training Scheme.
Requirement: A broad range of experience of over at least 4-6 different disciplines relating to Family Medicine.
02
The Training Clinic Component
Each Family Physician (FP) trainee is allocated to a primary care clinic, under the supervision of a trainer.
Trainee's experience under this component is essential for their development as a competent FP.
The trainee learns to appreciate the needs and demands of Family Medicine and how it differs from hospital practice.
Substantiates the principles of primary care and a high standard of care delivered by the FP.
Relationship between trainer and trainee is integral for a satisfactory educational experience.
03
The Education Component
An essential, integral & central component of the training process.
Facilitated by the Scheme Directing Team in a small group format.
Augmented by live virtual classrooms and self-paced online learning modules.
Takes place over the full 4-year period of training.