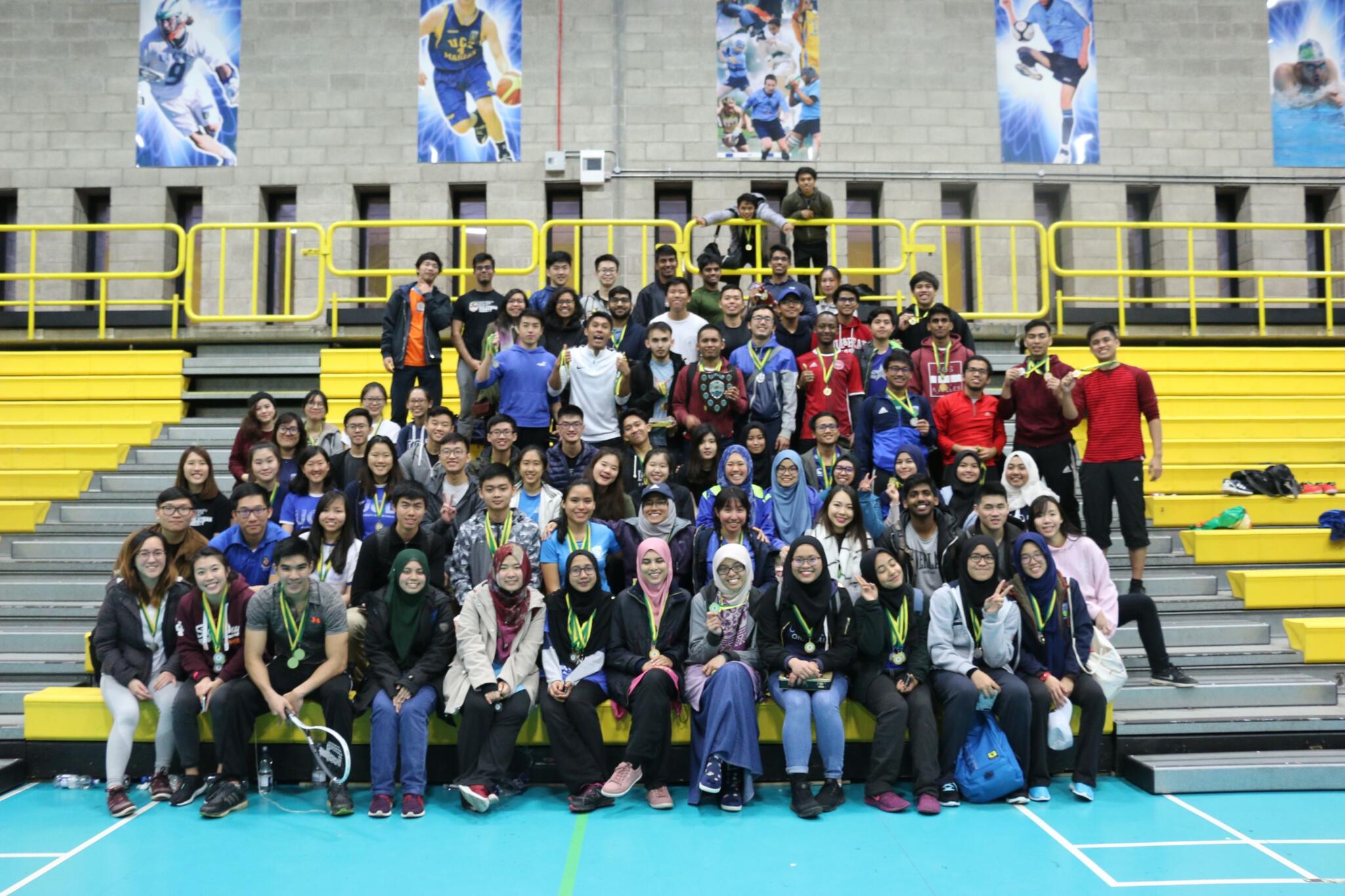 Join our Clubs & Societies!
The student experience during your university life is unforgettable and something that you will always remember. As our student, you are continuously encouraged to experience the full spectrum of social and cultural aspects of university life in addition to your studies.
Be it at RCSI and UCD in Dublin or RUMC in Penang, you have a wealth of student clubs and societies to explore. Whether you are drawn towards arts, outdoor pursuits, volunteering or medical societies, there is a club or society for each and every one of you.
Take a look at our available clubs & societies below and explore the ones that match your interest.
Tennis
Soccer
Sailing
Golf
Hockey
Tae Kwon Do
Swimming & Water Polo
Windsurfing
Table-tennis
Kick-boxing
Trampoline
Volleyball
Rugby
Kayaking
Handball
Kung Fu (Shaolin)
Mixed Martial Arts
Judo & Karate
Squash
Ninjitsu
Ultimate Frisbee
Drama Society
International Students Society
Medical Societies
Biological Society
Choral Society
Photography Society
Psychology Society
Juggling Society
World Aid Society
Games Society
Comedy Society
English Literary Society
Religious Societies
Philosophy Society
Art Society
Dance Society
Red Cross Society
Physiology Society
Science Fiction Society
Mathematical Society
Film Society
Chess Club
Basketball Club
Badminton Club
Football Club
Ultimate Frisbee Club
Adventure Club
Music Club
Community Outreach Society
Peers Assisted Learning Society
Christian Fellowship
Islamic Society