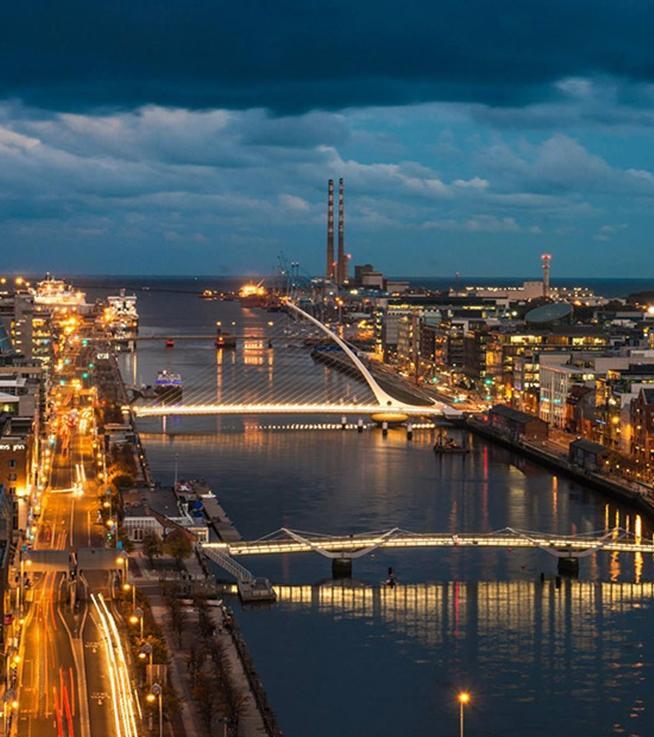 Student Accommodation in
Dublin
Our students have lived and studied in Ireland for over 20 years and have established an excellent reputation amongst Irish accommodation providers. Malaysian and other international students are made extremely welcome.
There is a wide variety of accommodation options available in Dublin. You can choose to live in the on-campus accommodation, off-campus accommodation in a family home or in privately rented apartments and houses.
The cost depends on your selection of the type of accommodation and location.
The on-campus accommodation offers apartment-style living, with en-suite bedrooms, self-catering and fully equipped kitchens, washing machine, common room, gym and convenience facilities.
Our Student Affairs team will provide you with more information about accommodation options in Ireland, following your admission into the medical programme.
Explore the accommodations in RCSI campus and UCD campus below. If you have any questions regarding your accommodation in Ireland, please do not hesitate to contact us.
Student Accommodation in
Penang
We understand how important it is for students to live in a comfortable residence at a reasonable price. We have exclusively furnished rooms located on the island that is less than 7km from the campus. Our accommodation consists of new and high-quality units and comes with great amenities to fulfil our students' needs.
Each unit has 3 bedrooms with 1 Master Bedroom and 2 Standard Rooms.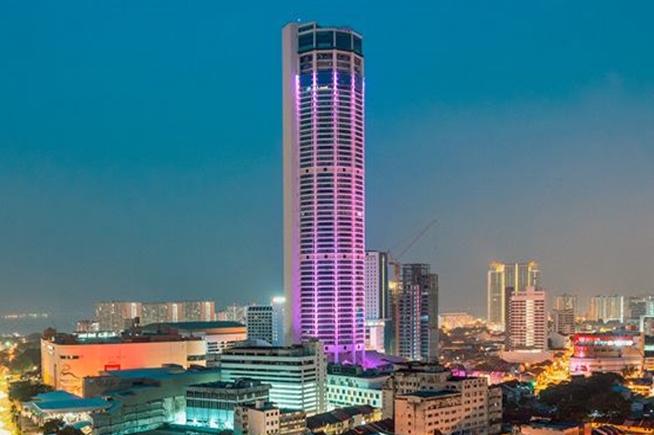 Fridge
Microwave
Kitchen with stovetop
Water dispenser
Washing machine
Wifi internet
Weekly housekeeping service in common areas (living lounge, dining, kitchen)
Queen bed
Wardrobe
Study desk and chair
Shower water heater
Prepaid card for use of the air conditioner
Local shops, eateries and a food court
Landscape park for relaxation and light activities
Medical clinic
Homestay/lodging
Indicative monthly rates below will be billed on 50 weeks and payable in multiple instalments.
Each unit has 1 Master Bedroom and 2 Standard Rooms
ROOM TYPE
RENTAL RATES ACCORDING TO THE DURATION OF STAY
Less than 1 month
Monthly Fee
Master bedroom
Rates will be calculated based on a case-to-case basis
RM1000
Standard Room 1 & 2
RM700
Rates are inclusive of utility bills, wifi & scheduled transports (excluding air-conditioning in bedrooms, prepaid cards are available for purchase).
For bookings and more information on RUMC Accommodation, please email Ms Nurul Shafiqah: nurul.syafiqah@rcsiucd.edu.my
There are also numerous furnished apartments and houses in the vicinity of RUMC from which you can choose from.
Most of the rented accommodation is located near bus stops and eateries. Our Student Affairs team will assist students who need rented accommodation by providing names and contact details of reputable providers. Our team will also be able to advise you with regard to choosing the best location and property type.
We also provide shuttle transportation service for students, between campus and residence.
The shuttle transport currently operates based on students' on-campus class schedule.
Should there be any arrangement of classes apart from the schedule, students are advised to inform the staff in-charge beforehand.
Any arrangement of shuttle transport can be made via email to facilities@rcsiucd.edu.my