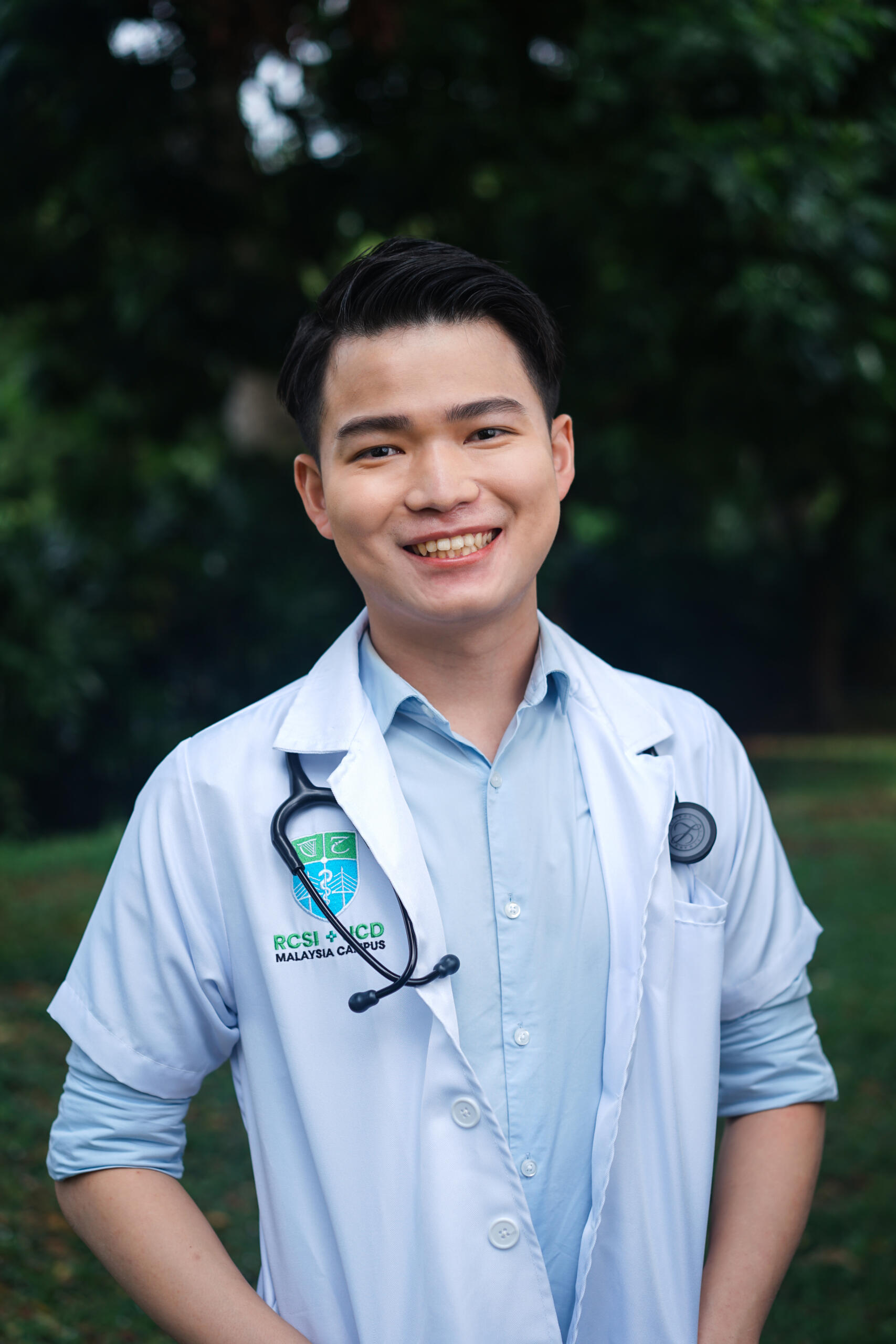 CONNECT WITH OUR STUDENTS!
As we emphasis on providing high-quality medical education, one of our biggest priorities is to equip you with a seamless experience throughout your journey in Medicine with us.
Find out what it's like to be our medical student or speak to your seniors to learn more about studying at RUMC. Connect with some of our current students here and ask away your doubts and concerns.
Speak to our ambassadors