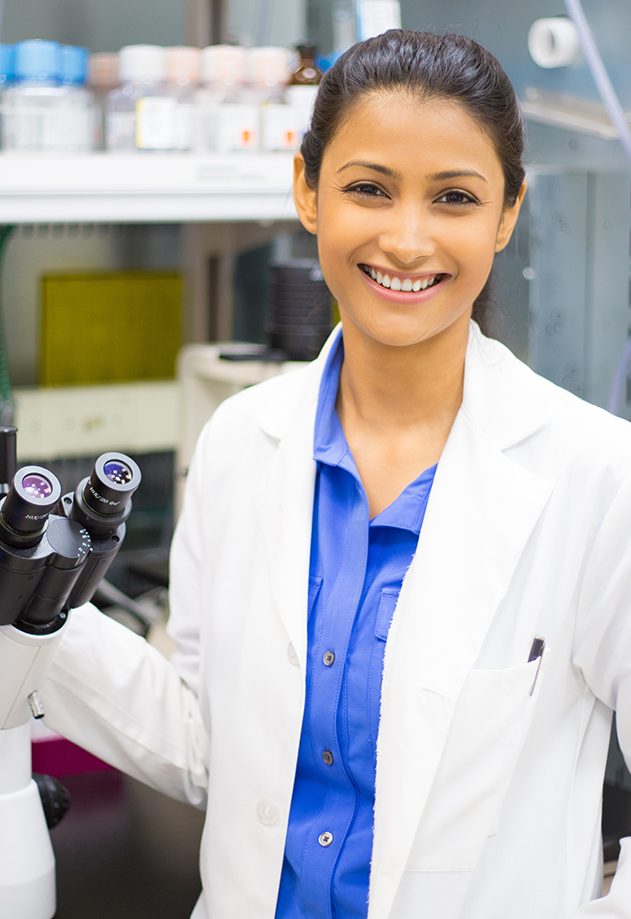 RCSI & UCD Malaysia Campus (formerly RCSI & UCD Malaysia Campus) welcomes applications from international students. The diversity of our student intake is one of the defining features of our medical programme, and we are proud of our reputation for delivering expert visa, immigration and practical support to overseas applicants and students.
A culture of internationalisation has defined our programme and ethos since the inception of the institution. All of our students study in Ireland for one half of their programme, our curriculum is examined and accredited in partnership with Irish and international quality and regulatory bodies.
Our faculty includes leading international experts from Ireland, Malaysia, New Zealand, Australia, the United Kingdom and North America.
Medicine is a global profession, and when you choose us, now a University known as the RCSI & UCD Malaysia Campus, you can be assured of an experience that will deliver a truly international curriculum, and a qualification that will open up career opportunities in countries and continents all over the globe.
We have included a limited amount of information about visa and immigration requirements. If you have questions, or if you are interested in applying as an international applicant to us, please don't hesitate to contact us today.