Internationally-Recognised Irish Medical Education Delivered Transnationally
Students of RUMC receive the best of both worlds: the highest quality biomedical science training and pre-clinical training delivered in Dublin (attending either RCSI or UCD) followed by an outstanding clinical training programme in Penang.
The RCSI and UCD curriculum will set you apart as being a clinically distinguished graduate, competent and confident to begin the challenging houseman years in Malaysia or the world.
As a Foreign University Branch Campus student, you and your RUMC classmates will be fully immersed with the Irish and international students throughout the RCSI and UCD duration of the course. When you transfer back to Penang, you do so with your cohort and friends that you have studied with in Dublin. This is unlike some other cross-border medicine programmes where you travel overseas by yourself which can make adapting to life overseas much more challenging.
On graduation from RUMC, you will be conferred with an internationally-recognised medical degree from the National University of Ireland (NUI).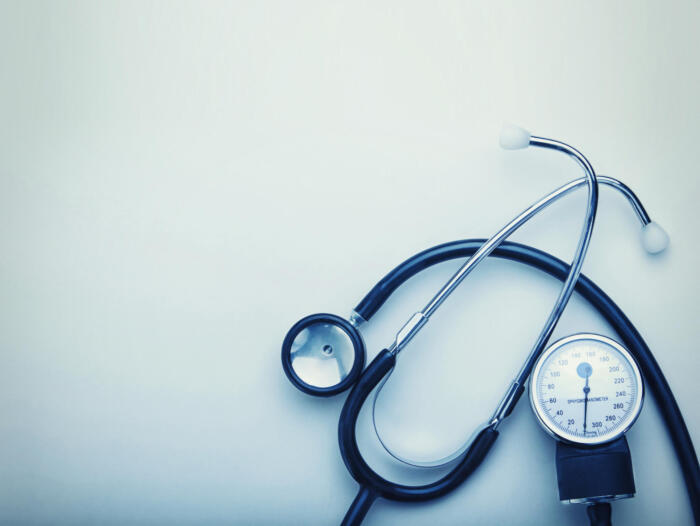 ---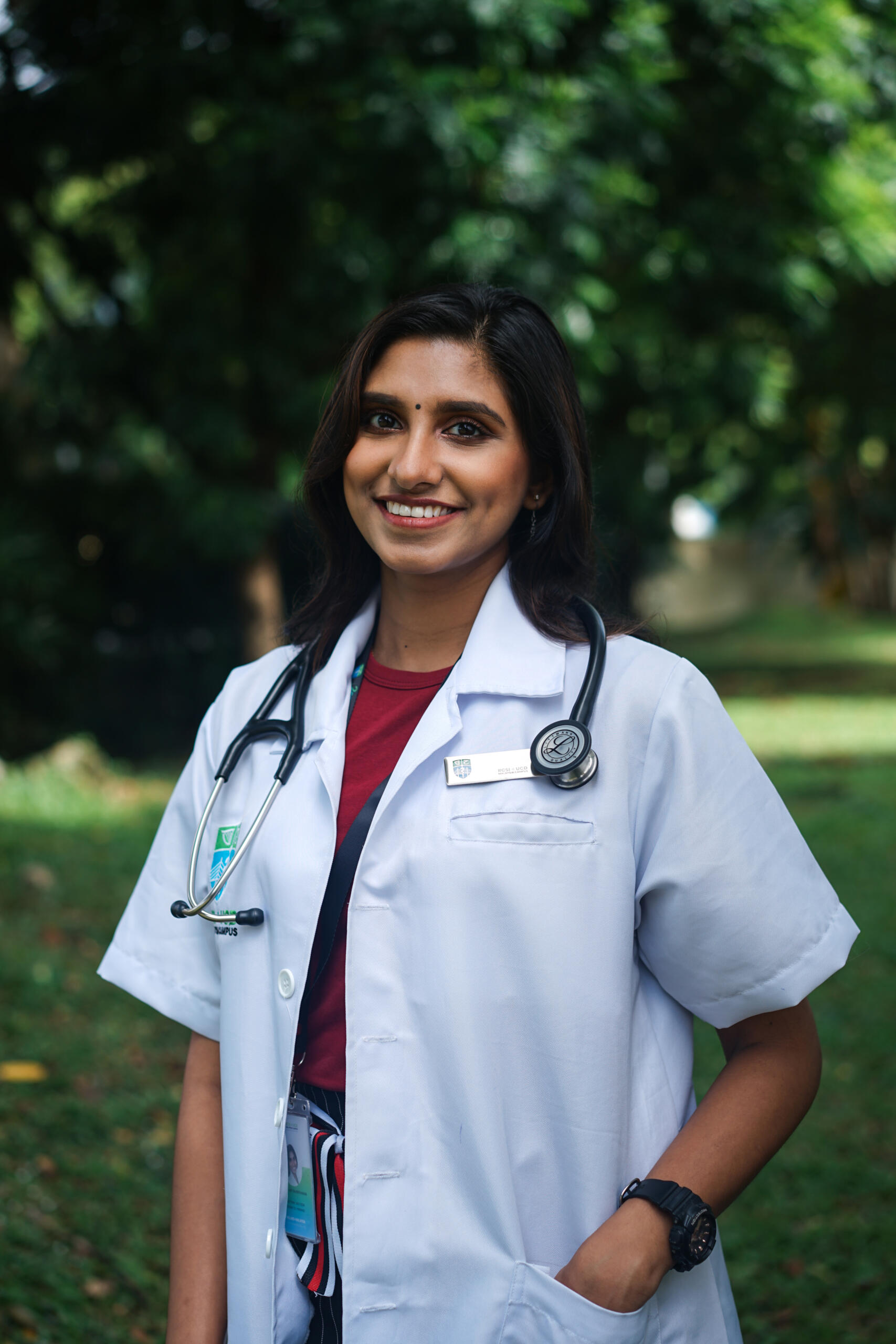 Highly Cost-Effective Tuition and Return on Investment
International students from around the world (including Malaysia) attend RCSI and UCD to undertake their full medical course in Dublin. The RUMC programme offers an additional option for obtaining an Irish medical degree at a lower cost than attending the entire programme in Ireland.
In addition, the cost of living in Penang is also significantly less than the living costs in Dublin. The transnational basis on which the programme is delivered results in RUMC being the most cost-effective programme available in Malaysia in which to study for an Irish Medical degree with experience in Ireland.
---
High Quality Clinical Training
With clinical exposure beginning in Dublin, you are exposed to patient-centred learning from the very first year of your training as a doctor. Your clinical skills will be developed over the duration of the programme, culminating in your clinical training within Malaysia.
For Malaysians wishing to practice in Malaysia, this arrangement enables the best transition to housemanship, as you are fully versed with the running of Malaysian hospital systems. RUMC is unique among Malaysian private medical schools in having an unrivalled level of access to high quality training hospitals. RUMC medical students are the only medical students using Penang Hospital and Seberang Jaya Hospital as part of their care medical programme- almost all other medical schools require their students to share hospitals with other higher education providers.
This sole access provides RUMC with the privilege of maintaining an exceptionally high ratio of patient beds to student numbers. This, as you can imagine, has a significant positive impact on your clinical training.