Penang, "The Pearl of the Orient" lies off the north-western coast of Peninsular Malaysia. Located at the intersection of Asia's great kingdoms and Europe's powerful colonial empires, Penang has long served as the link between Asia's two halves and an important outlet to the markets of Europe and the Middle East.
Penang was established as the first British trading port in the Far East in 1786.
Today, this is one of Malaysia's most diverse, cosmopolitan and exciting cultures. It culminates in George Town, Penang Island's main city and an urban centre that delivers old-world Asia in spades; think trishaws pedalling past watermarked Chinese shophouses and blue joss smoke perfuming the air.
Yet it would be a shame to neglect the rest of the island's tropical abundance, its palm-fringed beaches and fishing villages, its mountainous jungle and farms growing exotic produce such as nutmeg and durian. And there's even more of the state to explore across in Penang's mainland section, Seberang Perai.
Penang retains a charming appeal and distinctive character. Its multi-racial population contributes to a wealth of social and cultural attractions. Besides being home to RCSI & UCD Malaysia Campus, the State is also the location of one of the oldest universities in Malaysia, Universiti Sains Malaysia.
Living in Penang
George Town, in particular, is also a UNESCO World Heritage Site and a thriving tourist destination. Life in Penang is uniquely cosmopolitan with many nationalities opting to work, live and retire there. The locals are multi-ethnic, and you will see evidence of diversity living harmoniously together in their friendliness.
Known as the 'Silicon Valley of the East' for its industries, Penang is one of the most vital economic powerhouses in Malaysia; Penang has the highest GDP per capita among all Malaysian states. In addition, Penang recorded the third highest Human Development Index in Malaysia, after the State of Selangor and the Federal Territory of Kuala Lumpur. Correspondingly, the state has a relatively well-educated population, with a youth literacy rate of 99.5% as of 2014.
Its heterogeneous population is highly diverse in ethnicity, culture, language and religion. Aside from the three main races, the Chinese, Malays and Indians, Penang is home to significant Eurasian, Siamese and expatriate communities. A resident of Penang is colloquially known as a Penangite (in English).
Penang is also renowned as Malaysia's culinary capital. From exotic local street food to elegant fine dining, its local cuisine is a perfect example of cultures combining to produce a dazzling combination of tastes and flavours.
Whatever your passion may be, you will find enough of it in Penang to keep you busy.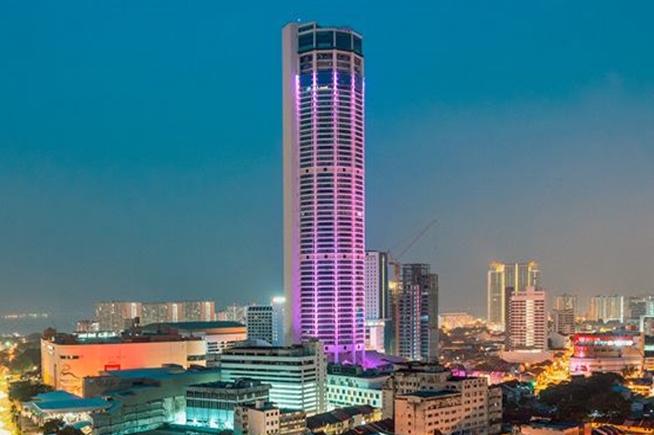 HISTORICAL CHARM . URBANISED STATE . THRIVING TOURIST DESTINATION . COSMOPOLITAN TROPIC
4
Countries with The Best Healthcare in the World
International Living (2017)
24
Surprisingly Affordable Places to Chase the Winter Sun
Holiday Lettings UK (2016)
Top 10
Cities to Visit in 2016
Lonely Planet (2016)
16
Must-Visit Destinations in 2016
Los Angeles Times (2015)
A regional hub
Various destinations are reachable by sea, land (car, bus, train) or air transport.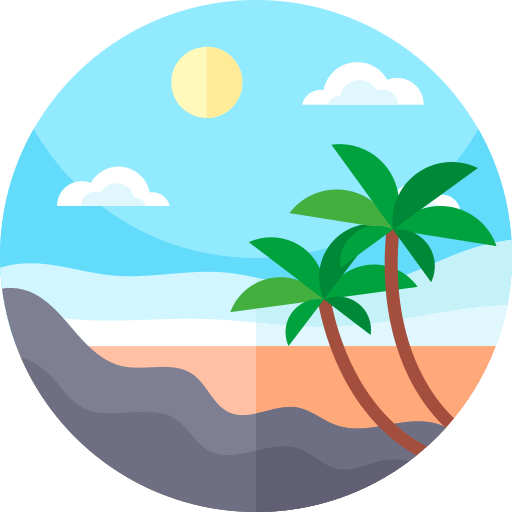 Langkawi Island is a 2-hour, 45 minute ferry ride or 35 minute flight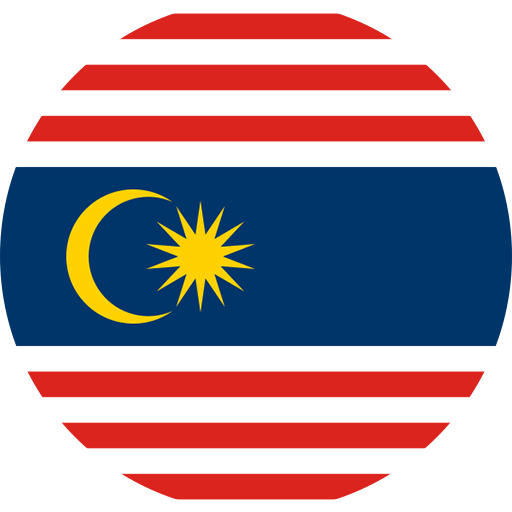 Kuala Lumpur is a 50 minute flight or 4-hour drive by land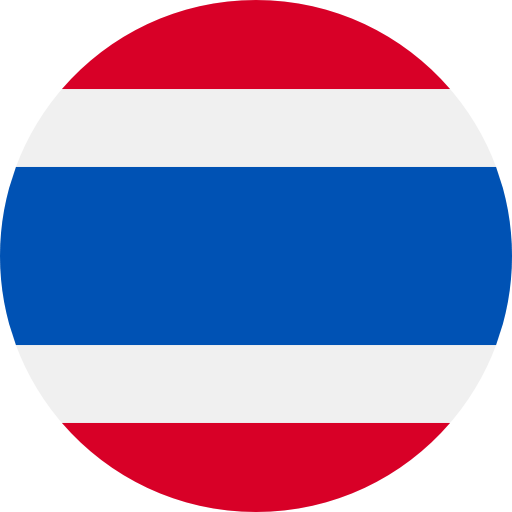 Bangkok is 1-hour 45 minutes away by air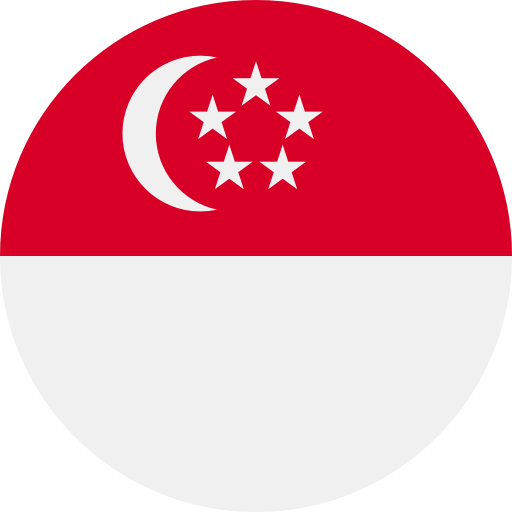 Singapore is 1-hour 50 minutes away by air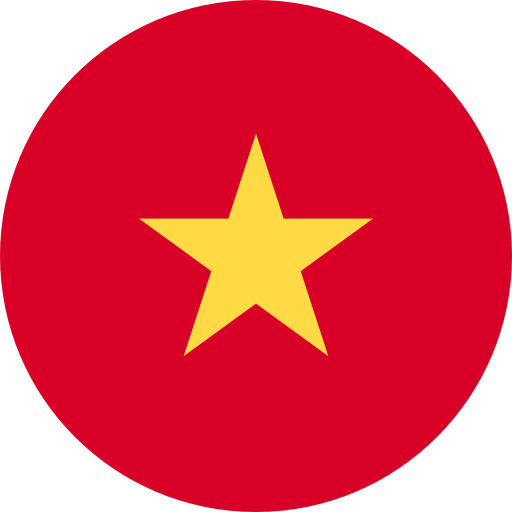 Ho Chi Minh is 1-hour 50 minutes away by air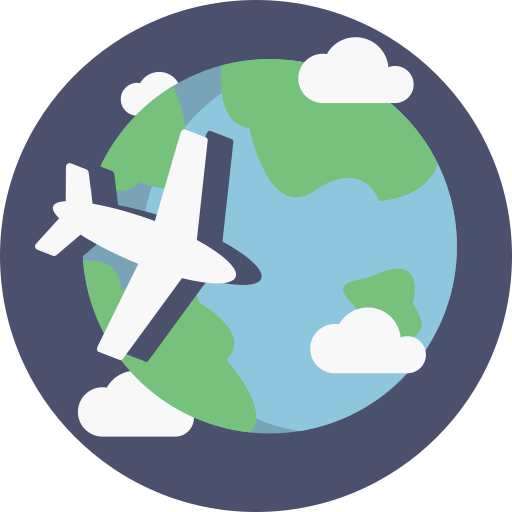 Direct flights are also available to Phuket, Hong Kong, Medan, Surabaya, Jakarta, Taipei and others.
Personal car
Bus
e-Hailing services
Taxi
Other ride-sharing services
Hop-On-Hop-Off buses
The CAT Free Shuttle Bus Service
Bicycle rentals