The 2-year, part-time programme is:
Designed to facilitate full-time working professionals.
Conducted using a blended learning approach that includes weekend teaching and distance learning.
Inclusive of research component with hands-on workshops and designated times for direct interaction with research supervisors.
Equipped with substantial resources for your study as you will be jointly registered with RCSI & RUMC and granted access to RCSI's e-library.
The programme is suitable for:
Medical / Allied Health Professionals
Social Science Graduates
Professionals looking to pursue a career in research
Individuals/Professionals with no medical background but looking to contribute to the industrial perspective of health research.
If you are looking at this for a short course, you will be conferred;
A Postgraduate Certificate upon successful completion of the first 2 semesters.
A Postgraduate Diploma upon successful completion of the first 3 semesters.
Upon completion of the programme, you will be awarded a Master of Science degree from RCSI and National University of Ireland (NUI).
This is a level 9 award on the National Framework of Qualifications (NFQ) in Ireland and is compliant with the European Credit Transfer System (ECTS), Malaysian Qualifications Agency (MQA) and Malaysian Ministry of Education (MOE).
Fees
---
RM40, 000
Scholarships / Loan
---
You may also apply for Withdrawal of the Employees Provident Fund.
You can apply for the Master of Science (Health Research) programme if you are:
A Bachelor's Degree graduate with a minimum CGPA of 2.50.
Proficient in the English language.
Malaysian citizen, Expatriates and Permanent Residents of Malaysia only.
The programme consists of 6 modules (9 months), followed by a research dissertation delivered by expert academics and researchers from Ireland, Malaysia and other countries.
Attendance is compulsory for six (6) weekend classes per semester.
The research component also includes hands-on workshops and designated times for direct interaction with research supervisors.
Supervisors are chosen based on your research area of choice. You may also choose your own research supervisors.
You should have the following list of scanned documents ready to submit a complete application: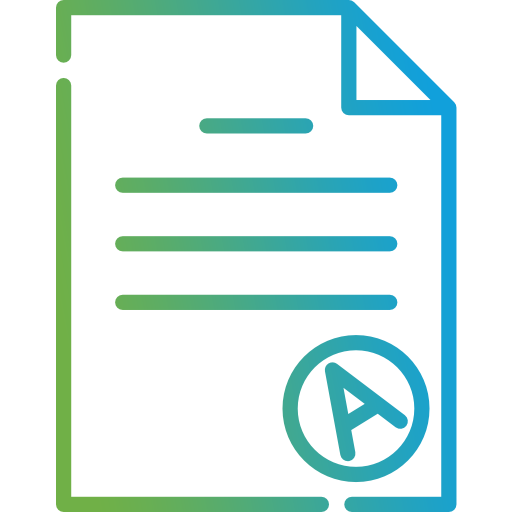 Examination records & certificates by authorities and full transcript of any University Studies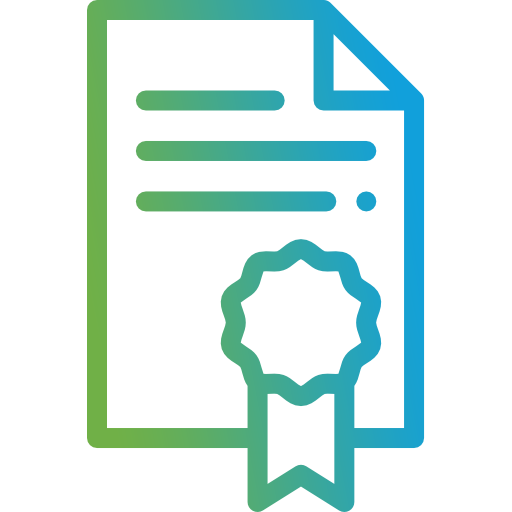 Certified copy of Birth Certificate and MyKad (Malaysian) or Passport Cover Page (International)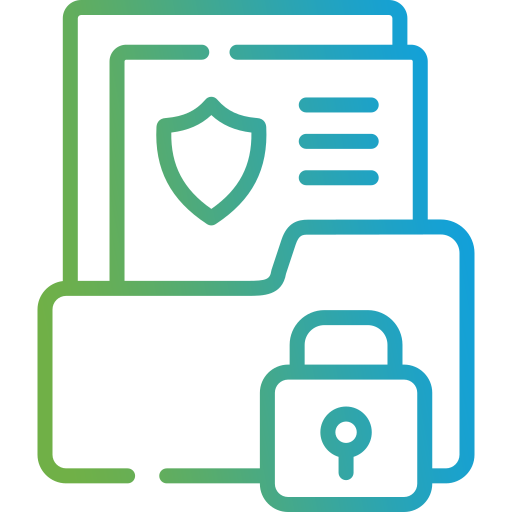 Confidential Referral Letter by a superior or head of department (as proof of character)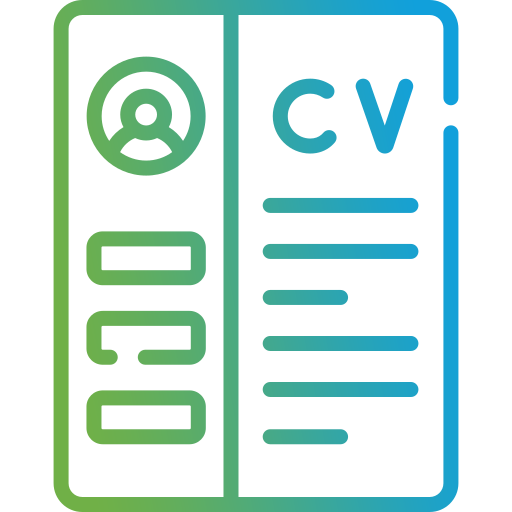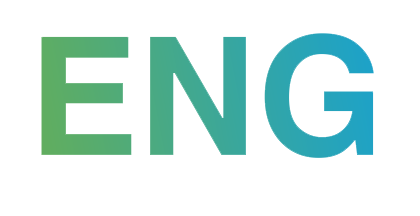 Proof of English proficiency (GCE O-Level /1119 Cambridge English/ MUET/ IELTS/ TOEFL)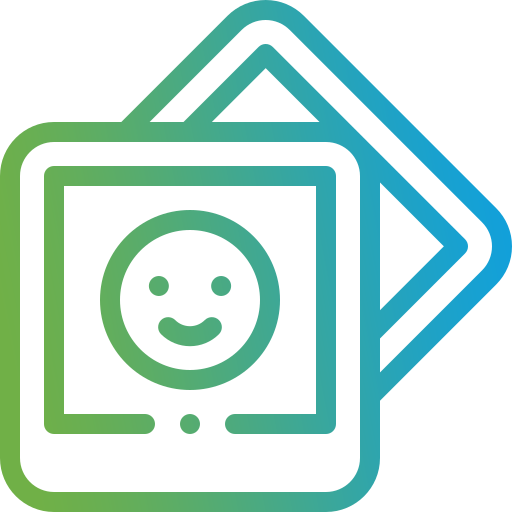 Digital copy of passport-sized photo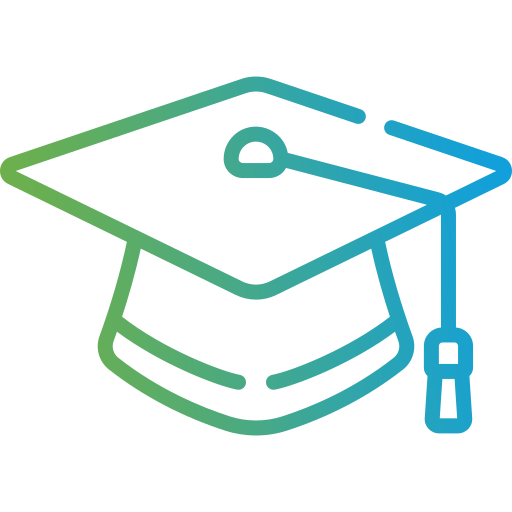 Any additional achievements to support your admissions