Upon completion of RUMC's MSc in Public Health, you will be able to:
Identify the factors that influence health status.
Master epidemiological designs of study and analysis.
Develop relevant skills to assess the health status of the population.
Acquire a critical appraisal and problem-solving skills.
Work as team members in planning, implementing, monitoring and evaluating health policy.
Demonstrate the capability to integrate a range of disciplines effectively.
Understand the organisation & financing of health services and its impact on international population health.
Fees
---
Malaysian: RM 40,000 only
International: RM 42,500 only
Scholarships / Loan
---
Malaysia Ministry of Health (subject to availability) – *For MOH employees only
South East Asia nationals offer holders may apply for South East Asia One Health University Network (SEAOHUN) scholarships if available.
Withdrawal of Employees Provident Fund (EPF)
You can apply for the Master in Science Public Health programme if you are:
A Bachelor's Degree graduate with a minimum CGPA of 2.50.
Proficient in the English language.
Either Malaysian or International Student
Delivery of this programme is conducted using modules and research projects with a particular focus on public health issues.
Biostatistics I
Fundamentals of Epidemiology
Applied Research Methods & Data Management
Infectious Disease Epidemiology
Chronic Disease Epidemiology (incl. Social Determinants of Health)
One Health
International Health (I and II)
Principles of Management, Health Economics & Health Policy
Environmental Science & Health
Health Promotion
Family Health
Biostatistics II
Graduate Teaching Assistant
Occupational Health for Public Health Professionals
Dissertation
The MSc in Public Health qualification provides you the opportunity for career development.
Refer to some of the progression pathways below:
Local positions in your country's public health service.
International positions with Global Agencies (WHO, FAO, OHUN).
NGOs involved in health improvement initiatives.
Entry qualification for US CDC Epidemiology Investigation Service and similar Field Epidemiology programmes.
Research and/or academic public health careers – DrPH or PhD.
You should have the following list of scanned documents available while completing the application: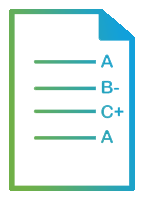 Examination records & certificates by authorities and full transcript of any University Studies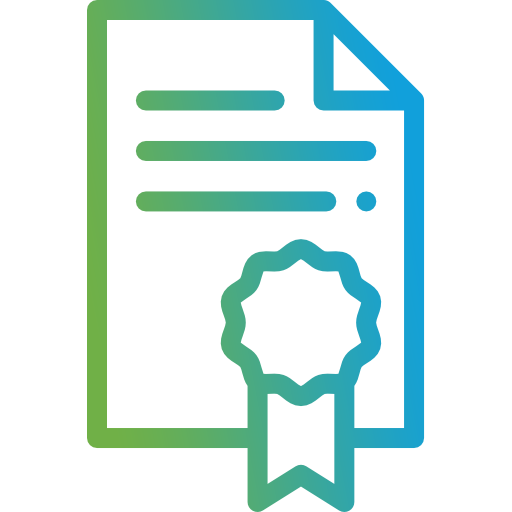 Certified copy of Birth Certificate and MyKad (Malaysian) or Passport Cover Page (International)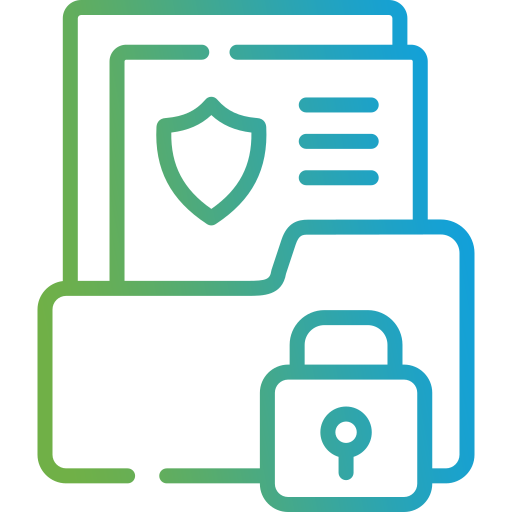 Confidential Referral Letter by a superior or head of department (as proof of character)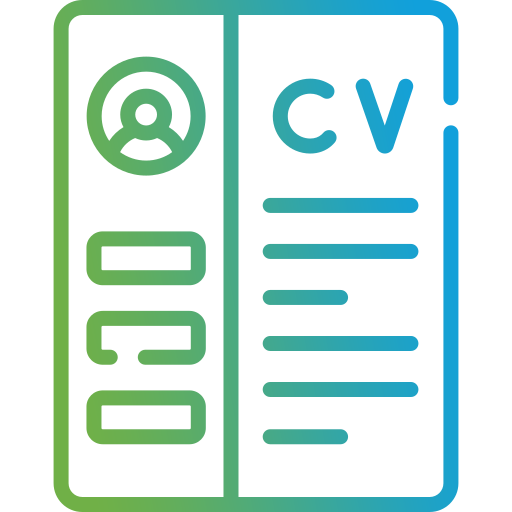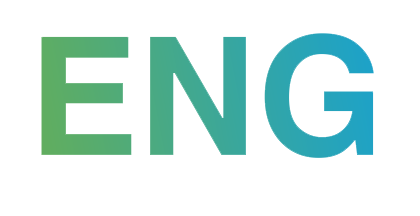 Proof of English proficiency (GCE "O" Level /1119 Cambridge English/ IELTS/TOEFL)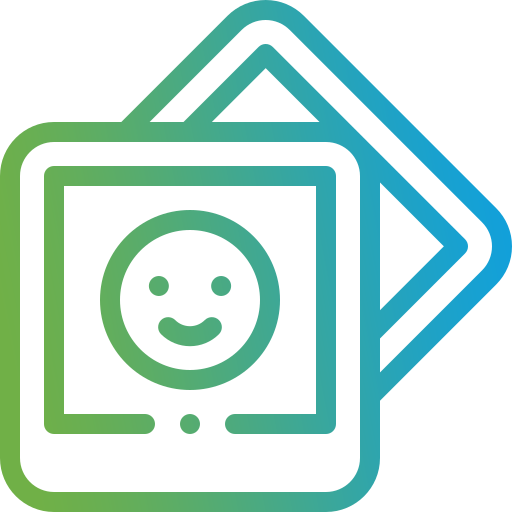 Digital copy of passport-sized photo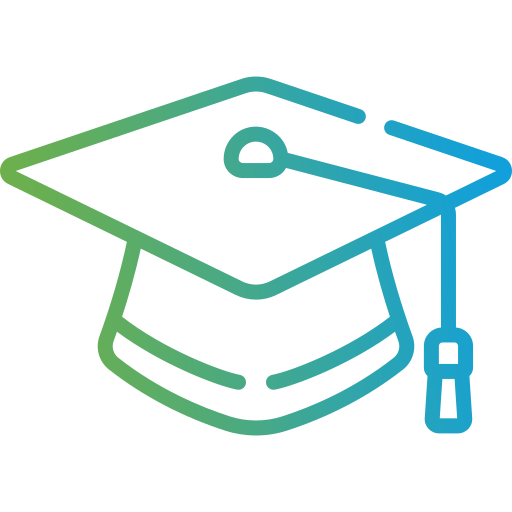 Any additional achievements to support your admissions