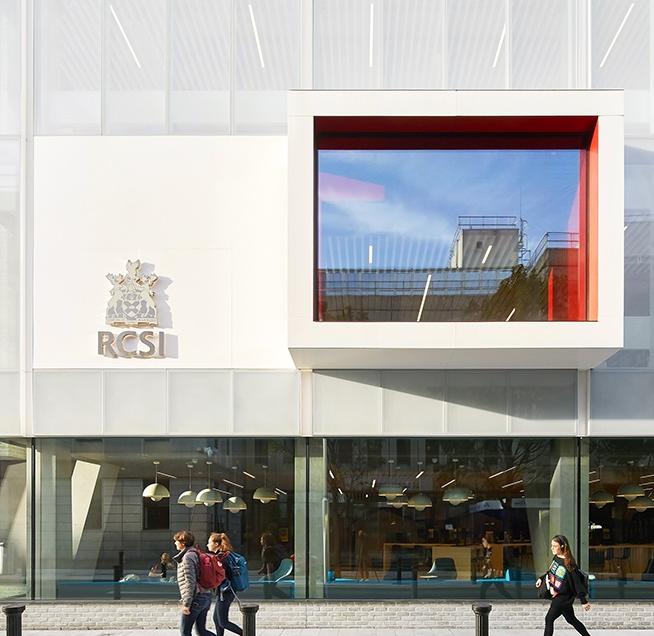 Royal College of Surgeons in Ireland (RCSI)
University of Medicine & Health Sciences
The Royal College of Surgeons in Ireland (RCSI) was established in 1784 as the national training body for surgery in Ireland and has been at the forefront of healthcare education till present. RCSI is the largest medical school in Ireland with its main campus in Dublin and branch campuses in Bahrain and Malaysia.
RCSI is the only medical school that delivers its excellence in medical education in three different countries around the world.
The university is ranked in the Top 2% by the Times Higher World University Rankings. Known for its single focus on healthcare, RCSI is a knowledge hub that gathers inspiring medical educators, experienced clinicians and ground-breaking researchers.
University College Dublin (UCD)
Ireland's Global University
UCD School of Medicine is one of Ireland's leading medical school. It was founded in 1855 and offers medical education led by specialist staff across an extensive network of academic and clinical locations.
UCD is ranked within Top 1% of higher education institutions worldwide and internationally recognised for providing healthcare education, with long- established partnerships, links and affiliations with institutions in the United States, Canada, China and Malaysia.
More than just a medical school, UCD is home to dedicated researchers, scientists, clinicians, students and graduates – committed to contributing to society. It has a broad and dynamic portfolio of research, education, and training programme and is currently managing research grants worth more than €85 million.