Why Study the RUMC Foundation in Science?
Sep 30 2021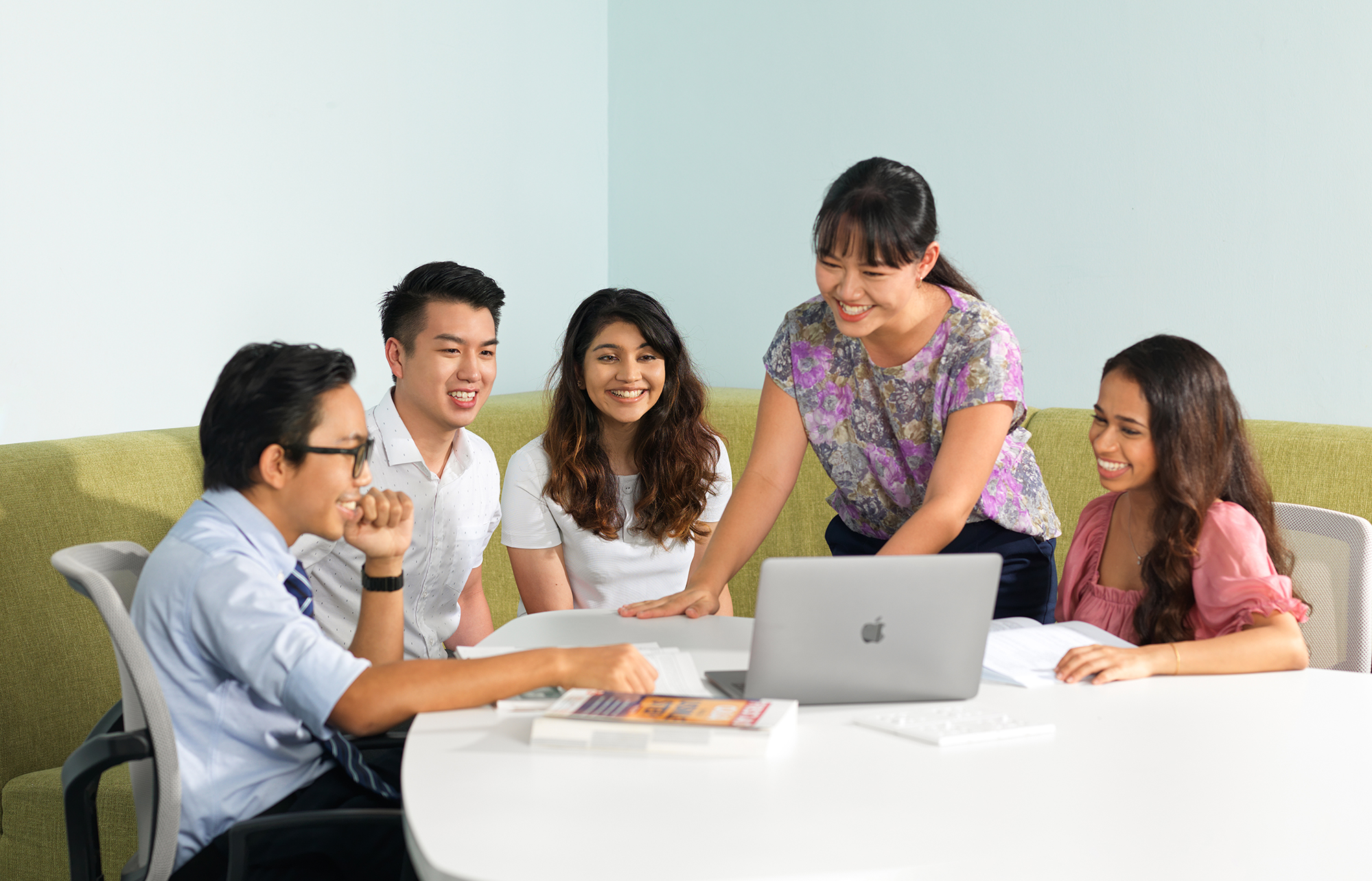 Are you wondering if the RUMC Foundation in Science (FIS) is the right programme for you? Here are some questions to ponder upon and ask yourself before enrolling into the programme:
Are you good at subjects such as science and mathematics?
Are you confident about pursuing a medical degree?
Are you looking for an ideal progression pathway into Medicine?
Are you looking for an ideal progression pathway into Medicine? If your answers are 'YES' to the questions above, the RUMC Foundation in Science (FIS) programme could be your true calling.
A solid foundation in science is essential for your progression and success in a medical degree programme, as well as your future career in Medicine. We are here to answer everything related to this programme and give you the confidence to embark on a journey into Medicine today. Feel free to connect with us through our official website or any of our social media platforms, for more information about the upcoming May 2022 intake for this all-inclusive Foundation in Science (FIS) programme.
Why Foundation in Science (FIS) Programme at RUMC?
The holistic Foundation in Science (FIS) programme delivered at RCSI & UCD Malaysia Campus provides you with the opportunity to progress into your further study in Medicine or similar degree programmes in prominent institutions worldwide.
Upon successful completion of the RUMC FIS programme, you will get comprehensive learning outcomes and great insights into Medicine as you pursue a medical career. Now, let us dive deep into the programme and its benefits.

A Head Start on Your Degree & Good Career Prospects
The programme delivery and course modules of our FIS programme equip you with knowledge of basic sciences and enable you to succeed as Medical Student. The programme offers early exposure to the medical and clinical fields in an interactive hospital setting that leads to an effective learning outcome.
A Smooth & Potential Transition Towards Your Degree
The RUMC FIS programme paves your way for the progression into our 5-Year Irish Medical Degree programme.  The comprehensive subject offerings are also tailored to prepare students for their first year in medical school. Moreover, you will familiarise yourself with the university environment as we are keen on promoting the interaction between students in the FIS programme and senior medical students. Hence, you will have the opportunities to adapt to university life in a supportive environment.
An Ideal Pathway to Medicine
If you have met the university's requirements, you will gain direct admission to enrol in the 5-year undergraduate programme. Your Medicine pathway which begins with our one-year FIS programme is an alternative pathway A-Levels or equivalent, especially if you have set your mind to pursue Medicine as your chosen career.
Focused Curriculum for Progression
The Foundation in Science examination is arranged and managed by the university as compared to the A-Levels which is set and evaluated by the Cambridge International Examinations body. Besides providing them with the knowledge of health sciences, aspiring doctors will have hands-on practical knowledge on the subjects and modules that are relevant for their progression into our internationally-recognised Irish Medical Degree.
Scholarships & Exclusive Accommodation
RUMC is committed to rewarding aspiring doctors who have strong enthusiasm for the study of Medicine with our scholarships. Every year, up to RM4 million scholarships are offered in total to reward aspiring doctors. Besides, we provide you with exclusive accommodation at an affordable rate alongside shuttle transport from campus to your residential area.
Enhance Your English Proficiency
We incorporate language and communication skills within the curriculum of our FIS programme, preparing you with a good level of English proficiency needed throughout your journey in Medicine. We create plenty of opportunities for you to interact in a group discussion or with clinicians. As a result, you will have the chance to familiarize yourself with specific medical terms or jargon.
Improve Multiple Skills & Self Confidence
Throughout your journey in the programme, you will gain knowledge of scientific topics, concepts, terminologies and skills that can be applied directly in your undergraduate degree. For instance, you get to acquire basic laboratory techniques and grasp the basic caregiving methods in an effective learning environment.