What Are The Prerequisites To Be A Doctor In Malaysia?
Dec 22 2022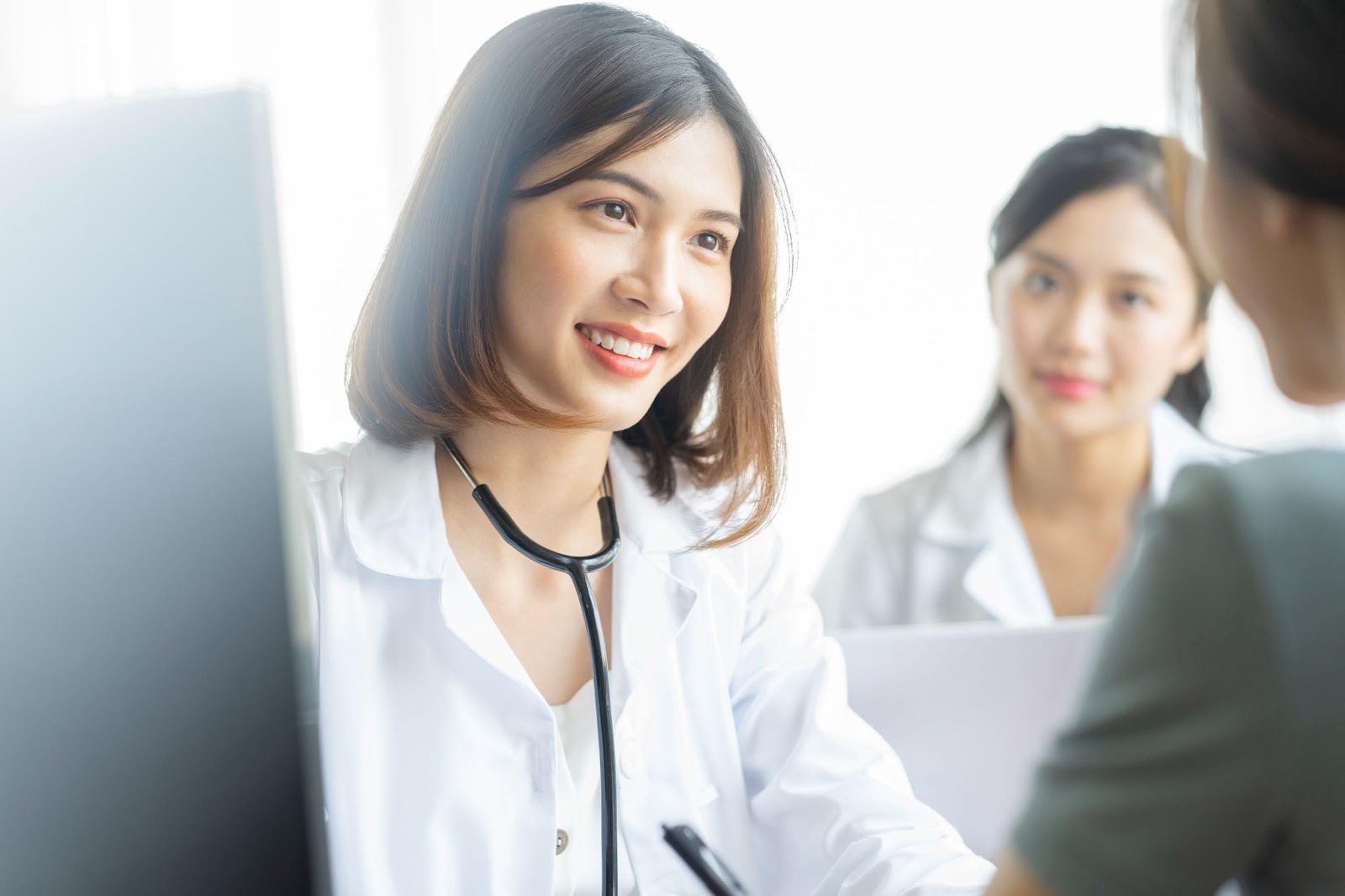 Medicine is a rewarding field of study for students. Before deciding whether or not becoming a doctor is suitable for you, it's crucial to understand the process. If you think this career path is the one for you, read on to learn about the prerequisites to be a doctor in Malaysia. If you are keen on becoming a doctor, especially one who can practise Medicine locally and globally, a little preparation will go a long way.
What Is the Future of Medicine?
Medicine is a very competitive discipline, and physicians are known to devote a lot of time to their training and education. Healthcare is also a booming profession, therefore, the need for physicians will continue to expand over the years.
The 6 Steps And Prerequisites Of Becoming A Doctor In Malaysia
Becoming a doctor in Malaysia is a multi-step procedure with its own prerequisites. The six key points are listed below. Let's take a look at the breakdown of each important point.
1.  During High School
If you want to be a doctor, it is advisable to start early, while you are in high school. Because this is a competitive field, establishing oneself as a strong student and impressive academic achievement from the beginning on will be helpful.
Ace all the Science and Maths subjects.
You'll need to face a lot of science and maths coursework to complete your pre-med requirements in college. So, be sure to perform well in your science and maths subjects during your high school years. This is a crucial stage since it provides you a taste of college  and medical school life. When you are trying to apply for MBBS degree in Malaysia, like at RUMC, you will need the requirement of 5Bs in Biology, Chemistry, Mathematics or Additional Mathematics, Physics, and other related subjects, in SPM/O-Level or its equivalent. Hence, if you don't like science courses in high school, you won't like them afterwards. Use this as an opportunity to evaluate your interest in this career.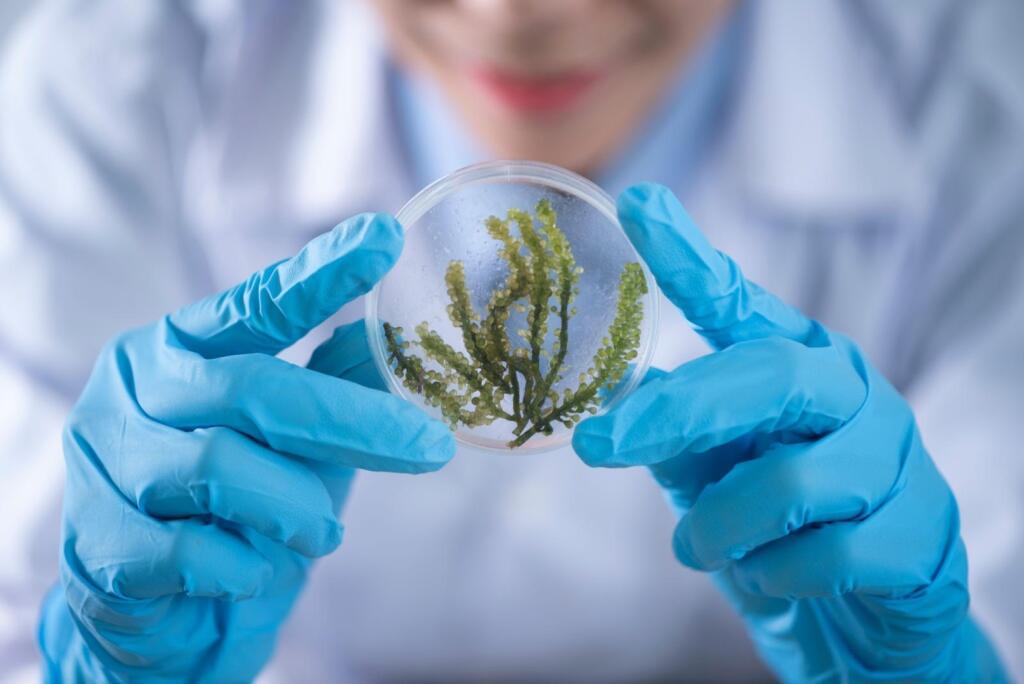 Do Lots of Volunteer Work to enhance your
Being a competent doctor requires more than simply a knack for science and mathematics. Volunteering often in high school shows you care about others. It's ideal if you can undertake voluntary work connected to healthcare. See if a neighbouring hospital or clinic has any openings. These volunteer experiences might also help you decide early on if you want to pursue a career in medicine. Of course, you don't have to only volunteer in hospital settings—any chance to help others qualifies. Plus, inserting the volunteer work as a part of your CV will help you a lot in the future of becoming a doctor in Malaysia.
2. Choose Your College Wisely
Pre-Med Requirements
Most medical schools need a set of courses as an undergraduate. This guarantees they have solid maths and scientific foundations and are ready for the more difficult courses they'll need to study as medical students. It really depends on which studies you would like to continue to take your pre-med education, whether through Foundation of Science, Pre-medical courses, Diploma in Health Sciences, or others. 
At RUMC, you can apply for Pre-medical Foundation, which will take 12 weeks of direct-contact teaching, 1 week of revision, and 2 weeks of examinations. All within 2 semesters. The Foundation Year (FY) for Pre-Medical (Pre-Med) students provides an alternate route into their medicine degree. It is made up of a series of stand-alone and linked courses, as well as a modularised evaluation, that provides students with a strong foundation in biomedical sciences. You can continue your 5-year Medical Degree Curriculum after passing all modules for the completion of the Pre-Med Foundation Year programme.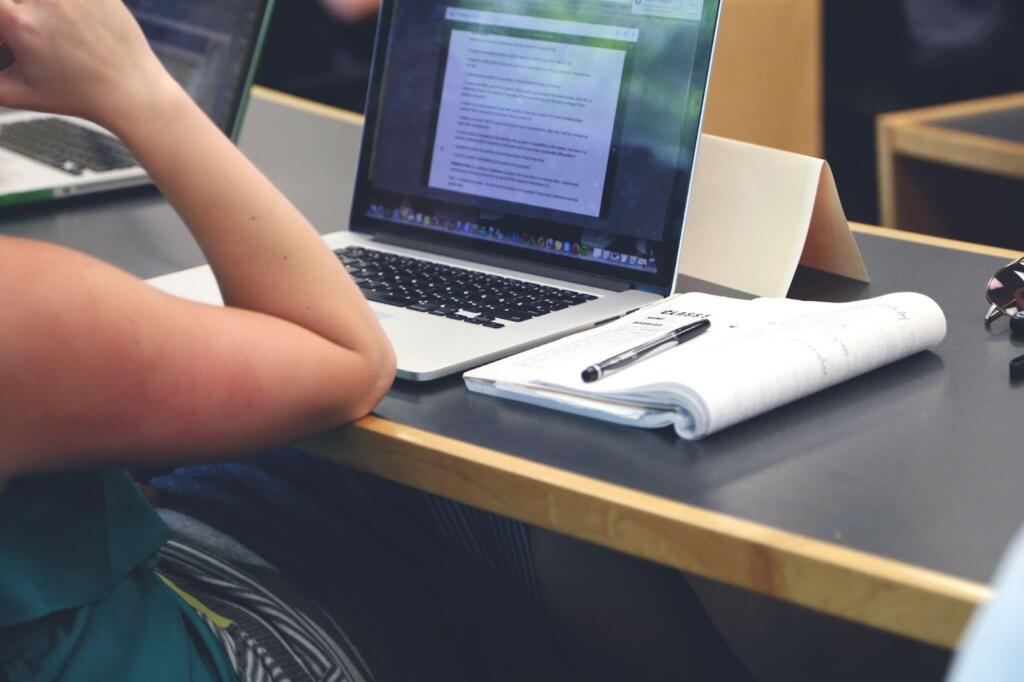 3. Apply for MBBS Course in Malaysia
After completing all pre-med prerequisites, you can now continue applying and finishing your undergraduate medicine study or degree programme. If you're looking to study Bachelor in Science in Malaysia, RUMC is a wonderful institution to study undergraduate medicine. This is because their 5-year Medicine programme is delivered transnationally – beginning with comprehensive pre-clinical training in Dublin followed by extensive clinical training in Penang. While you'll spend 2.5 years here, the experience will be substantially different from your pre-med education, with more decisions, opportunity for hands-on experience, and professional licence requirements. 
When you apply for undergraduate medicine at RUMC, you will get the chance to study in Ireland. You will build a strong foundation in pathology, microbiology, and pharmacology, as well as being exposed to professional clinical practice and interaction with patients in the city of Dublin. Afterwards, during your clinical years in Penang, you will obtain unrivalled access to practise over rotations in clinics and hospitals. You will also establish a professional doctor-patient relationship and enhance patient-centred communication skill, which can benefit you during your housemanship or internship years.
4. Undergo Housemanship/Internship
Internships and housemanships are positions that are closely overseen in teaching hospitals. Undergo two years of housemanship, which is a required internship for all prospective doctors in Malaysia. After completing your housemanship, you will be eligible to practise as a qualified medical officer.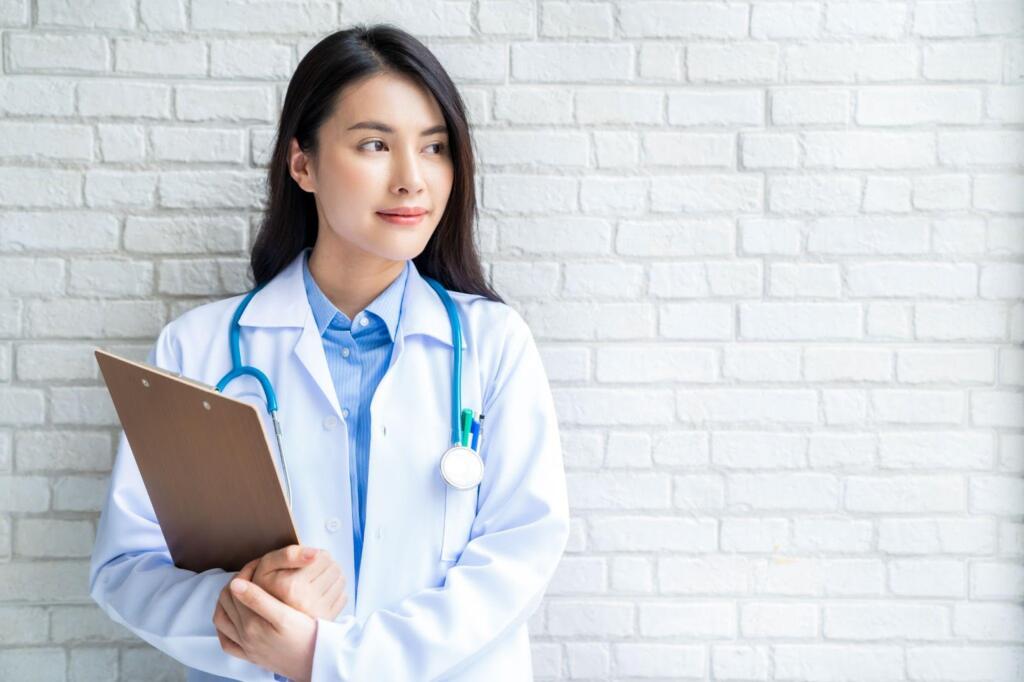 5. Work as a Medical Officer
Typically, at this stage, you have completed your studies in medicine and have become a general practitioner in Malaysia. However, if you wish to become a specialist, such as an anaesthesiologist, gynaecologist, or paediatrician, you must first earn experience as a medical officer. As a result, it typically takes between 8 and 9 years after passing SPM to become fully registered as a doctor in Malaysia. Naturally, if your goal is to become a more astounding physician capable of performing your tasks locally and internationally, your prospects improve if you complete additional postgraduate courses focused on certain career routes.
6. Continue Postgraduate Studies To Be A Specialist
Once you have accumulated some experience as a doctor, you can pursue your postgraduate studies, which takes about 4-5 years. You'll also need to undergo 2-4 years of supervised training as a specialist. At RUMC, they provide students the opportunity to further their postgraduate studies through many given options, like MSc Public Health. Master in Science Public Health is a full-time postgraduate programme offered by University College Dublin (UCD) and RUMC. This 1-year programme is suitable for those planning to pursue relevant careers locally or internationally. Alternatively, if you are interested in getting family physician certification in Malaysia, RUMC also hosts training under the Malaysia-Ireland Training Programme for Family Medicine.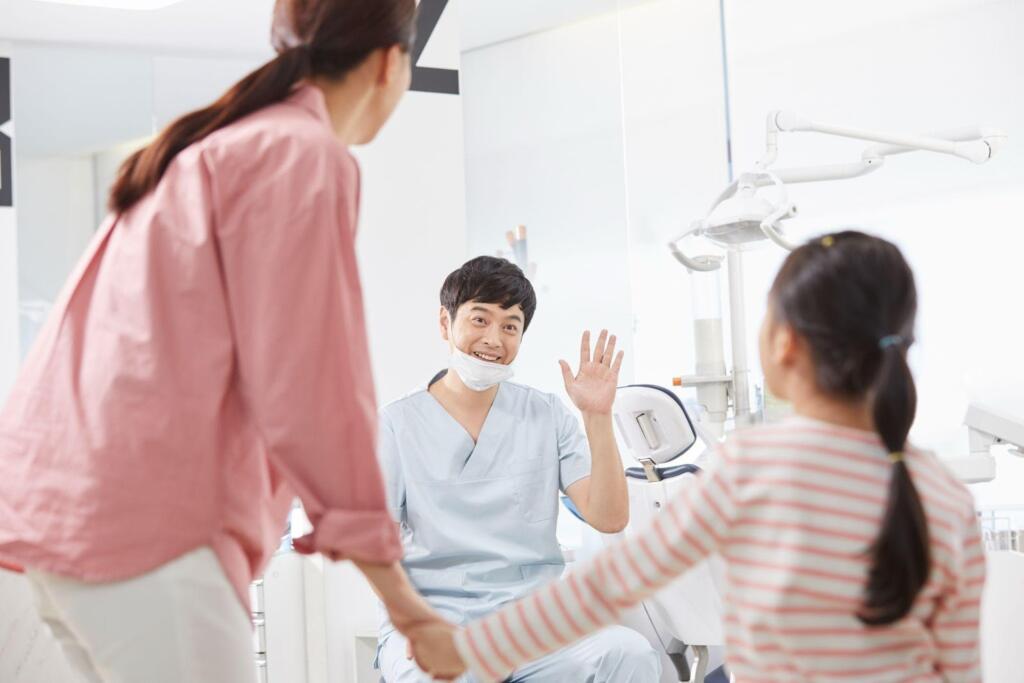 Summary
Overall, becoming a doctor in Malaysia is challenging, and even after graduation, you will need to complete extensive training to fulfil certain prerequisites. From the completion of SPM, it takes an average of 8-9 years to become a fully registered doctor, and more than 10 years to become a specialist. If you're considering medicine for the money, the status, or because your parents are pressuring you, we strongly advise you to think about it. This is due to the fact that medical school may be difficult, time-consuming, and costly. If, on the other hand, you decide to pursue a career in medicine because you have a strong interest in science and medicine, as well as a desire to assist others, you now have all the knowledge you need to get started! Best of luck!