Pursuing Medical Degree at RUMC with the Irish Leaving Certificate Pathway
Sep 20 2022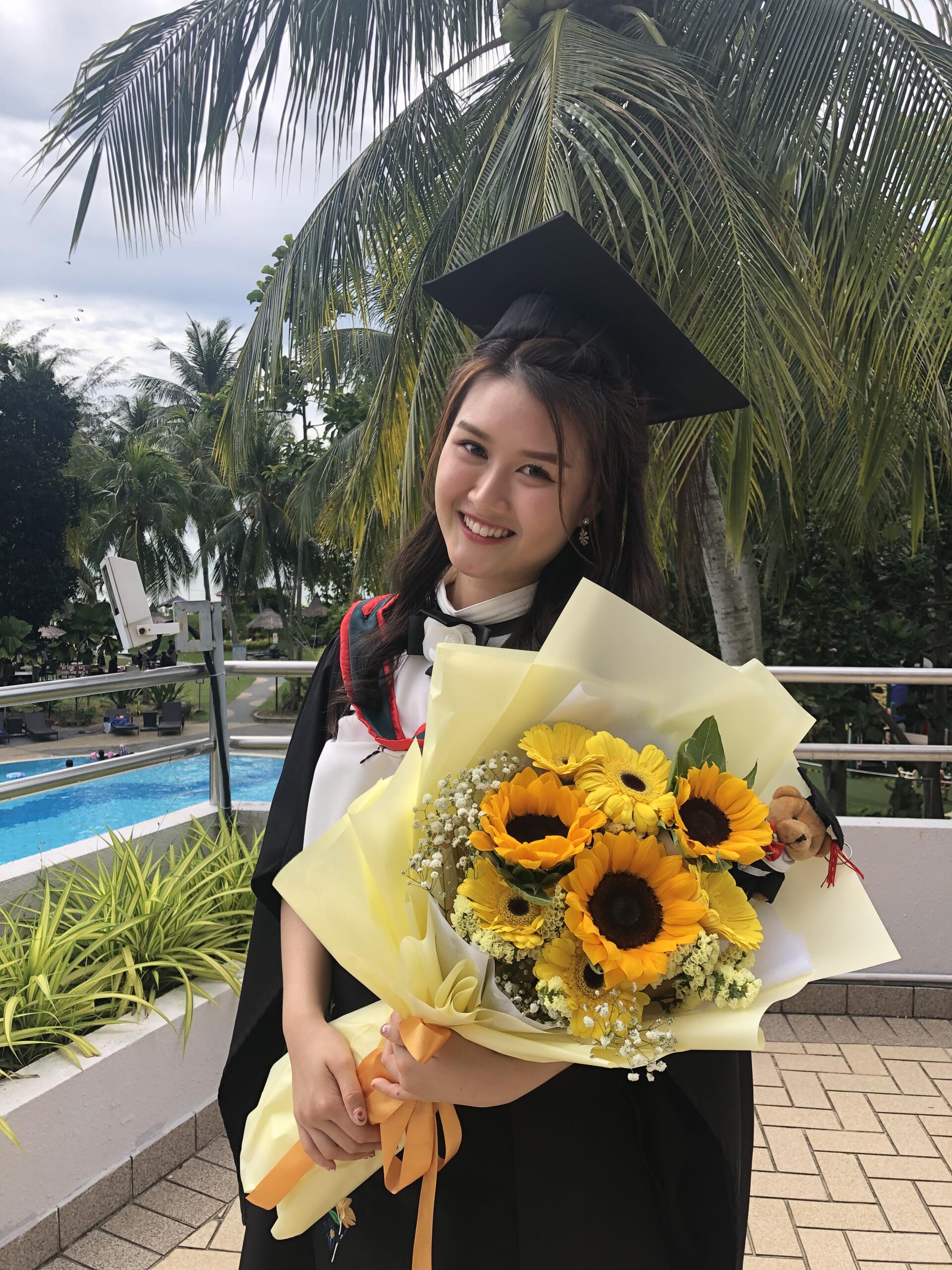 Are you wondering about getting on the pathway to study Medicine? What are some of the entry requirements that you can consider to begin your journey in Medicine?
The Irish Leaving Certificate (ILC) is one of the direct pathways to study Medicine at RUMC. It is a state examination that marks the end of secondary school education in Ireland.
Upon completion of the ILC examination, you will receive an internationally recognised qualification which leads you to a seamless progression route to Medicine and entry into the 5-year medical degree programme at RUMC.
Dr Michelle Low from RUMC's Class of 2022 recently shared her experience of taking the ILC pathway to pursue her medical education at RUMC. Hailing from Johor Bahru, Dr Michelle did her ILC at the Institute of Education (IOE) in Dublin before continuing her medical degree.
"I am grateful that I have had a chance to study at the IOE. It was my first time going overseas and they ensured that we are well taken care of in terms of studies, accommodation and other daily necessities."
"They frequently checked on us to make sure we are able to follow the course from time to time. They also gave us advice on how to pursue a medical degree at the university that we wanted to join," said Dr Michelle.
As an aspiring doctor, Dr Michelle was interested to pursue her medical education at RUMC for its unique structure and delivery of the Undergraduate Medicine programme.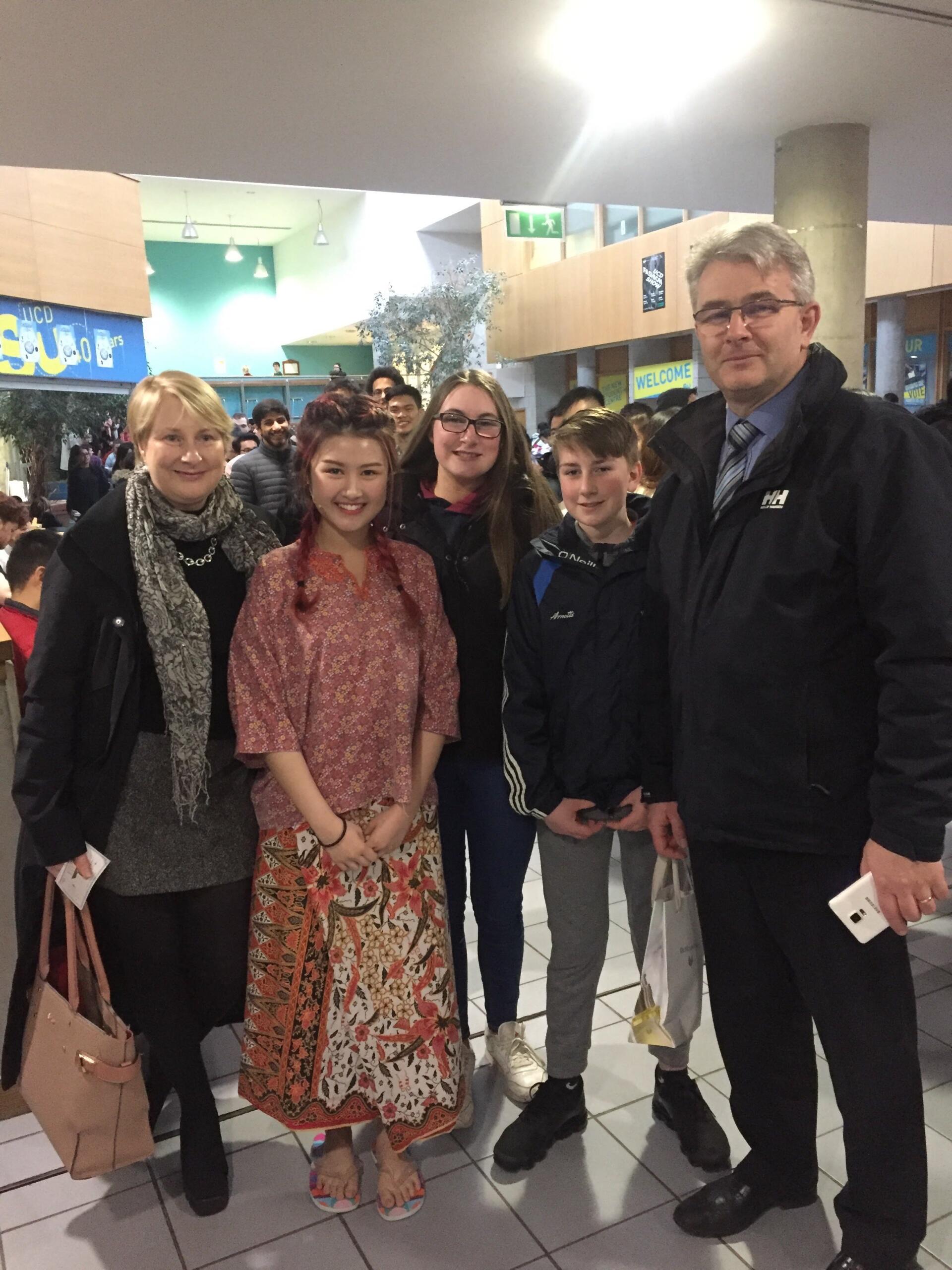 "The University's transnational programme is a great opportunity for students like me who would like to experience the best of both worlds, which at RUMC will be in Ireland and Malaysia. As I had already decided to work in Malaysia, I find that it will be a good idea to take up this programme to get first-hand knowledge and information about the Irish healthcare system in the first half of the programme and the Malaysian healthcare setting in the latter part," said Dr Michelle.
Dr Michelle did her pre-clinical years at University College Dublin for the first 2 ½ years, where she gained comprehensive biomedical science training delivered by specialist staff across an extensive network of academic and clinical locations.
"UCD is a huge campus. There are numerous societies to participate in and your study life is always full of friends and pleasant experiences. Doing assignments along with my friends in Dublin is another special experience as you learn how Irish people work together to complete a task. The lecturers are helpful and nice as well. They always answer every question you ask and provide explanations until you understand everything," Dr Michelle further added.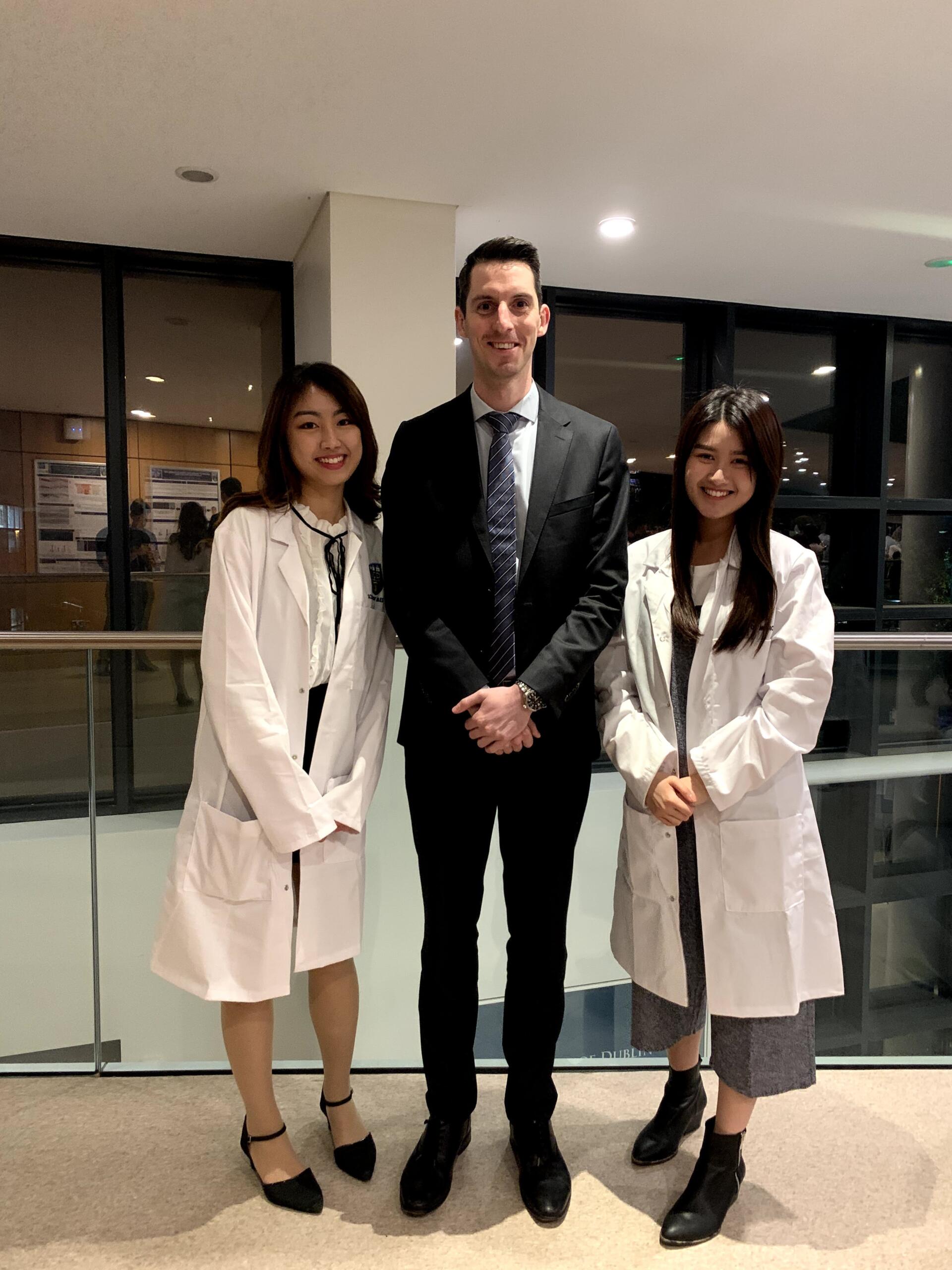 She cherishes her time at RUMC for the beautiful friendships she forged and the helpful doctors and lecturers who supported and guided her during her academic years.
Adding on to her experience in Ireland, Dr Michelle said "I will never forget my time in Dublin. It is a beautiful and peaceful country. There are numerous attractions to visit and we also took the opportunity to travel to other countries in Europe during our summer holidays. Not to forget, the Irish community are very friendly and accommodating."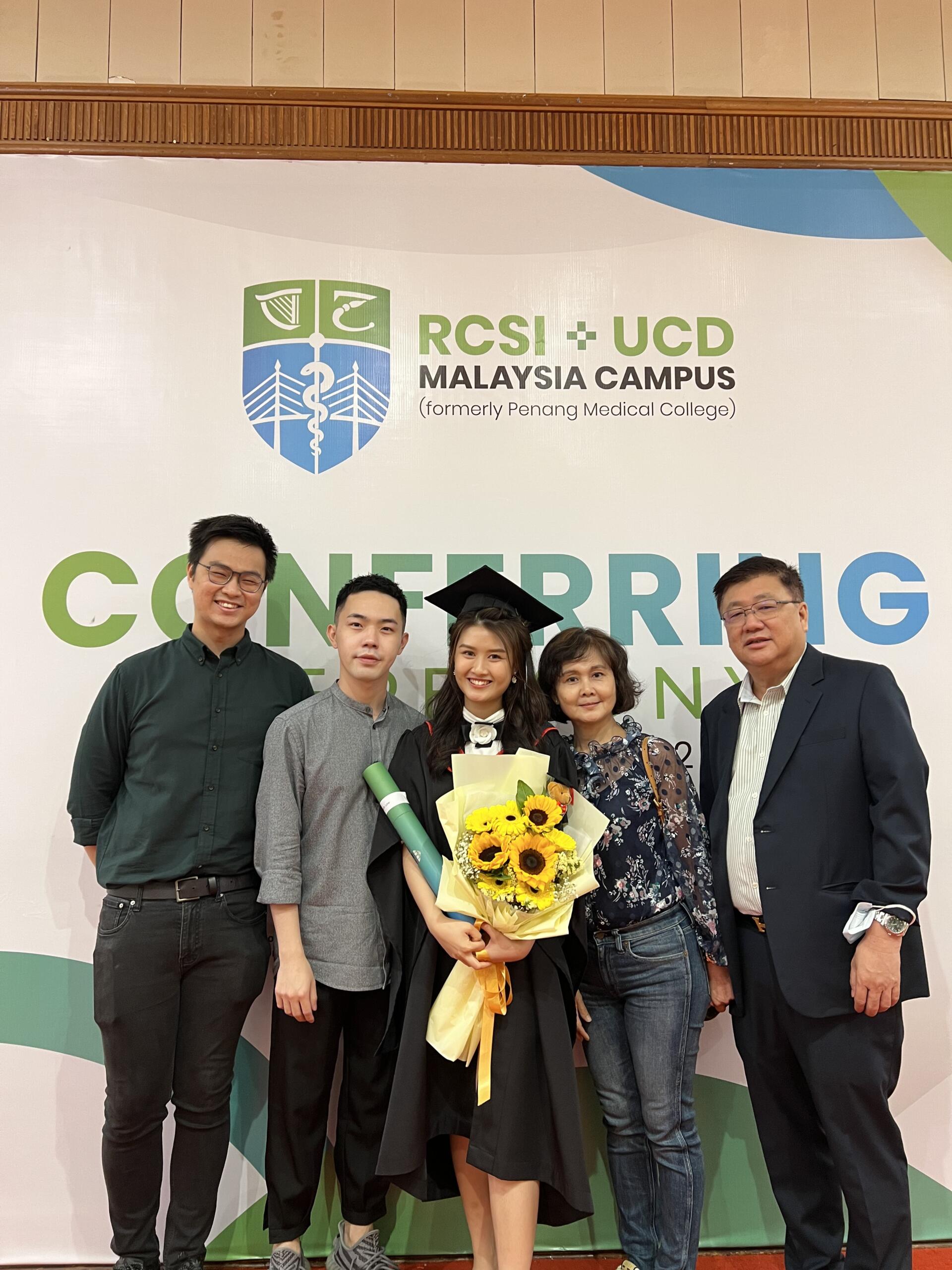 To pursue a medical degree with the Irish Leaving Certificate, you will need to take seven subjects. It is mandatory to take Maths, English and a language subject. Remember to always choose your additional subjects in line with your higher education plans. For example, if you wish to pursue a career in Medicine, science subjects should take precedence.
To qualify for RUMC's Undergraduate Medicine programme, a minimum of 465 points is required in ILC including 1 x H2, and 2 x H3 in 3 subjects namely Biology, Chemistry, Mathematics and Physics.
Students are eligible for full and partial scholarships if they acquire 528 plus points in their ILC. At IOE, the overall cost of progressing to the RUMC programme, versus other medical schools, is affordability and accessibility. But, most importantly, if you want to embark on the journey to Medicine, passion is energy.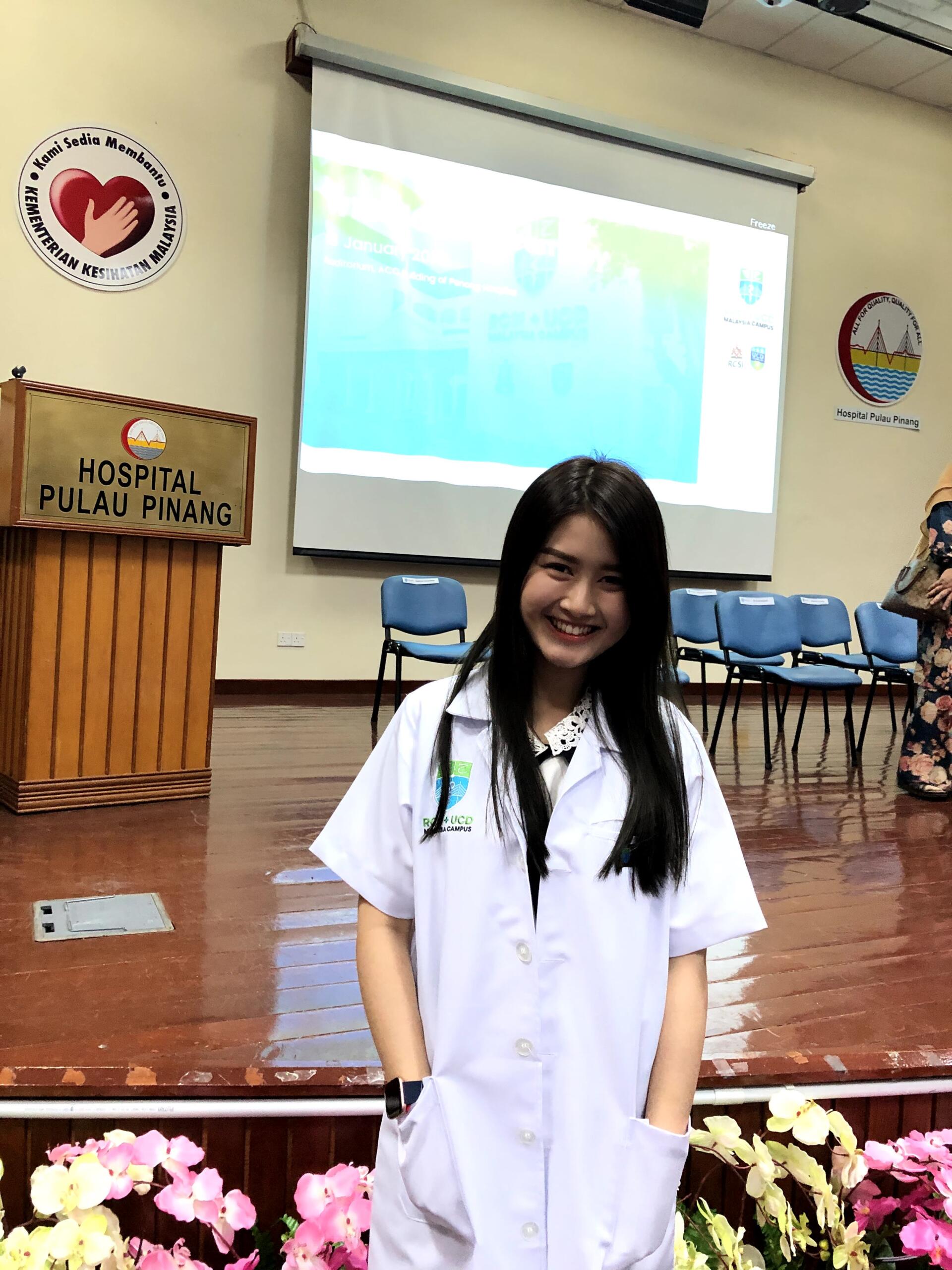 "Having an interest in Medicine is the most important quality to have as a medical student. When you have the interest, studying will never be tiring. Remember that lifelong learning in Medicine is inevitable. The world is rapidly evolving every day. It is only if we keep up with the pace of this fast-changing world, that we can be good doctors and provide the best to our patients in the future," shared Dr Michelle who is currently waiting for her houseman years posting in Malaysia.