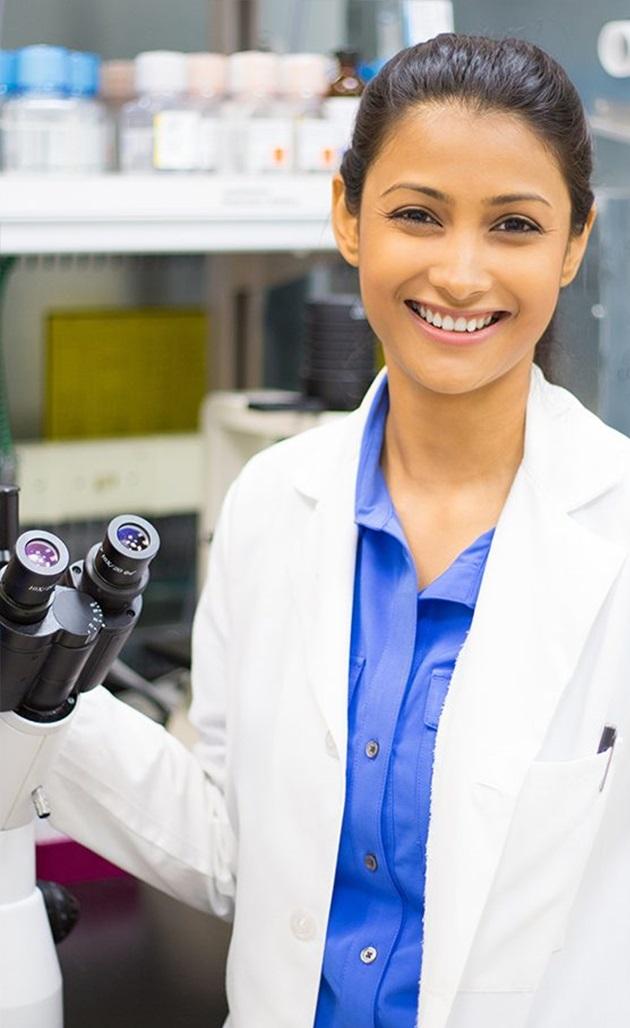 Guidelines & Application Process
International student placement (Electives) is when an international medical student joins our students in their clinical teaching rotations in Penang Hospital as well as tutorials/lectures at RUMC. This is NOT to be considered as an internship/apprenticeship.
Our international student placement is open to:
International students who are in their pre-final years.
Final-year students from recognised universities.
Involvement in clinical care will be provided under the supervision of attending clinicians. The extent of involvement is given at the discretion of the supervisors.
The placement for Electives is limited and approved on a first-come-first-serve basis under the conditions that all application requirements are met.
Note: Application to RUMC to be confirmed at least six (6) months before your placement dates with completed application documents and administrative fees.
Departments available for students to do their placements are:
Until the present, we had hosted international students from the following countries for their placement.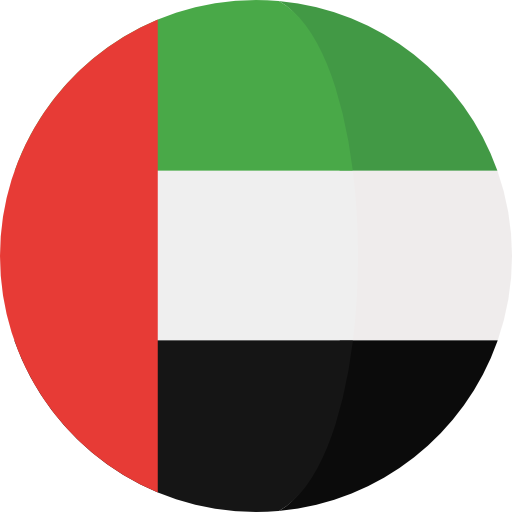 United Arab Emirates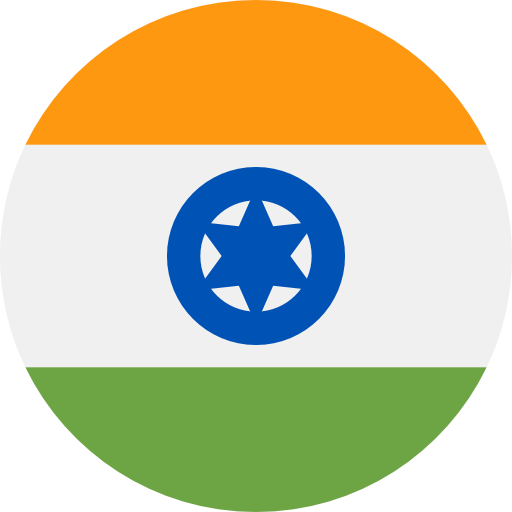 India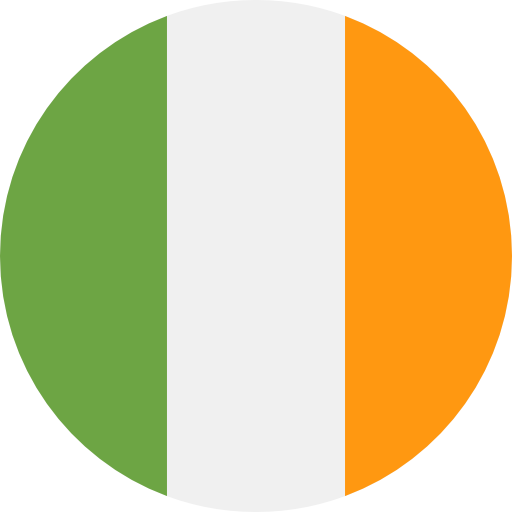 Ireland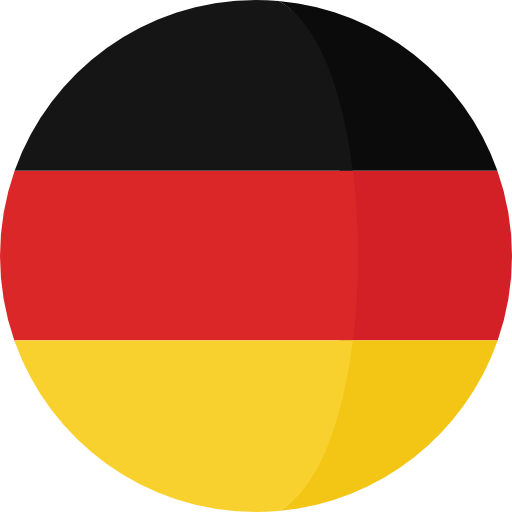 Germany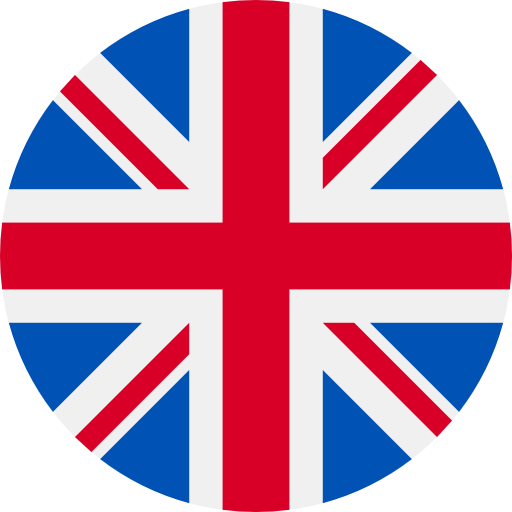 United Kingdom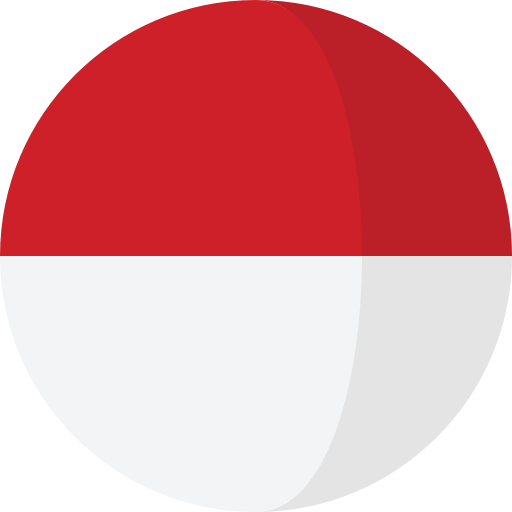 Indonesia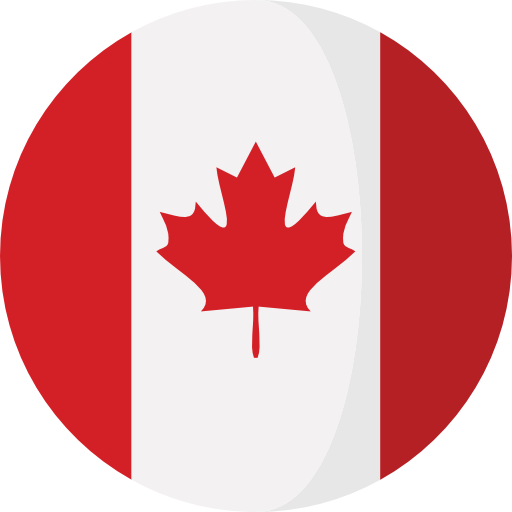 Canada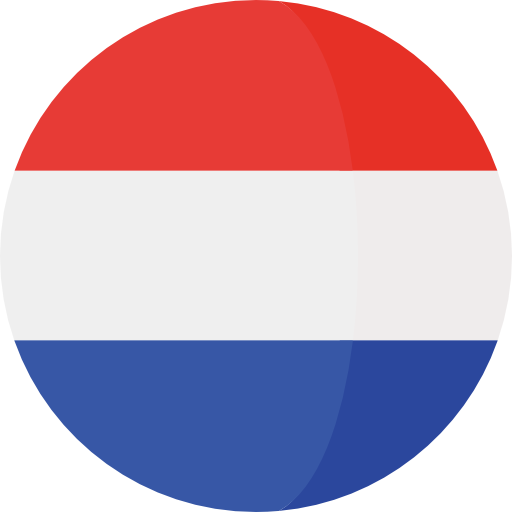 Netherlands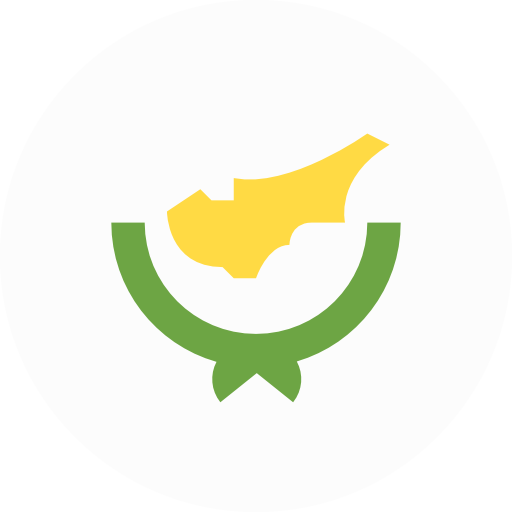 Cyprus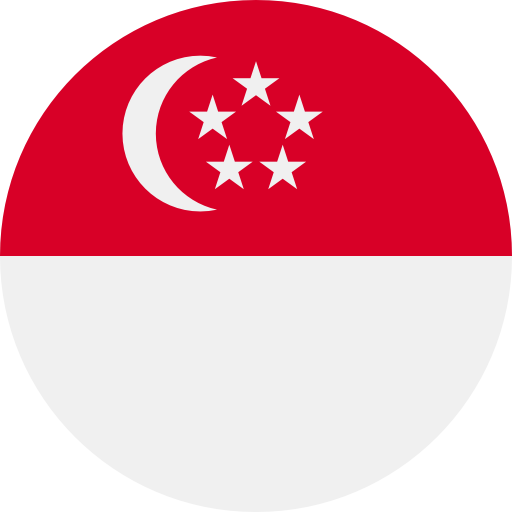 Singapore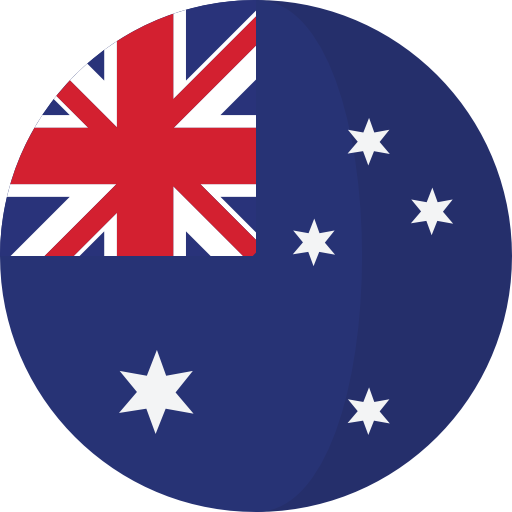 Australia