The RUMC Advantage
Irish Medical Education
World renowned medical degree.
Pre-clinical training in Dublin of the highest quality.
MB BCh BAO* conferred by the National University of Ireland.
High Value Tuition
Transnational programme offers best of both worlds experience.
Get an Irish medical degree at lower cost.
Exceptional Clinical Training
Early exposure to patient-centred learning from Year 1 in Dublin.
Unrivalled access to high quality training hospitals in Malaysia.
High ratio of patient beds-to-students.
Course Outcome
Early induction into the medical degree programme.
Allows interaction between foundation students and their senior medical students.
Opportunities to interact with clinicians.
Eligibility to apply the RUMC 5-Year Medical Degree Programme upon meeting terms and conditions.
Exclusive accommodation for FIS students arranged at a reduced price with transportation provided to and from the campus.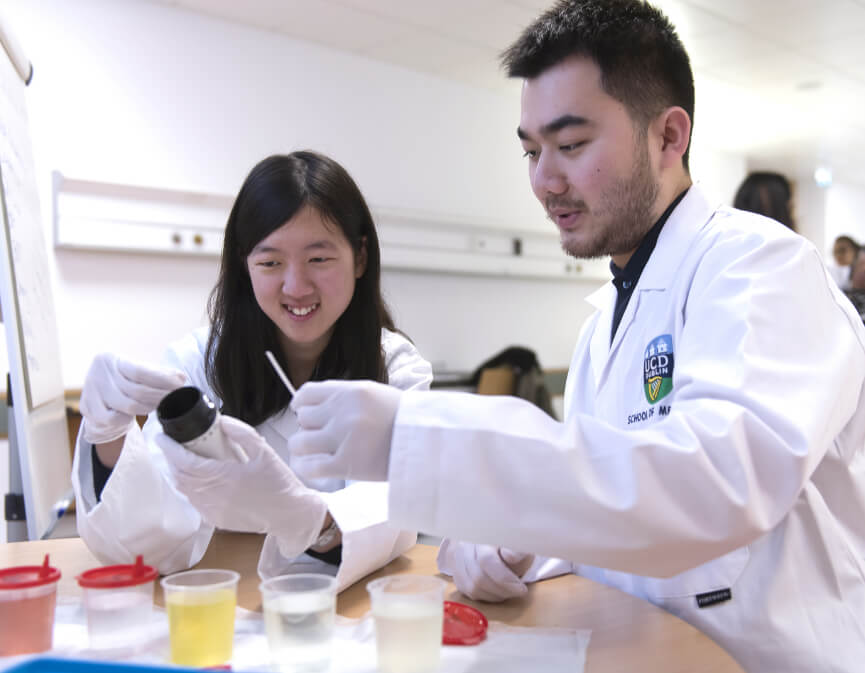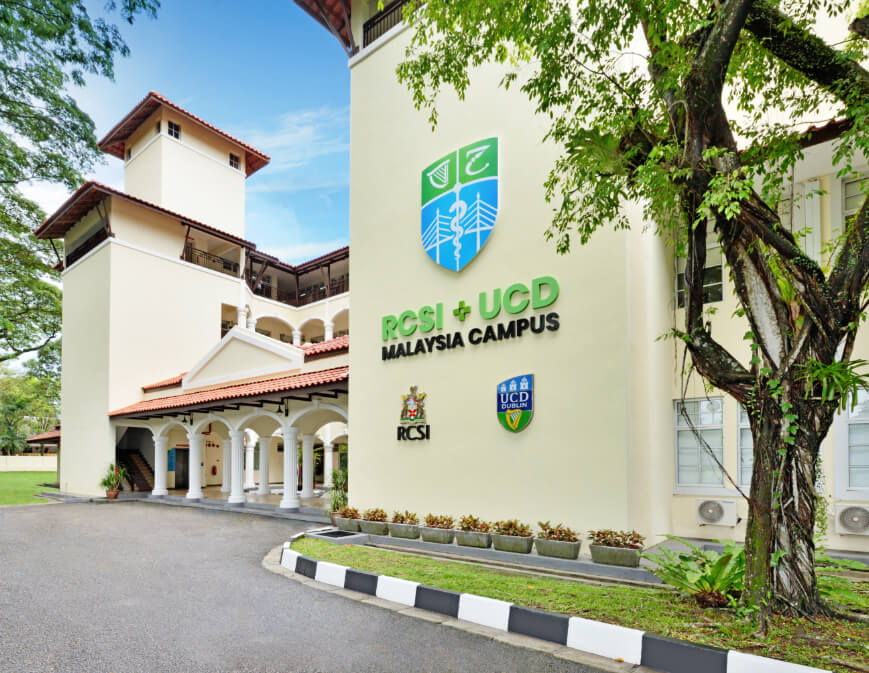 Course Information
Course Intake
May 2021

Duration
1 Year

Fees
Malaysian Students : RM 30,000.00
International Students : RM 35,000.00
Funding Your Studies
We are committed to rewarding students of excellent academic achievements and have strong passion for the study of Medicine with our Scholarships.
Explore Our Campus Facilities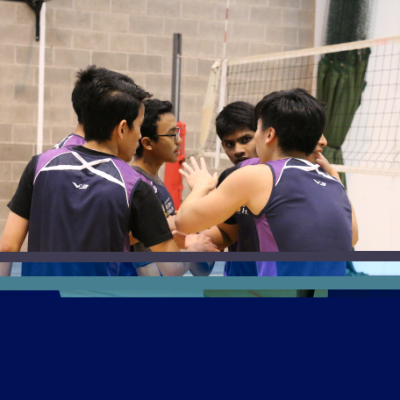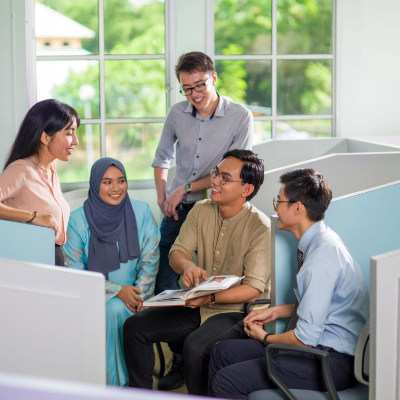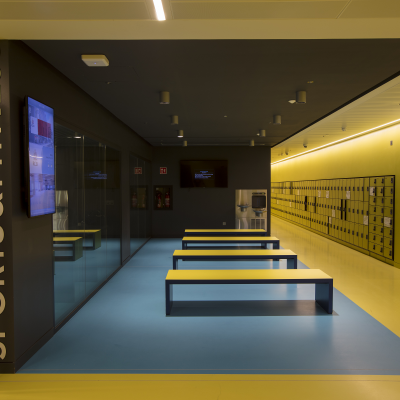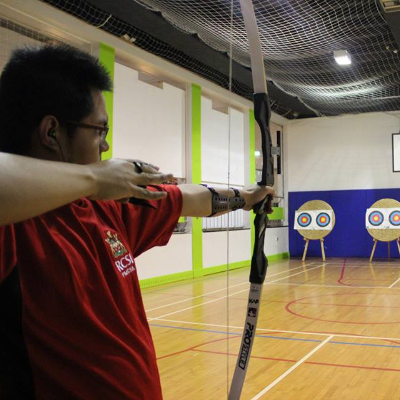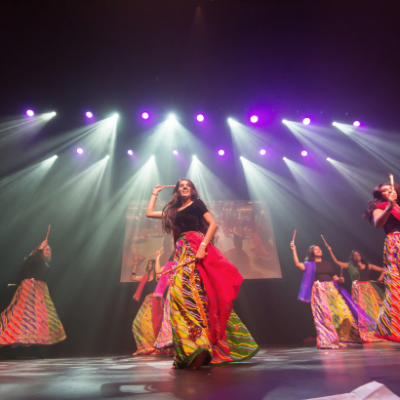 ---
Enquire Now
Got questions? Fill in the enquiry form and we will get in touch with you soon.