RUMC in the News: RUMC Awards High-Achiever in Collaboration with The Star Education Fund 2020
Oct 13 2020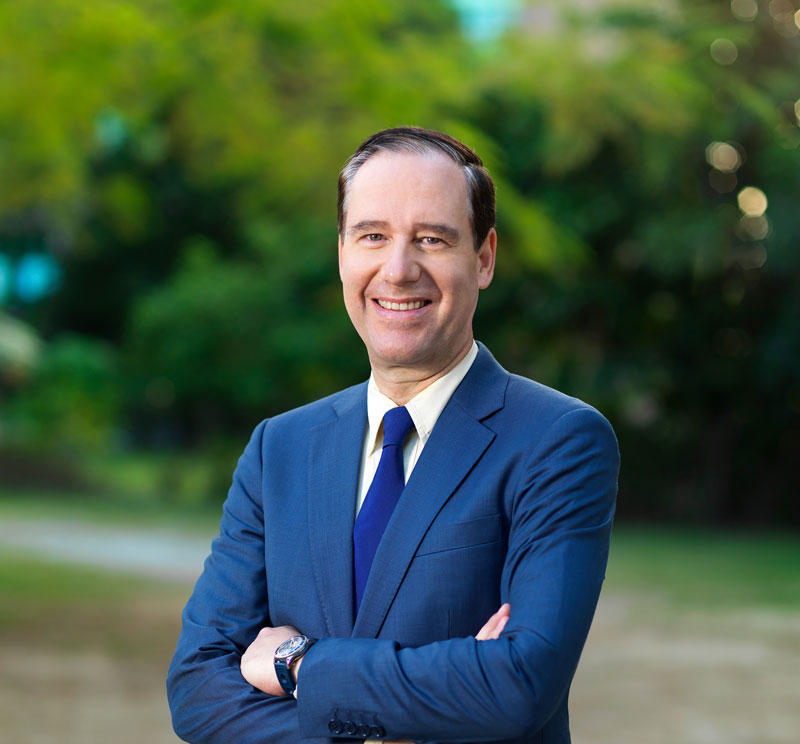 RUMC has always recognised the need for rewarding students with excellent academic achievements and have a strong passion for the study of Medicine through its scholarships.
This year, up to RM4 million scholarships had been awarded to 19 outstanding medical students of RUMC. The scholarship comprises of full-tuition fee as well as partial tuition fee waivers worth 20% and 15% respectively.
Here's an excerpt from the interview of Professor David Whitford, President & CEO of RUMC with The Star recently.
Candidates of this year's fund had remarkable academic achievement, portrayed strong personalities and career aspirations as well as a refreshing outlook on what were difficult academic questions. This year, RUMC gave out one full Star Education Fund scholarship for medicine worth RM650,000 as we believe in supporting students with excellent academic achievement who are passionate about pursuing their dream career of becoming a doctor. RUMC is proud to collaborate with the reputable Star Education Fund in aiding well-deserving students in fulfilling their aspirations. This year especially when we are battling the pandemic, RUMC realised the importance of assisting students who are in need and launched the 15% scholarship initiative to give those facing challenges due to Covid-19. We also offer 18 additional RUMC scholarships to deserving students – two of them are full scholarships for medicine, while 16 others are 20% and 15% scholarships.