Aspiring Doctors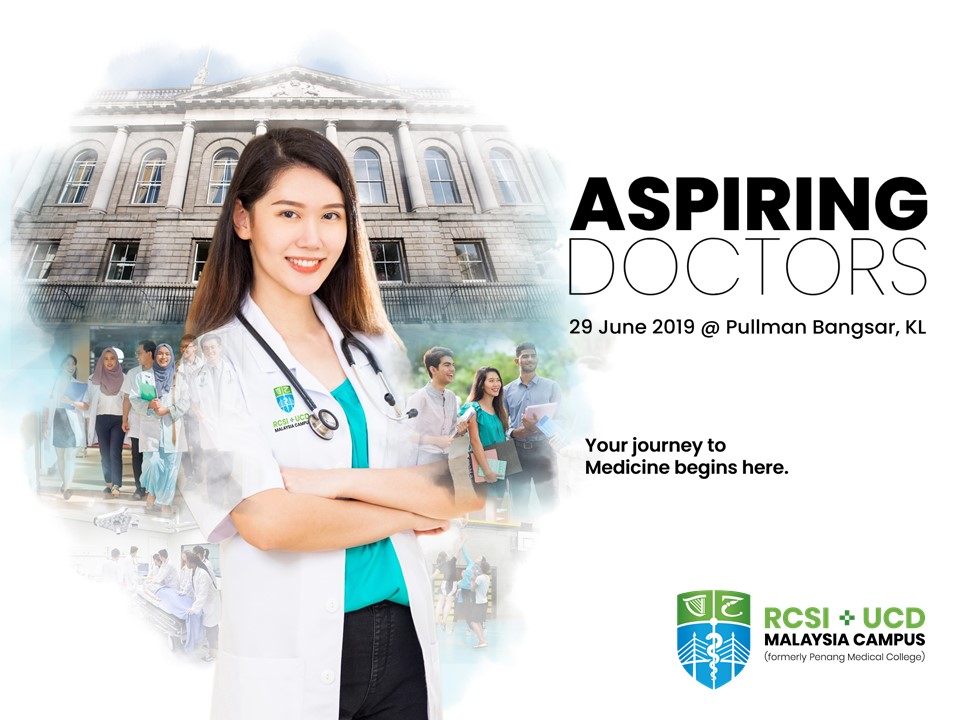 What's next after IB or A-Levels?
Keen on pursuing a career in medicine?
We invite you to journey with us and discover the doctor within.
Experience hands-on demonstrations,
gain insights on life as a medical student,
talk to our academics,
and find out what it takes to succeed as a medical student.
This programme is aimed specifically at medical school entrants in September 2019.
As space is very limited, pre-registration is required.
To express your interest, please email:
enquiry@rcsiucd.edu.my