Give What You Can
Jan 26 2021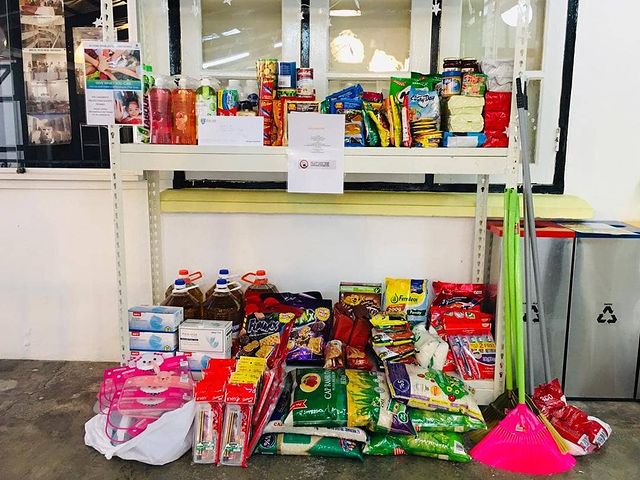 'Giving is the Greatest Act of Grace'
Give What You Can – is a charity project organised by RCSI & UCD Malaysia Campus, as an effort to help those affected by the Covid-19 pandemic.
The initiative received great support from the people of RUMC, mainly in the form of goods. All contributed goods were delivered to The Children's Protection Society in Penang, just in time before Christmas.
Thanks to Ms Tharani and Ms Ruzaina for organising such a meaningful project.