A Step-by-Step Guide to Becoming a Family Medicine Specialist
Feb 20 2023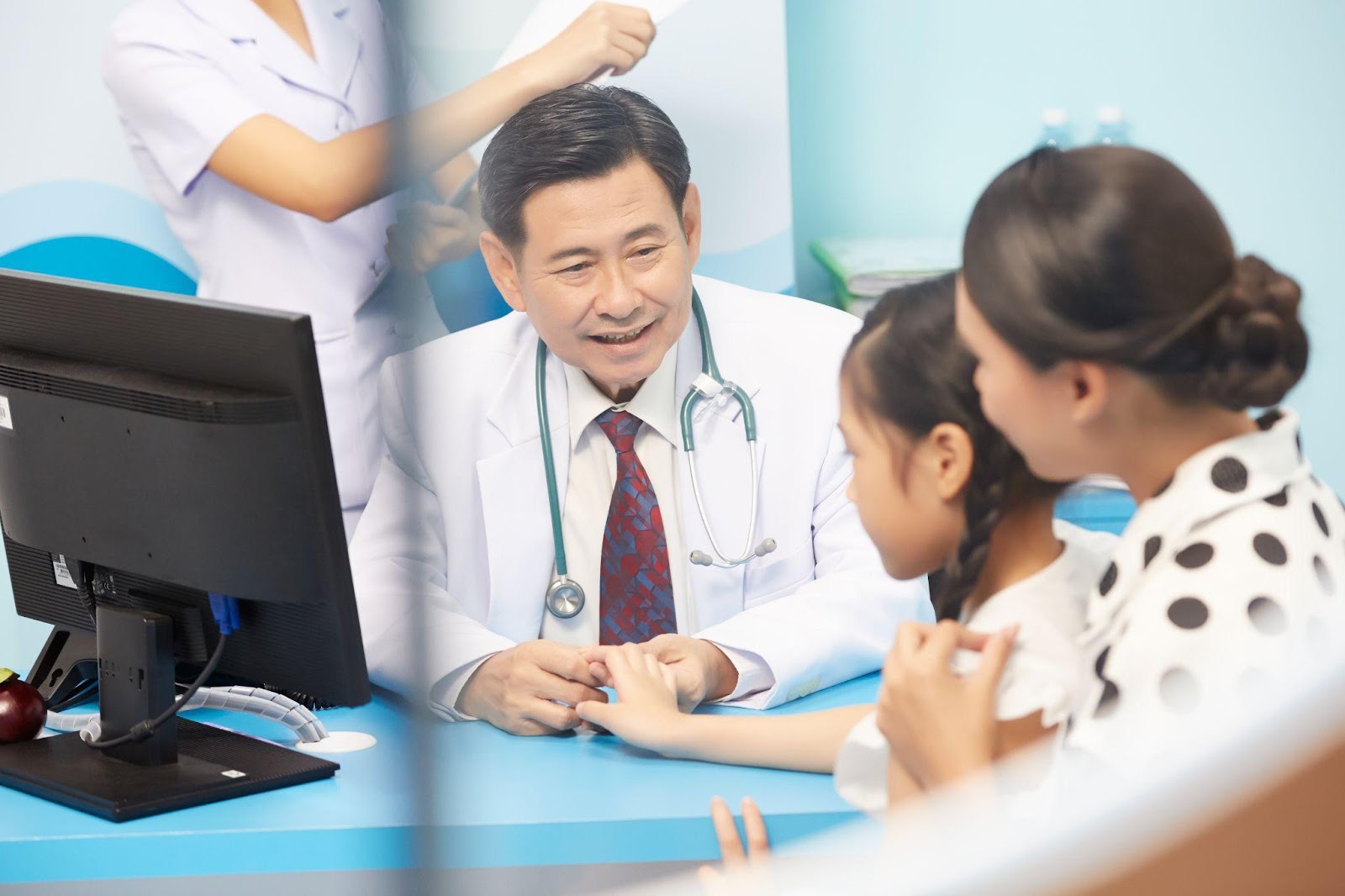 The medical field is one of the most diverse and profitable, with numerous job opportunities for medical officers. One of the primary benefits of studying medicine is the opportunity to train in one of many medical specialties. This article is for you if you are thinking about getting a family medicine certification in Malaysia. We answer a few frequently asked questions.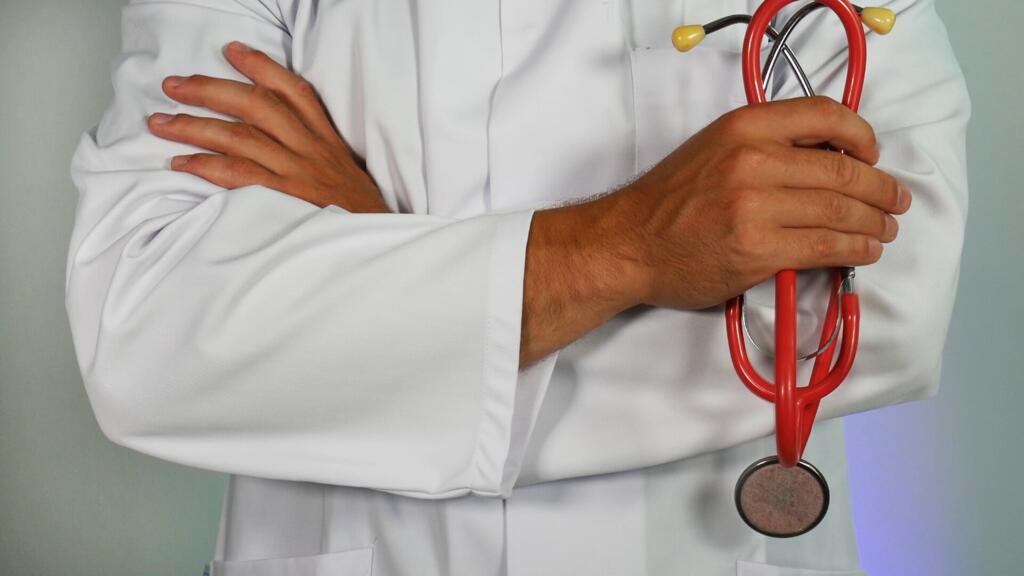 Who Are Family Medicine Specialists?
Family medicine specialists are specialised in providing medical help to various kinds of diseases and they are skilled at handling people of all ages (from newborn babies to senior citizens). They can provide services that include regular health checkups, and health counselling, and also treat chronic diseases such as diabetes, heart-related diseases, and high blood pressure to name a few.
How Are Family Medicine Specialists Different From Other Medical Specialties?
Apart from being able to treat people of all ages, family medicine specialists have the abilities and are trained to treat various kinds of ailments which makes them among the most experienced doctors. Moreover, family medicine specialists are known to be good at handling patients and communicating with them. An example is speaking with a toddler to understand their problems and later explaining to their parents the treatment that their child would need to receive to get better. They are also recognised to be all-rounders in medical fields. In order to become a family medicine specialist, you would need to undergo family medicine specialist training in Malaysia.
What Are the Educational Requirements to Become a Family Medicine Specialist?
Students who specialise in any medical field will be given quality training in medical schools. With the right education, you will be eligible to specialise in family medicine. In terms of education requirements, you need to complete your undergraduate course in the medical field. Following your housemanship and successfully becoming a registered doctor, you will have the option for specialisation. 
RCSI & UCD Malaysia Campus (RUMC) is one of the leading medical universities for you to continue your goal to become a family medicine specialist. The Malaysia-Ireland Training Programme for Family Medicine (MInTFM) delivered by RUMC using the Irish College of General Practice (ICGP) curriculum and assessment is tailored for medical doctors who aspire to be Family Medicine Specialists (FMS).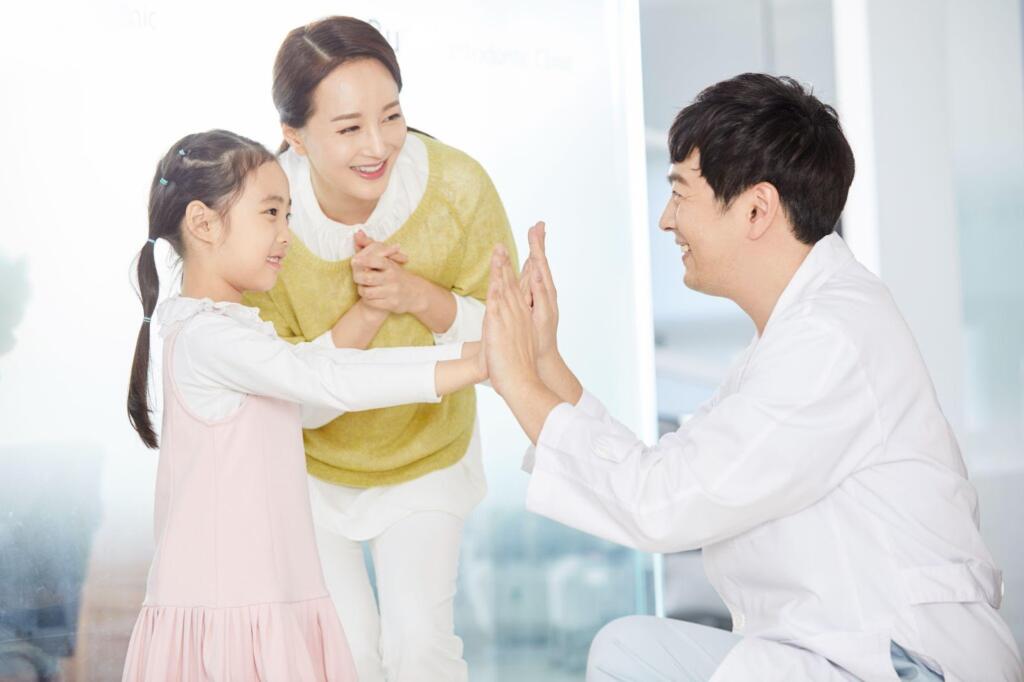 How Long is a Family Medicine Training Course in Malaysia?
The RUMC curriculum training for family doctors  in Malaysia is a 4-year training programme that provides you with the opportunity to be supervised by accredited Family Physician (FP) trainers. Trainees will undertake two years in hospital practice and two years in family medicine clinics within the local scheme.
The Hospital Component (2 Years)
General practice sessions will be provided under the Training Scheme in the first two years in a hospital setting by the Ministry of Health. In order to participate in this practical sessions, trainees need to have experience in at least four to six different disciplines relating to family medicine.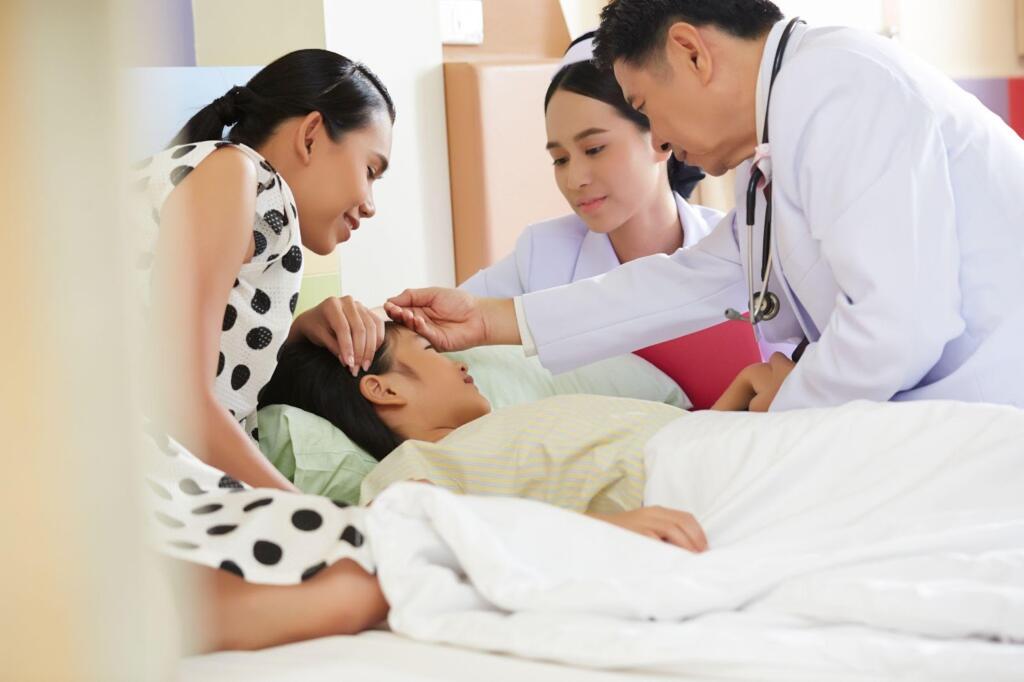 The Training Clinic Component (2 years)
Each trainee will be assigned with a Family Medicine trainer for supervision. In the training clinic component, trainees will understand how family medicine demands differ from hospital practices. The clinic component additionally involves training in psychological, social and physical aspects. 
What Will I Learn During My Family Medicine Training Course in Malaysia?
The educational component of this training programme is the central part of this process which takes place over a 4-year period. A day release course will be conducted by the Scheme Directing Team in a small group format. Trainees will be able to enhance their knowledge, skills and personalities in this course. In addition, this course offers live virtual classrooms and self-paced online learning modules for the study of family medicine in Malaysia.
What Is My Role as a Family Medicine Specialist?
Knowing the Medical History of a Person
After completing family medicine training, you will be able to work as a family medicine specialist. You will work closely with patients and their families as part of your job. This will allow you to identify any possible diseases that can be hereditary due to genetic factors. A few examples are cancer, obesity and arthritis.
As a family medicine specialist, you will be able to help prevent the disease where possible, start early treatments and get patients prepared for anything.
Treating Chronic Diseases
After completing your training, you will be familiar with various chronic diseases. Family medicine specialists are required to record the progress of a patient who has chronic diseases while also providing personalised treatment for the patient. Patients can visit their family medicine specialists from time to time to inform them about any changing symptoms in their chronic diseases.
Providing Primary Care
Family medicine specialists will closely monitor the diseases of their patients and any changes in their medical records. As family medicine specialists, you must understand your patients and their family members' medical conditions in and out. You can provide primary care for your patients to maintain their health by suggesting the required treatments and medicines. If you find any serious symptoms in your patient's condition, you can refer them to a specialist so that they can get further treatment. Otherwise, you will be their main go-to specialist as you would have built a trusting relationship with them.