Why Do Doctors Choose to Specialise in Family Medicine?
Jan 31 2023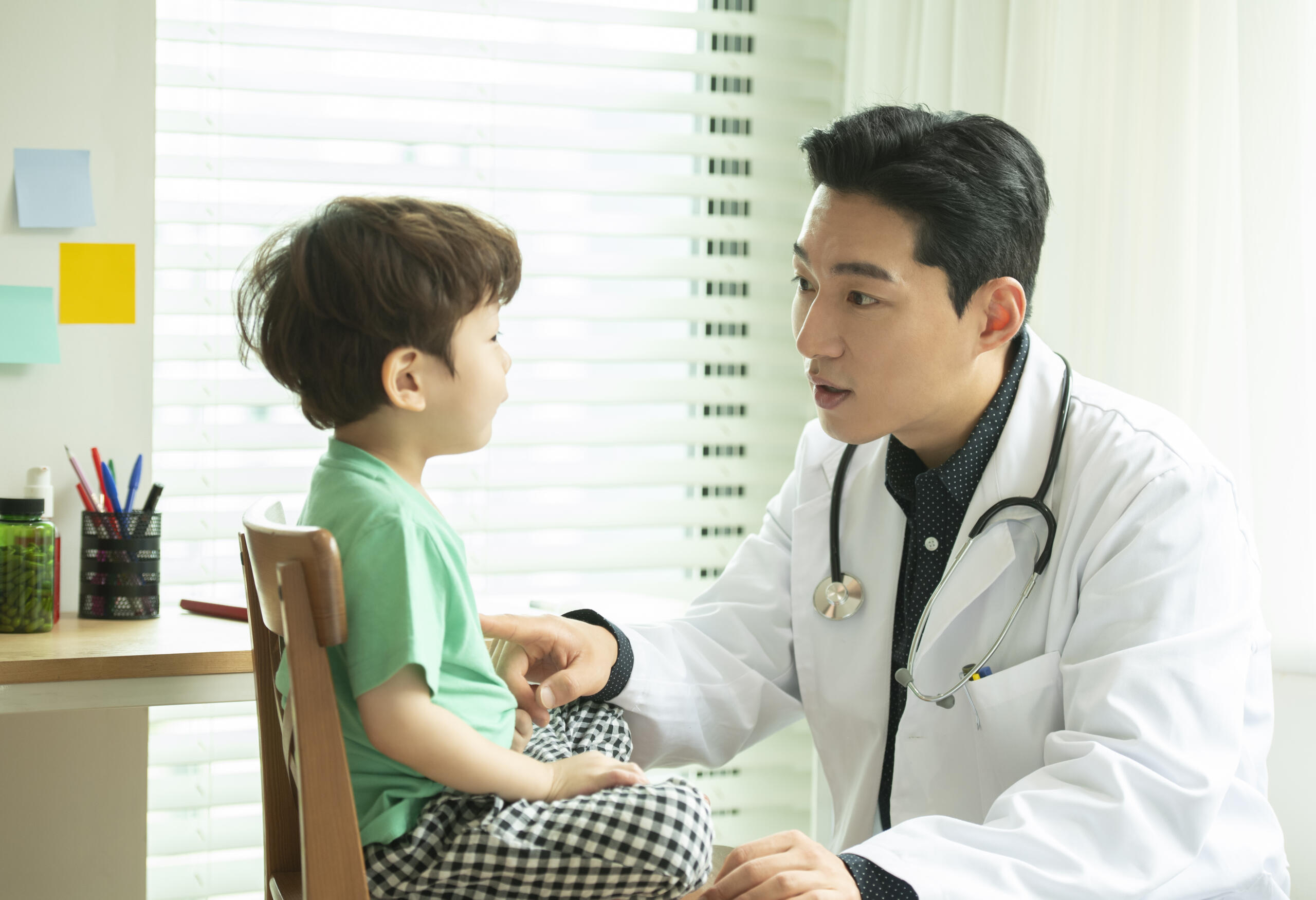 One of the most thrilling experiences you may have while in medical school is deciding on which specialty you'll be in after graduation. Choosing a speciality is more than just choosing a job; it is about choosing an identity, and one that is likely to be permanent. As a result, many factors influence your decision on a specialty, whether you are aware of them or not. One of the specialisations that more doctors have been looking into is family medicine as it brings many benefits and most of them find it intriguing!
What is Family Medicine?
A family physician is a specialist in primary care. It's often referred to as provision of the majority of personal healthcare needs. They work in community health settings and provide a wide range of healthcare services such as routine check ups, immunisations, treatment and chronic disease management. Back in the day, doctors who graduated from a medical school and practised in the community filled this position. Since family medicine is a specialisation, it takes a lot of effort and time to be a family doctor. It also is an important aspect of healthcare for us to have good family doctors.
Family Medicine is a speciality that is sometimes mistaken with physicians that practise general medicine. However, family medicine is a unique speciality, which possesses an identity and professional path all of its own.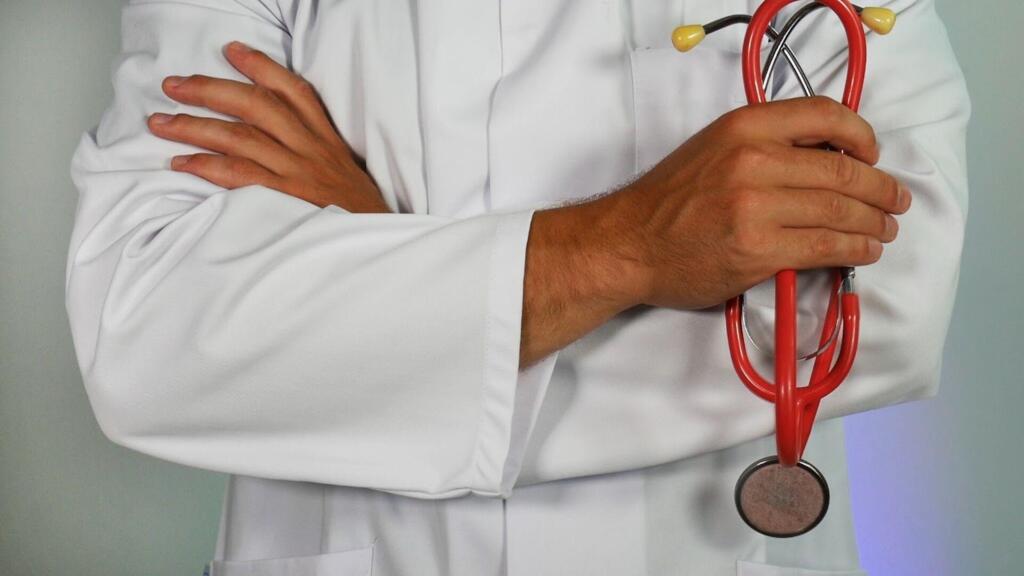 Family medicine is one of the most adaptable disciplines when it comes to the ways in which you may develop your practice. They are also now the frontline of paediatric care, women's healthcare, family planning, mental health management, and so forth. The range of focus is large and you will come to know all these in your curriculum training for family medicine in Malaysia.
Benefits of Specialising in Family Medicine
A Rewarding Job
A major advantage of specialising in family medicine is that you will never get tired of it! Family physicians encounter new diagnosis on a daily basis since their patients do not have a particular ailment to which they are confined. It is not the same routine every day, and if you like new challenges, being a family doctor will most likely result in a high level of satisfaction with your work. Specialisation in one topic can soon make you an expert in just a small portion of the human body, but the ability to master several things will offer you an advantage in terms of having greater experience. It keeps you on your toes to see patients with problems spanning numerous age ranges and family histories. You will also learn how different social settings and cultural aspects affect people's lives and health. 
Work-Life Balance
Greater flexibility than many other medical specialisations is one of the distinctive features that family medicine offers. Family doctors can choose to work in urban or rural areas, to choose their practise location and scope of practise, and to pursue other career paths like public health, teaching, or research because family doctors are needed worldwide. With the help of these options, balancing work, family, and personal interests is manageable and satisfying.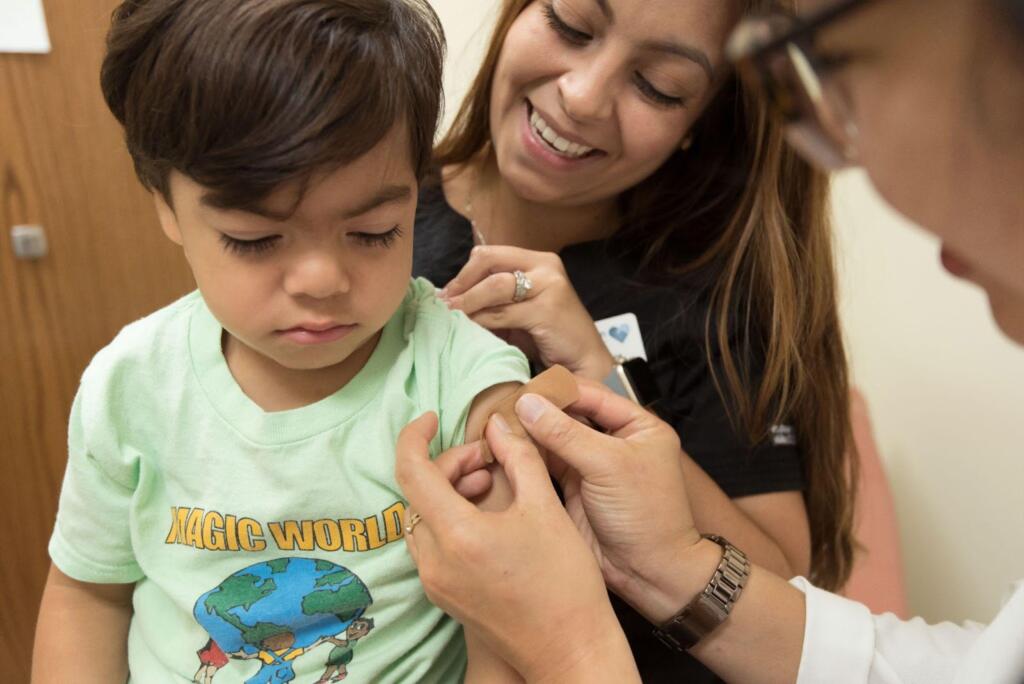 A Fun Learning Experience 
With the Malaysia-Ireland Training Programme for Family Medicine (MInTFM) hosted by RCSI & UCD Malaysia Campus (RUMC), you can undergo family doctor training in Malaysia! There are three major components of this programme. Medical students will spend their first two years of practice at a hospital under the tutelage of a Training Scheme. 
The trainees will next be assigned to a primary care clinic under the supervision of a trainer in the training clinic component. In order to complete the programme, trainees must complete the educational component. Using a small group approach, The Scheme Directing Team helps trainees to learn with self-paced online learning courses and live virtual classrooms. This part of the training takes place over the course of four years.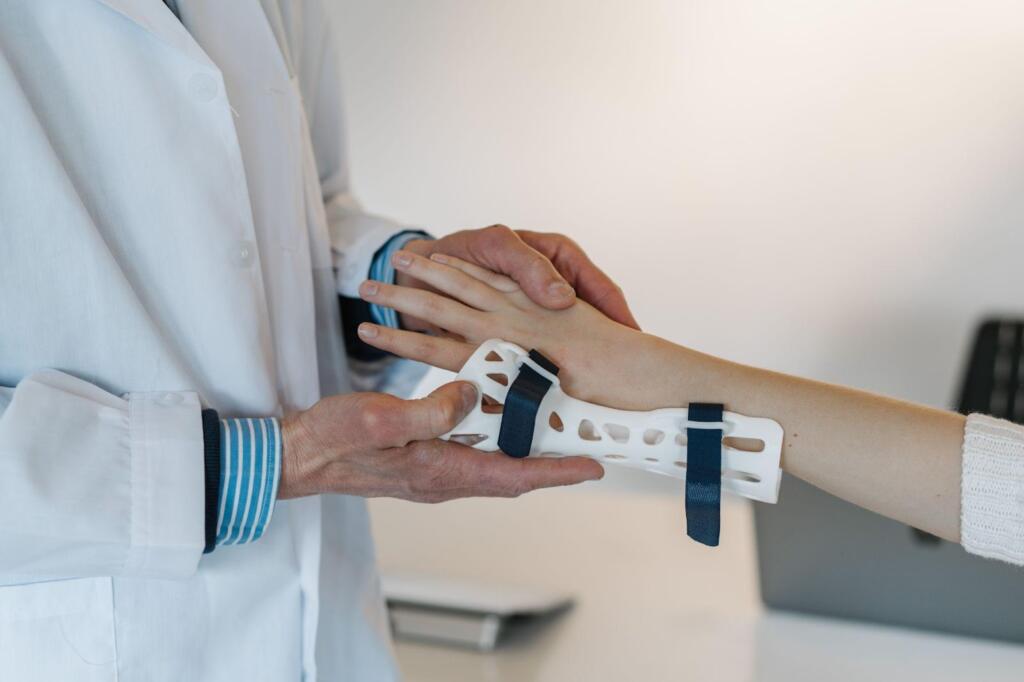 Choosing a medical specialty is exciting and, in many ways, one of the most memorable aspects of your medical school experience. As previously stated, your goals and aspirations should be adaptable. There are several misunderstandings regarding family medicine as a speciality, but now that you have learnt more about it, you can now make a more informed decision. It's hard not to consider a career in family medicine if you value spending more time with patients, being a central influencer in their healthcare, and feeling rewarded while doing so. So, enquire now about studying family medicine in Malaysia at RUMC.