Preparing to Study Abroad
Mar 11 2023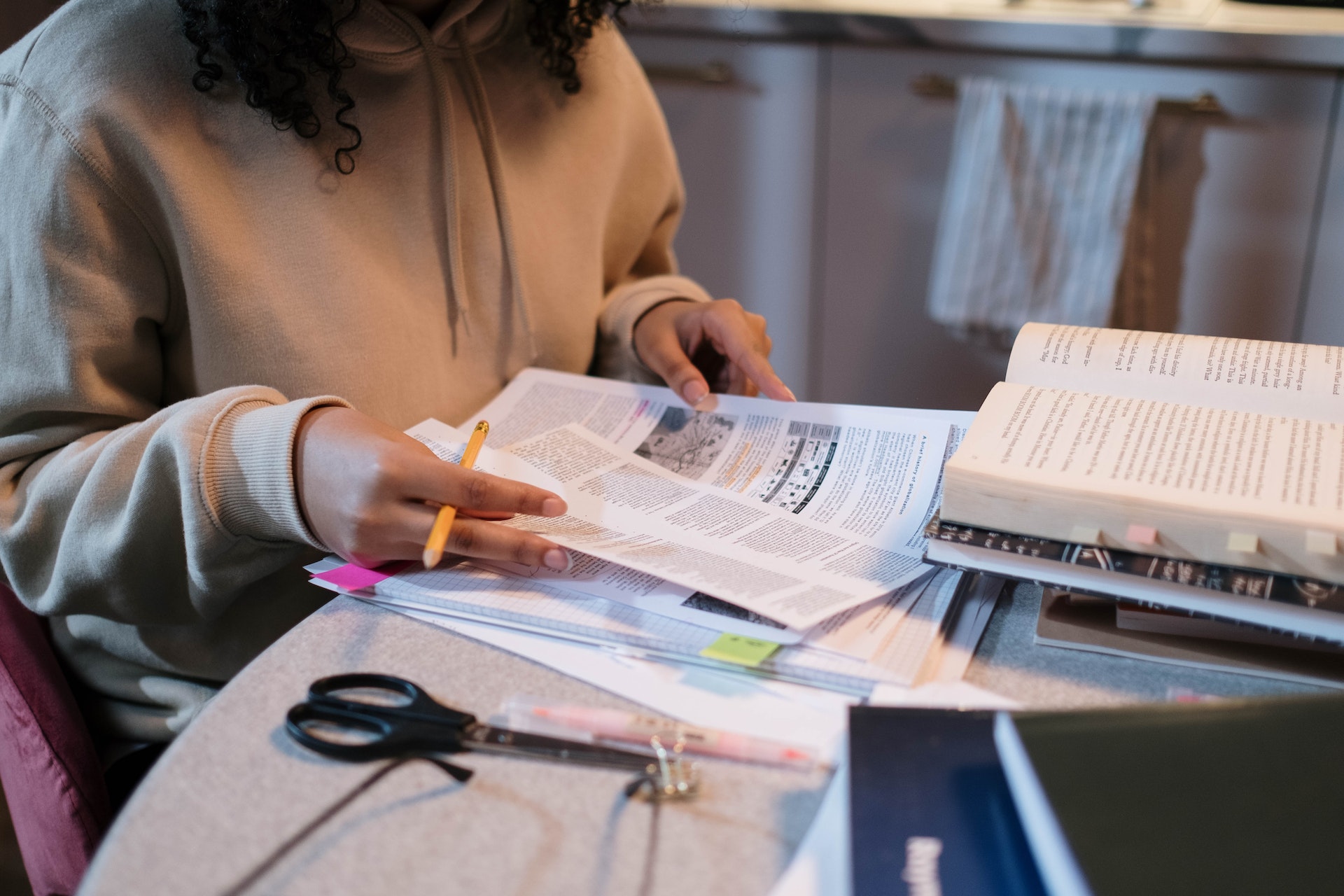 To be able to study abroad would certainly be a dream of many. With the countless number of rewarding opportunities and life changing experiences, more students who are about to continue their tertiary studies are looking for ways on how they can continue studies in foreign countries. The courses in medicine and surgery field are particularly famous in countries like America, UK, India and Australia. Moving to a new country is certainly exciting but you need to fully prepare yourself in going through the journey. Here are a few ways on how you can prepare yourself for a new life abroad.
1. Prepare All the Necessary Documents
The first and the most important step of all is to prepare all the necessary documents. To ensure that you don't miss out on anything, you may draft down a checklist on your own. This checklist may encompass all the essential documents that you need like passport, visa papers, travel documents, medical report and also the proof of accommodation. If you are dealing with an agent at this point, you may check with them on what are the other documents that you need to prepare beforehand before you leave. Ensure that you have secured them in a file or a bag that only you have access to. It is advised to keep the documents in a waterproof holder or file just in case to protect their authenticity. Do not give access to anyone at all to view those documents as it could turn disastrous if mishandled.
2. Make Sure You Have Accommodation
Having comfortable accommodation would keep you at ease despite being miles apart from your home. To start, you may contact the Student Affairs in RUMC and RCSI & UCD to get more information about it. You could inquire about things like accommodation provided on campus or you may get recommendations from the Student Affairs on a good place to rent. You may survey a few units and compare the important aspects like the price, the location and also the facilities available around the place that you are about to stay. By comparing, you are able to filter out the best unit for yourself.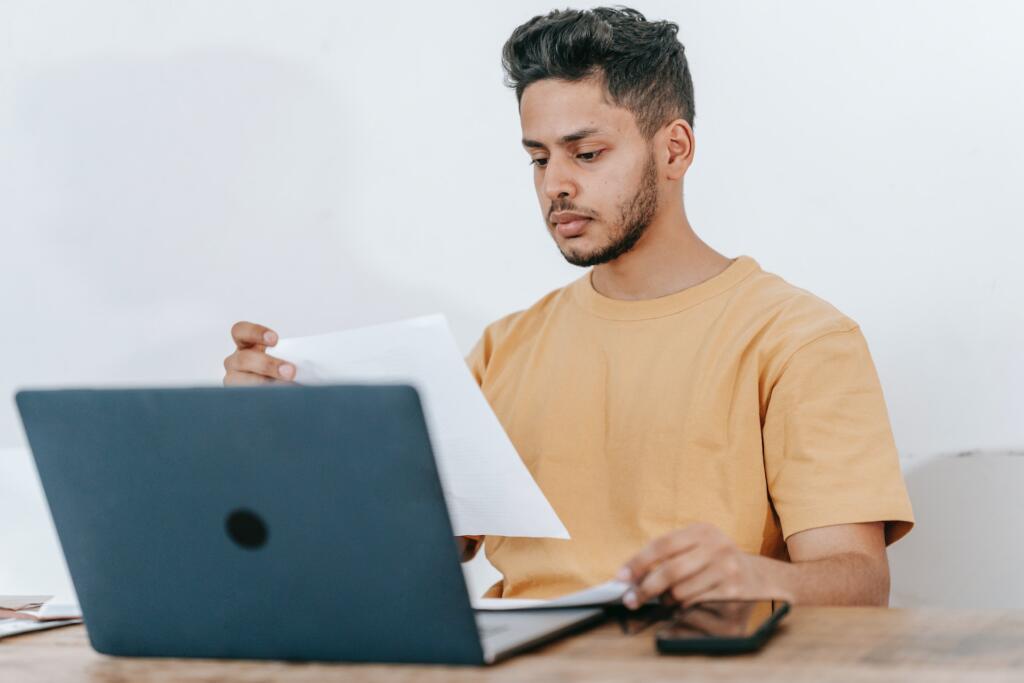 3. Secure your Finances
Looking after your finances is another key aspect in living and studying abroad. It is undeniable that as a student you would need to spend a lot of money on stationery, book supply, notes, photocopy expenses and other miscellaneous expenses. Therefore, it is crucial that you carry enough money before you leave for studies. Though your loan covers the tuition fees and accommodation, you would need to allocate money for your own expenses. It is advisable for you to consider opening a bank account in the country that you plan to study. Do study the exchange rate of both your home country and also the country that you are about to study. Although everything is becoming cashless, it is always better to carry some cash with you in cases of emergencies.
4. Buy A Sim Card
You would also need to get your hands on a new sim card before moving to the country of your choice. Conduct thorough research on the service providers that are available there and which one would be suitable for you. If you know acquaintances who reside or have resided in that area, you may inquire with them to get more information about it. You may also find out if your local sim card allows you to be used in the specific country or you could use the features to communicate to your family members in your homeland.
5. Transportation
It is important that you have secured all the necessary tickets before you fly to the country of your choice. It doesn't stop there, as a student in foreign land, you may have to depend on public transports for you to commute from one place to the other. Hence it is essential for you to find out on how most people get around and which type of transportations they use. Is it a bus, train, tram or uber. Pro-tip, do find out if the public transportation has some sort of rebates or subscription that you may have as a student. This would certainly allow you to save more money in the long run and you as a student are able to make a full use of your student identity.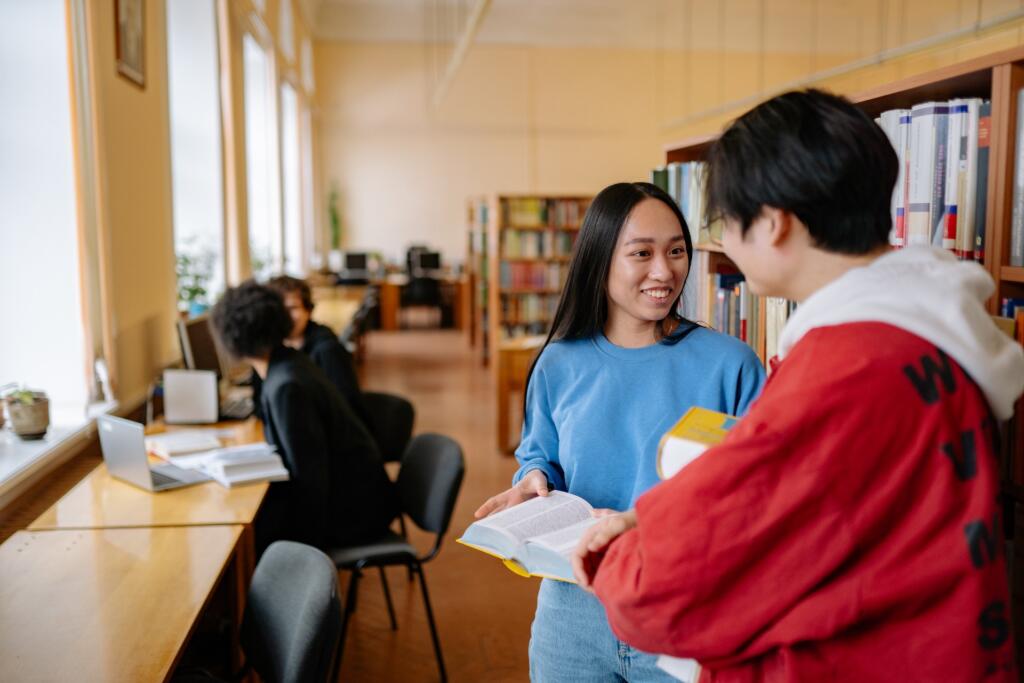 6. Download the Apps Used by Locals
To make things easy for you, find out what are the applications that the locals use in their country are. Finding out food delivery applications, transportation services and also entertainment applications would give you a glimpse on what life would be like abroad and it will also somewhat prepare yourself for continuing your life there. It is a great way for you to start adapting to a new place that you know nothing about. 
To conclude, it certainly is important for you to promptly prepare yourself before you make the decision to move to another country to further your studies. If you get an opportunity to further your studies abroad, just go for it. By pursuing our international medical degree programme, it opens you to so many doors and opportunities that might be very useful for you. If you are looking for a sign to pursue studies abroad, this is it ! We wish you all the very best in your new venture.