Medical Education Beyond Borders at RCSI and UCD Malaysia Campus
Jul 29 2022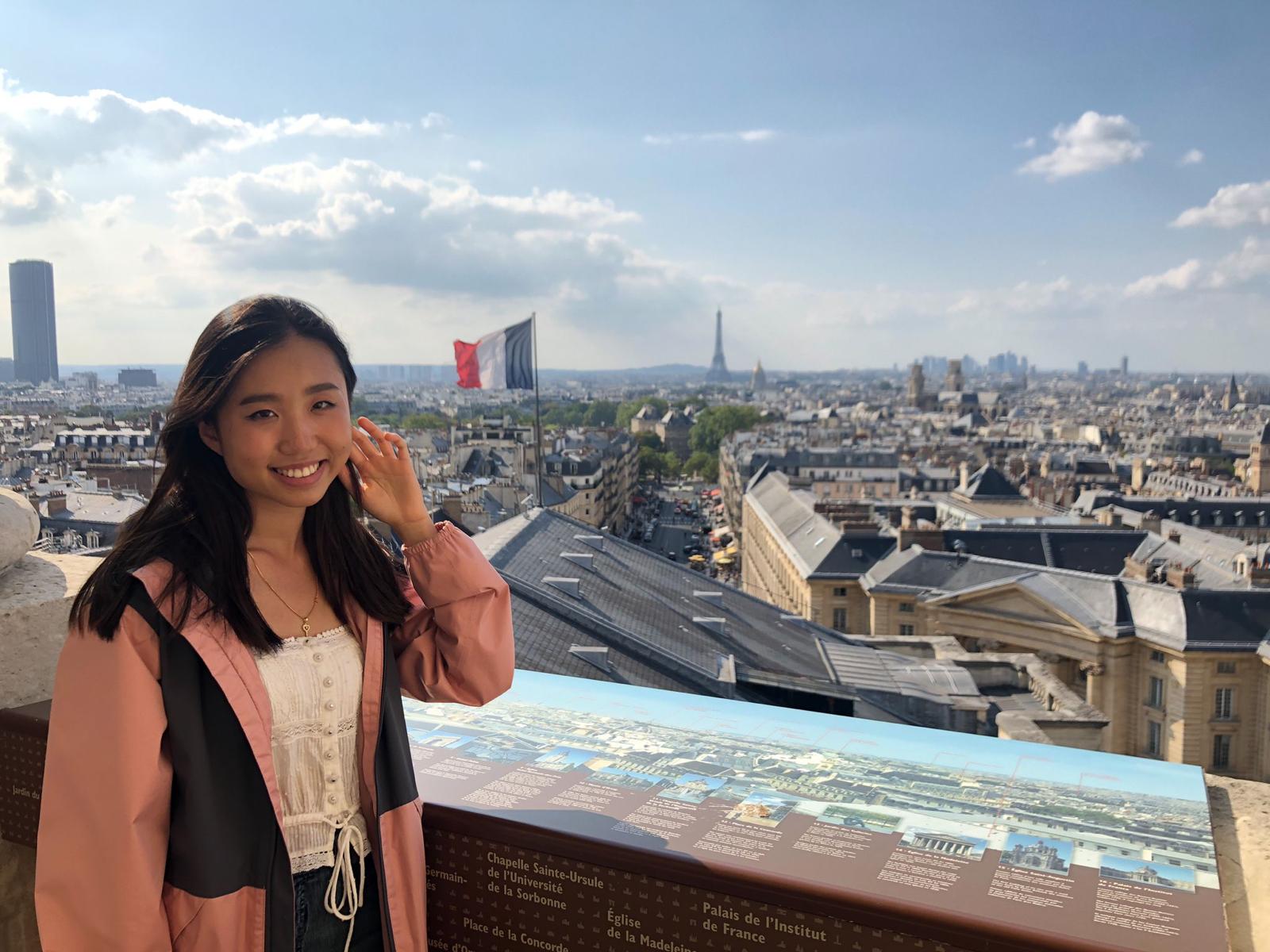 Are you an aspiring doctor looking for a high quality medical education? Then, read on.
"If you've made up your mind to be come a doctor, then go for it Medicine is a noble profession and you've made the right choice says one of RCSI and UCD Malaysia Campus (RUMC)'s ambassadors, Wee Jing Yu.
Jing Yu, who is the youngest in her family hails from Malacca Prior to pursuing Medicine at RUMC, she completed Sijil Tinggi Pelajaran Malaysia at Malacca High School. Her passion to join Doctors without Borders, an international humanitarian medical non governmental organisation was the main inspiration to begin her journey in the field of Medicine. The organisation is well known for its projects in conflict zones and in countries affected by endemic diseases.
RUMC's Medicine programme was attractive to Jing Yu as she finds the opportunity for students to do pre-clinical training in Ireland and clinical training in Malaysia really valuable.
'Being the only medical institution in Penang and thanks to the good number of population we have, I knew that doing my clinical training in Malaysia would expose me to a wide circle of patients with different backgrounds,' shares Jing Yu as she explains her decision to begin the journey in Medicine at RUMC.
The internationally recognised medical degree which is conferred by the National University of Ireland is accredited by the Malaysian Medical Council and Irish Medical Council. This is an added advantage of the programme as it allows graduates to practise in Malaysia and also many other international countries such as Ireland, the UK, the US and Australia, to name a few.
To begin with, pre clinical training plays an important role in one's journey to becoming a doctor as you develop skills and gain knowledge of theories that will accompany you in the years to come.
As for Jing Yu, she did her first two and a half years of pre clinical training at University College Dublin which offered her a wholesome university experience. Jing Yu described her academic journey in Dublin as an independent one because students were taught and encouraged to look for their own resources.
'I also like how we were allowed to take elective subjects in UCD in which I did Spanish. The university is also well known for its clubs and societies which were also my platform to meet and greet new people,' added Jing Yu as she looked back on her time in Dublin. Throughout her time in Ireland, she had the privilege to travel to various countries like England, Northern Ireland, Romania, Spain, Italy, Belgium and more.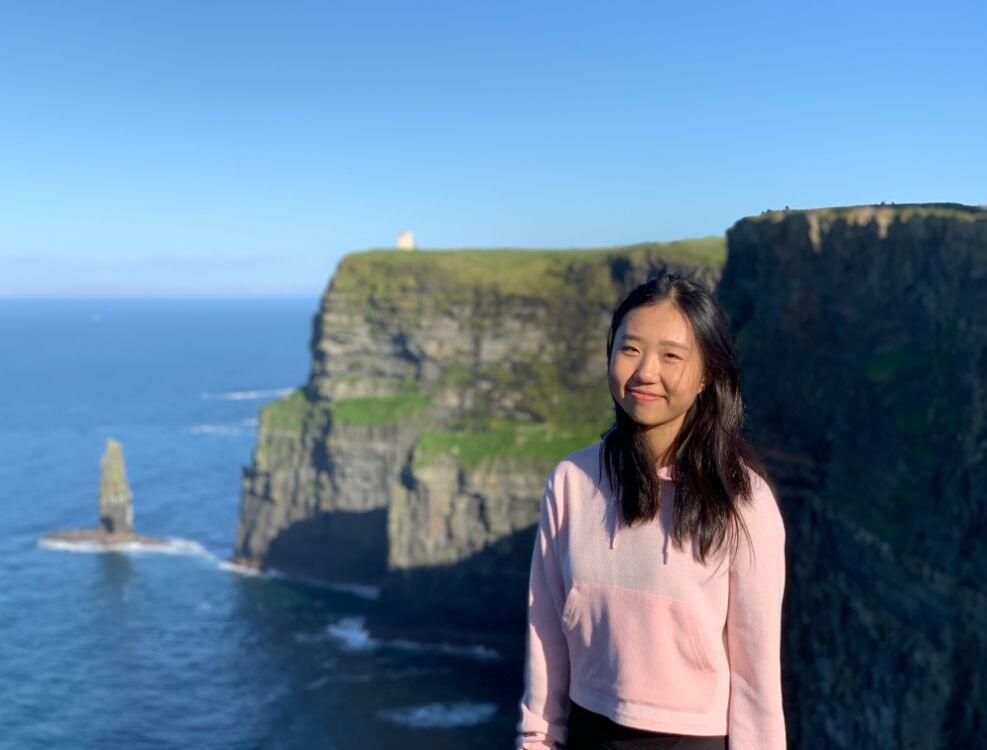 Jing Yu arrived in Penang, Malaysia for her clinical training earlier this year in January 2022. She is currently doing her fourth rotation in Family Medicine. She finds that the journey is not entirely new or different as it was the phase of put ting all the theories learnt in Dublin into practice.
Clinical years are conducted at RUMC's teaching hospitals which include Penang General Hospital, Seberang Jaya Hospital and several other hospitals and clinics. During this period, students are exposed to patients of various backgrounds and with various diseases. As for Jing Yu, she appreciates the cooperation received from the patients as it was helpful for medical students like her to make further diagnoses.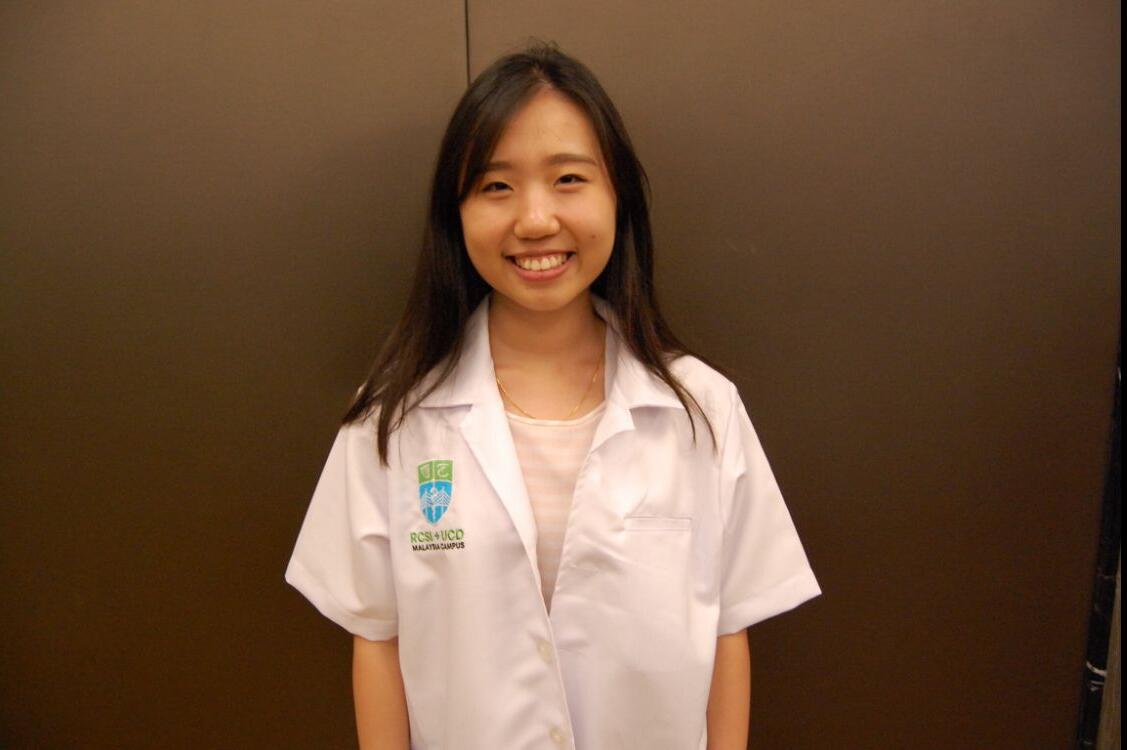 "As medical students it is really important for us to develop good communication skills especially with patients. I cherish one such moment of being praised by a lung cancer patient during my rotation in Medicine for being very thorough in patient's history taking," said Jing Yu.
To her, moments like these serve as an encouragement to keep the game going in a medical university. She is thankful to the helpful medical officers on duty at the hospitals during her rotations which allowed her to grasp new knowledge every day.
Adapting to the lifestyle in Penang also seemed easier for Jing Yu, as the city shares similar nature to her hometown Malacca. During her free time, she loves exploring the different cafes and ambiences in Penang.