Policy for Potential Students Working with Agents
Having established a global education profile, RUMC works closely with several education representatives (also known as agents or counsellors) around the world.
Our agents will be able to assist you in learning more about the University, programmes, entry requirements and guidance on the application process.
Agents collaborating with RUMC will not charge students with any fees or payment. They are provided commissions by RUMC.
Neither RUMC nor its agents charge an application fee.
Application is to be submitted via the University's online application system.
Students will have the option to select their agents from the list provided in the system.
NOTE: Only valid agents are listed on the system. Currently, RUMC only has agents in Malaysia, Indonesia & Thailand.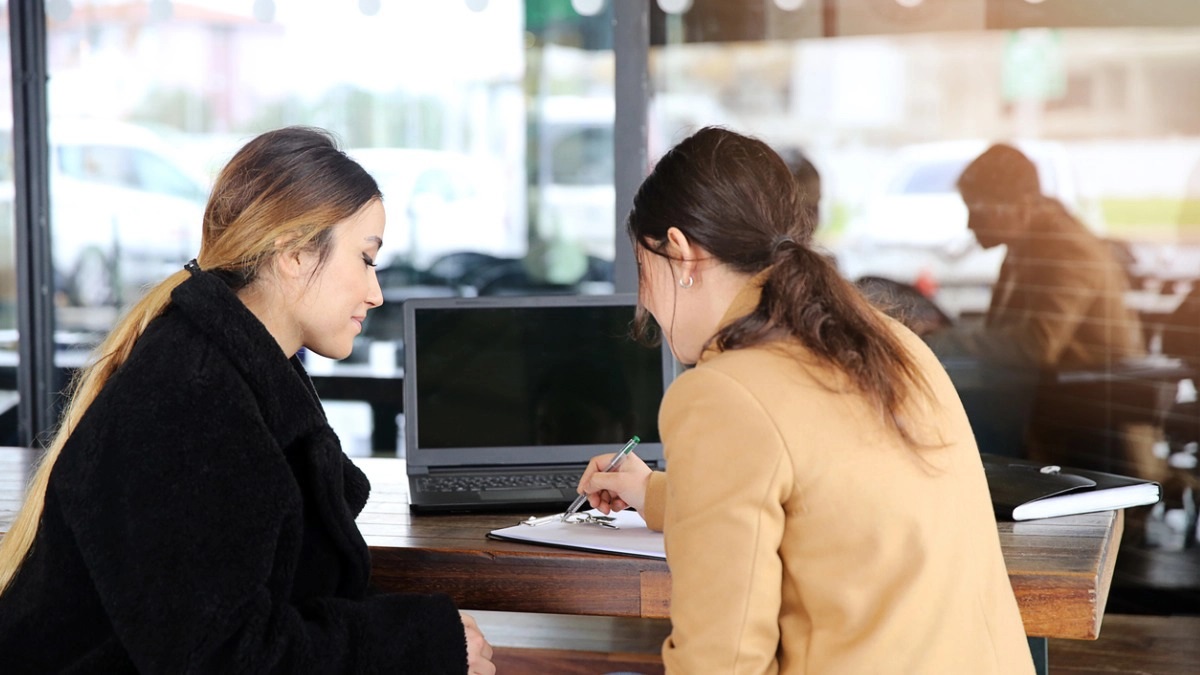 ---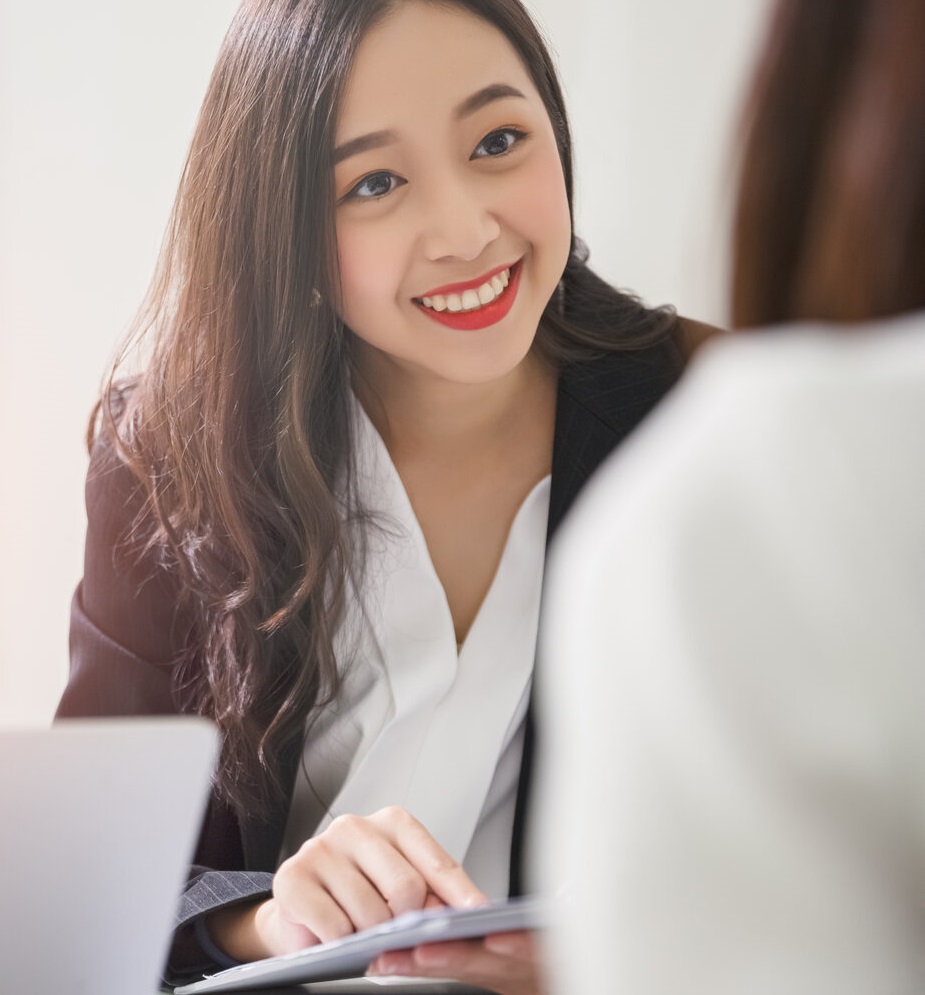 Policy For Agents
RUMC constantly reaches out to representatives abroad to build its reach as a high-quality medical institution.
If you are a representative working with us, you can obtain information on our courses, application, offers and acceptance, important dates, documents and fee information from the University's Marketing Department. You will also gain access to electronic and/or printed promotional materials for your perusal.
RUMC works along with reputable agents in selected countries.
Should you be interested to offer your service to RUMC, you are welcome to submit your company profile and relevant details.
Agents may be appointed for undergraduate or postgraduate programmes.
NOTE: No direct charges to be imposed on students by the agents. Agents will receive a commission from RUMC.
For more information, contact us at enquiry@rcsiucd.edu.my