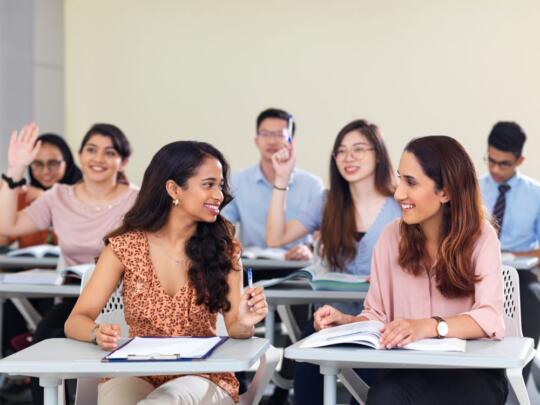 Scholarships
We are committed to rewarding students of excellent academic achievements and have strong passion for the study of Medicine with our Scholarships.
Find out more about the available scholarships below.
Virtual Campus Tour
Explore our campuses, each designed to provide a high-quality learning environment for students to meet the complex needs of their future patients.
Read Our Blog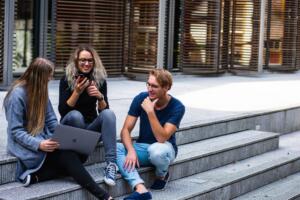 Lifestyle Balance at RUMC
March 4, 2023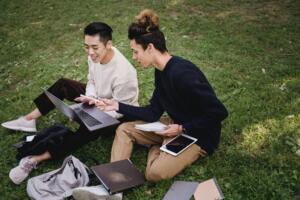 RUMC: The Cost-Effective Option To Study Medicine Abroad
February 27, 2023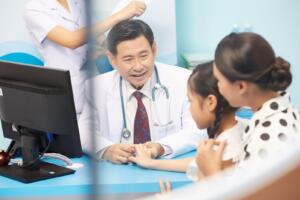 A Step-by-Step Guide to Becoming a Family Medicine Specialist
February 20, 2023
Discover More News
Alumni Stories
My passion in this field has only grown stronger throughtout my journey in RUMC, and I am glad i chose Medicine as my longlife career.

Dr. Olivia Wong Yan Qi (Class of 2020)
I grew up idolizing my parents as they both doctors. Throughout my life, i have met many people whom my parents have trated and helped – which eventually inspired me to do the same.

Dr. Melvinder Singh (Class of 2020)
The arrival of this day has proven the perseverance is the key to success, and I am glad that I had not given up as I am now able to better serve the society.

Dr. Yeung Chun Yu (Class of 2020)
I have always wanted to become a doctor as i was greatly drawn towards the humanitarian aspect of the profession. Having parents who are doctors indirectly fulled my passion for it as well.

Dr. Halima Haruna Mshelia (Class of 2020)
I believe my experience of RUMC shaped me into the woman I am today. I've become more resilient, enduring and compassionate – all the qualities that would make a well-rounded and competent doctor.

Dr. Oloruntunmike Otitolola Adetona (Class of 2019)
The transnational Medicine programme at RCSI & UCD Malaysia Campus is a valuable opportunity to experience the best of both worlds in medical education. The exposure of both European and Malaysian academics, complemented by their teaching style widened my perspective, and of course, enabled me to communicate effectively with everyone.

Dr. Zainal Adwin (Class of 2019)
I chose RUMC to do my medical degree because I wanted the best of both worlds' experience. RUMC's transnational programme has helped me in gaining a global exposure in medical education. Being a doctor, social skills are equally important to communicate with patients and my experience in Ireland has definitely helped to build my communication skills with people from various background.

Dr. Ashween Kaur (Class of 2012)
I chose RUMC because it provides an internationally-recognised medical degree conferred by the National University of Ireland (NUI). I had an amazing pre-clinical experience in Dublin for 2 ½ years as it was my first time being away from home too. Throughout these years, I have improved my time management skill, learnt to be more independent, made lifelong friends and ultimately found a home away from home.

Dr. Yong Ji Fung (Class of 2019)
RUMC became an obvious option. The medical degree is recognised in major English-speaking countries such as Ireland, United Kingdom, Australia and New Zealand.

Dr. Hong Sheng Chiong (Class of 2011)
Ophthalmologist, New Zealand and
multiple award-winner
View All