How To Know If You Are A Good Fit For a Pre-U Science Course?
Feb 15 2023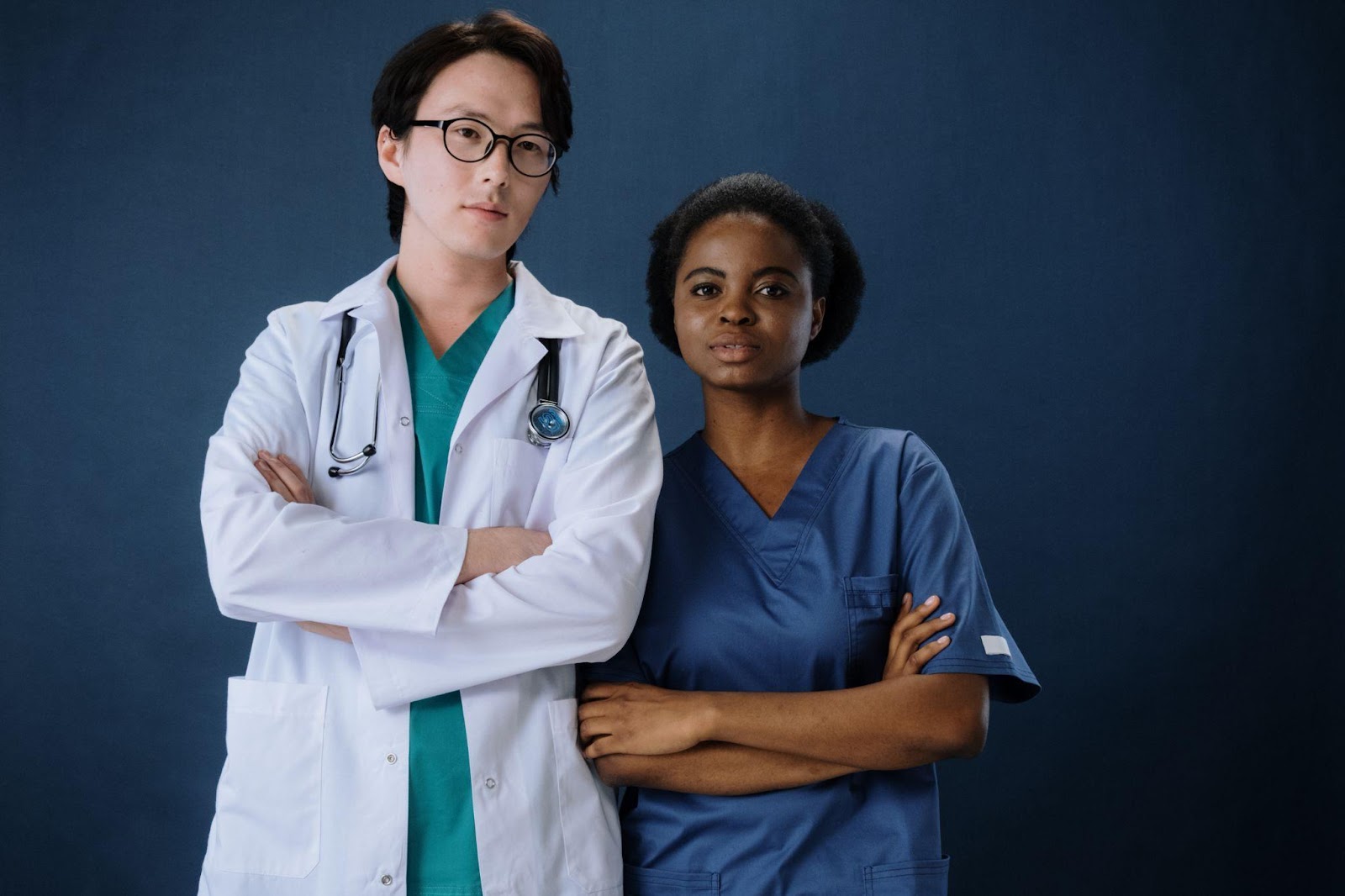 To be a great doctor, having a solid foundation is the key. Despite the many differences doctors have, there are a few root characteristics that the best doctors have:
Respect for people from all walks of life. 

Providing the best care possible for all their patients and loved ones.

Promoting a good and healthy lifestyle for all.

A polite and calm demeanour to effectively communicate with their patients and pick up on all important details. 

Working cooperatively with all the members of the healthcare team.
These traits are picked up by students who work closely with doctors that know the importance of applying their knowledge but also being a bridge to make sure everyone is on the same page. The pre-university science course in Malaysia offered by RCSI & UCD Malaysia Campus (RUMC) is the kind of solid beginning you need. By taking this road, you can aim to be the doctor you wish to be. 
Though, we are aware that there are many other aspects to being a doctor that can help contribute to your success.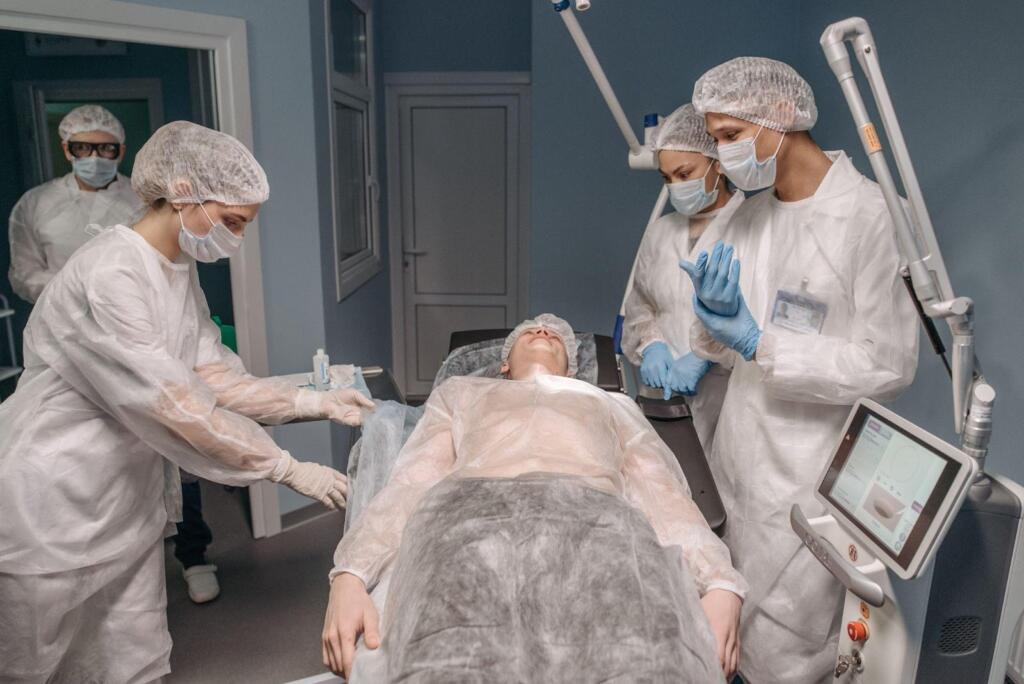 You don't have to tell people that you love science if you're applying to medical school. This goes without saying. It's clear that you enjoy science enough to pursue a foundation in science course in Malaysia. Our comprehensive curriculum gives you the foundation you need to pursue a degree in medicine or a related field at some of the world's most prestigious academic institutions. This programme will provide you with learning outcomes and great insights into medicine that you may apply to a future in medicine.
You Aspire to be a Clinical Expert
The RUMC FIS programme prepares you for our 5-year Irish Medical Degree programme. Students will be well-prepared for their first year of medical school thanks to the wide range of elective courses available. You will also get a taste of university life because we want to encourage students in the FIS programme to mingle with senior medical students. There are many ways in which you can learn about university life in a supportive setting. This will allow you to pick up key pieces of knowledge that will help you in the future.
You Want to Make A Difference & Help Others
The ancient Greek physician known as Hippocrates famously observed: "Wherever medicine is loved there is also a love for humanity". Most people who decide to go into medicine do so in order to make a difference in the world by saving and improving the lives of others. Medicine is a satisfying career since you know that your knowledge and expertise will help others. Your patients will constantly demand your time and empathy, therefore you must enjoy assisting others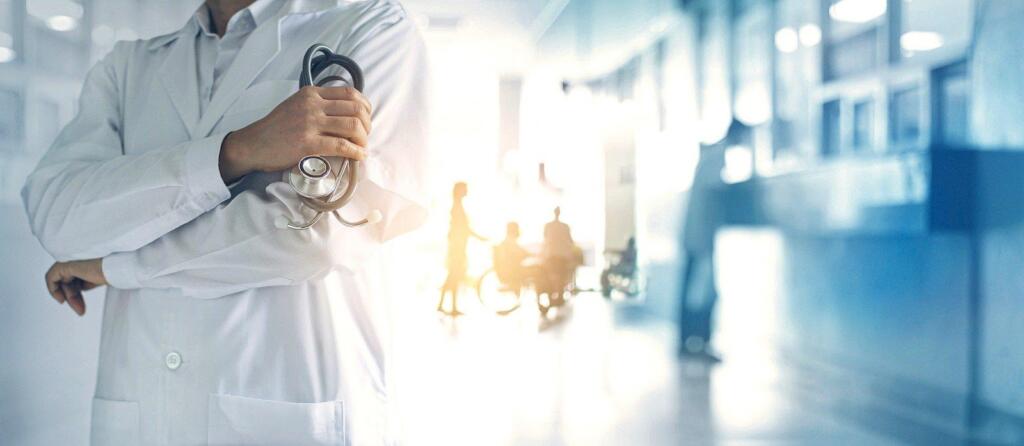 You Understand the Fundamentals & Apply That Knowledge
Medicine is regarded as one of the most essential needs for all of us. It comes from the Latin "ars medicina", which means "the art of healing." To put it simply, it's the discipline of medicine that deals with keeping or restoring people's health by focusing on sickness, injury, and other forms of physical or mental harm to the body or mind. Putting that fundamental understanding into practice takes years, if not decades. However, once you have the knowledge and have practised applying it, it will become like second nature when you are in the field.
We harvest new insights about the causes, treatment, and prevention of disease from research, which is medicine's field of dreams. The triumph of public health and medical interventions as a result of research investments considerably enhanced the health and well-being of people in our country during the twentieth century. Infectious diseases and, for women, problems of delivery were the leading causes of death in 1900, with an average life expectancy of only 48 years. With the help of modern sciences, we are able to treat many types of diseases, innovation has led to easing the delivery process for women and life expectancy has gone up to 69.8 years for men and 74.9 years for women.
Final Words
The truth is being a doctor can be demanding in many respects, but the work that is done is always rewarding for both patients and physicians. The four areas we highlighted in this article are a glimpse of the type of work you'll be doing in the foreseeable future. If you're confident that a science foundation is what you need, look into RUMC's science foundation programme in Malaysia to get the solid start you need.