Family Medicine and Its Importance in the Future of Healthcare
Feb 23 2022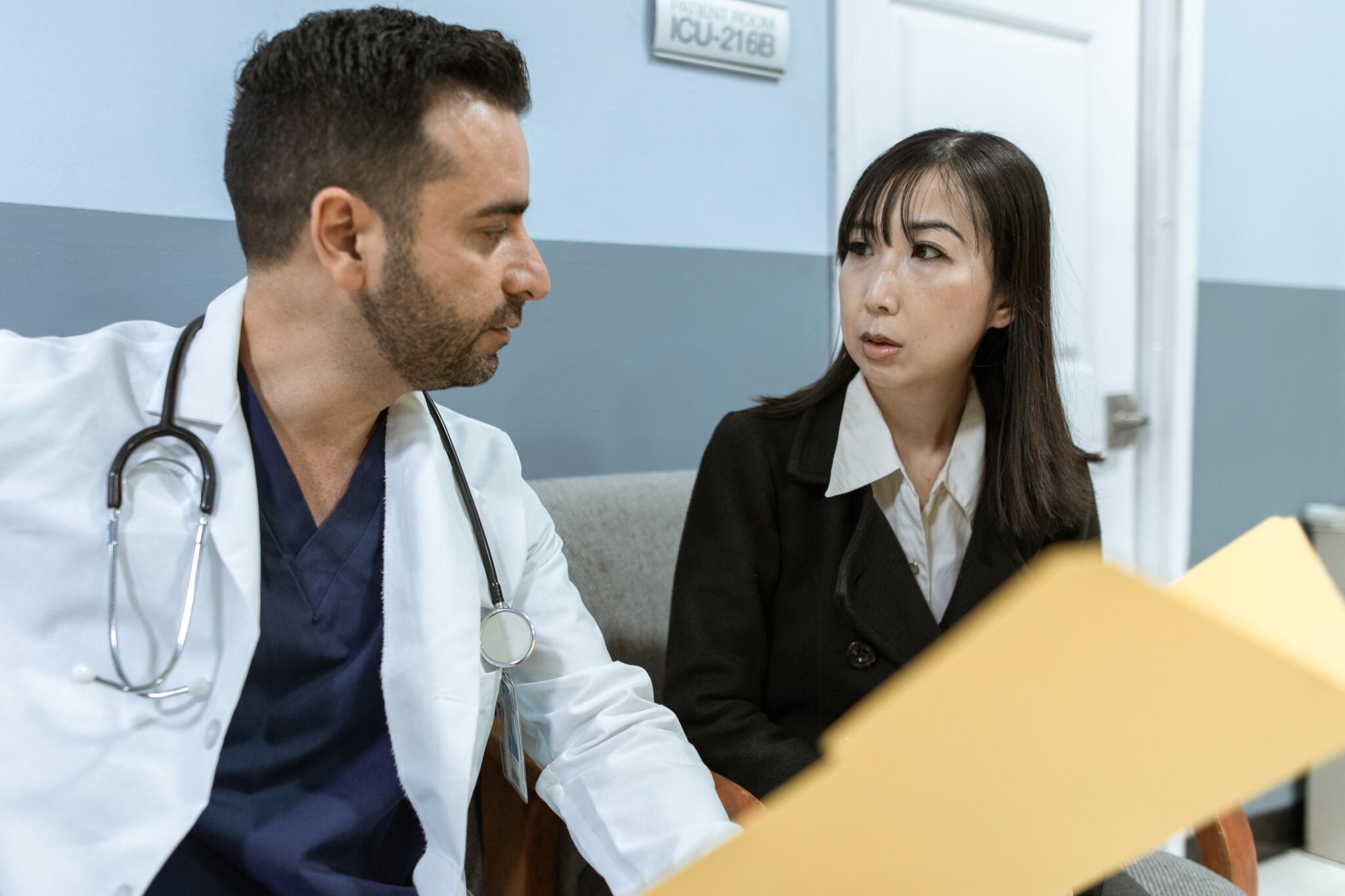 Family medicine deals with trust and community. The profession requires physicians to have close personal relationships with their patients. These relationships are an integral part of family medicine, one that separates it from other medical professions. 
If you see this in your future as a physician, read on.
Similar to other medical professions, trainees working towards a family medicine degree are equipped with the essential training required. RCSI & UCD Malaysia Campus (RUMC) offers a family medicine course in Malaysia that champions quality training, nurturing its trainees to become successful physicians. You can be among those trainees if you decide to specialise in  family medicine at RUMC.
What makes family medicine a different choice from the others? What role does family medicine have in the future of healthcare? The following discussion resolves these inquiries if you are tempted to pursue a career in family medicine.
What makes family medicine stand out?
A path following down the family medicine lane will lead you to a well-deserved life. Family medicine deals with patients of all ages. This includes children, adults, and the elderly, unlike internal medicine doctors, as their primary focus is on adult medicine alone. 
Therefore, the syllabus offered by institutions covers holistic practises for all. Family physicians are equipped with knowledge that allows them to handle several types of complex cases.
On top of that, these physicians are particularly trained in preventative care. Since most family medicine physicians have long-lasting relationships with their patients, they are able to carefully organise a plan that incorporates preventative measures.
Some may not recognise the significance of having personal preventive plans, but it is essential in ensuring the quality of life. With records of patient history, on top of the existing bond with their patient, family physicians can strategise personal plans accordingly.
MInTFM in partnership with RUMC provides doctors with specialist training for family physicians in Malaysia that extensively encompasses preventative care and planning.
What is the importance of family medicine in the future of healthcare?
1. To get ahead of misinformation
In an era where misinformation spreads rapidly, having a trusting relationship with a physician is crucial. The public can be misinformed by misconceptions that tend to plant fear and anxiety.
The Covid-19 pandemic has propelled this distrust even further. Medical professionals are in a constant state of battling false information obtained by unreliable sources.  
It is entirely understandable for patients to have feelings of worry, especially when it involves their health. Hence, having a family physician that you can trust is important in overcoming this issue.
Family physicians create bonds with their patients during the period of their treatments. They establish connections through sharing memories and experiences during their visitations.
Patients that are hesitant with new procedures can depend on the advice given by their trusted physicians. Patients will receive guidance that allows them to make well-informed decisions without lingering feelings of doubt and concern.
Therefore, with family physicians being at the front line, patients feel safer with their healthcare as they trust in their established relationship.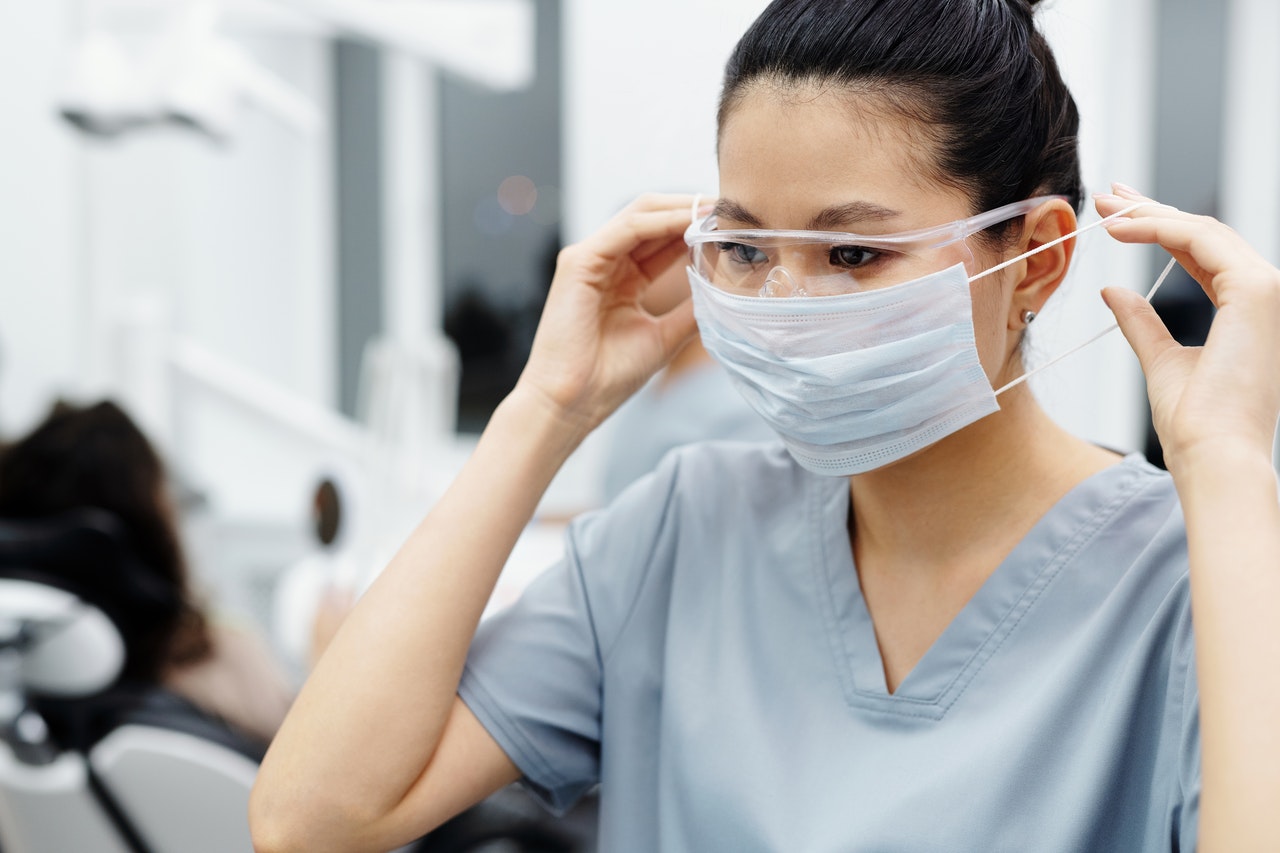 2. To provide healthcare for all
Another aspect of family medicine is that it allows physicians to treat patients from rural areas. Malaysia has communities of people who live in rural areas, far from cities. These people sometimes lack the means to get in touch with a physician when they need to.
Family medicine solves that problem. The future of healthcare includes ensuring that everyone, despite their background and economic status, has access to proper healthcare. With more doctors pursuing a career in family medicine, it is possible to achieve healthcare for all.
Family physicians can establish their practices in these areas and provide patients with the care they need. Communities will be able to receive treatments without travelling far, away from their family and home.
Well resourced primary care with well trained Family Medicine Specialists will bring society one step closer to ensure that healthcare is accessible for all.
3. To focus on patient-centeredness
Hospitals can be intimidating and overwhelming at times. The atmosphere is busy with staff trying to handle multiple patients at a time. Patients may feel neglected and overlooked because of this.
Family medicine focuses on patients at a personal level. Practices with family physicians have staff that work on the complex cases of patients at an intricate level.
With family medicine, patients feel appreciated and taken care of. They are informed of details to their treatments as it progresses, leaving them constantly in-the-know. Dedicated communication skills training is part of the programme offered by MInTFM.
If a patient has any doubts about the treatment, a family physician will ensure that all questions are answered and responded to. By doing so, patients will feel increasingly confident with any plan their physicians execute.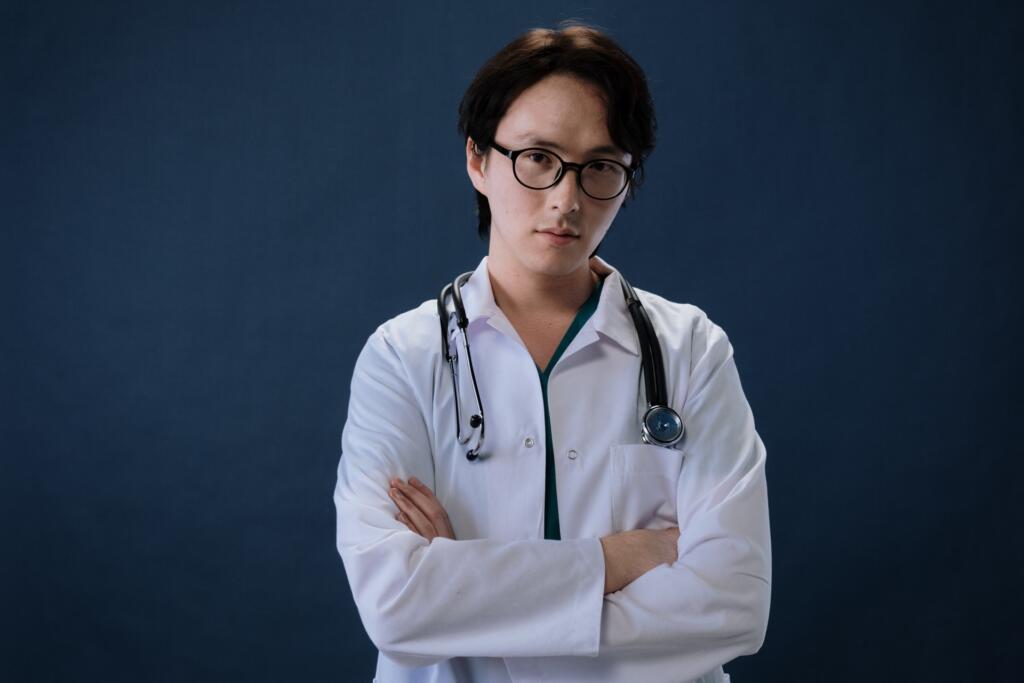 Other than that, family medicine focuses on patient-centeredness by ensuring their needs are fulfilled at a reasonable cost.
Some people are unable to afford healthcare due to many different circumstances. Healthcare expenses tend to come at high costs due to the screenings, check-ups, tests, and procedures.
Family medicine allows patients to overcome this matter. When checking on a patient, physicians ensure that only the required tests are carried out. Procedures are only carried out with the full consent and understanding of the patient.
Unlike internal medicine, family medicine deals with only a small number of patients. Tests and screening only need a limited amount of manpower to be carried out. Hence, patients are able to receive the optimal care they deserve at an affordable cost.
Family Medicine and You
Family medicine revolves around patients and their needs. Family physicians create ties with their patients that are long-lasting. In turn, patients place their full trust in their physicians and rely on their advice and guidance for their journey towards a healthy life.
Apart from clinical experiences, MInTFM at RUMC also provides a range of blended residency programme functions & trainee support through their Online Learning Environment (OLE) platform if you are interested in pursuing a certificate in family medicine. RUMC will extensively prepare you for a life as a well-respected physician and help you reach your maximum potential.