TheJournal.ie: Non-EU doctors in Ireland now being considered for specialist training on equal footing as EU applicants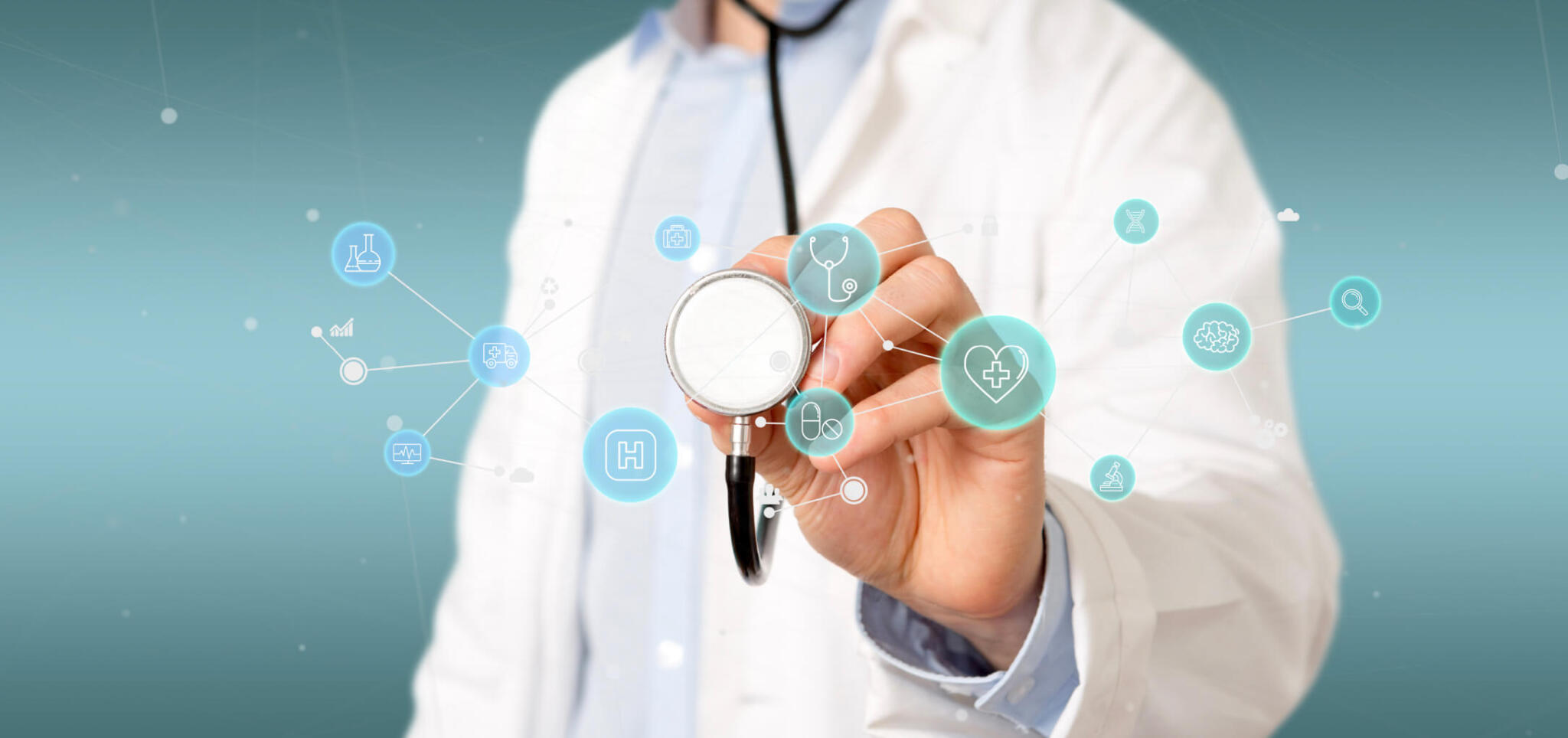 NON-EEA DOCTORS ARE now be assessed on equal footing as EU applicants when applying for specialised training, after a shift in policy from Government.
Last month, Health Minister Stephen Donnelly announced that the change would be made, which will provide non-EU doctors with greater access to training that would give them the opportunity to specialise and then apply to become consultants.
Read the full news HERE.
News Source: thejournal.ie