RUMC Academic Receives Darjah Gemilang Pangkuan Negeri from Penang State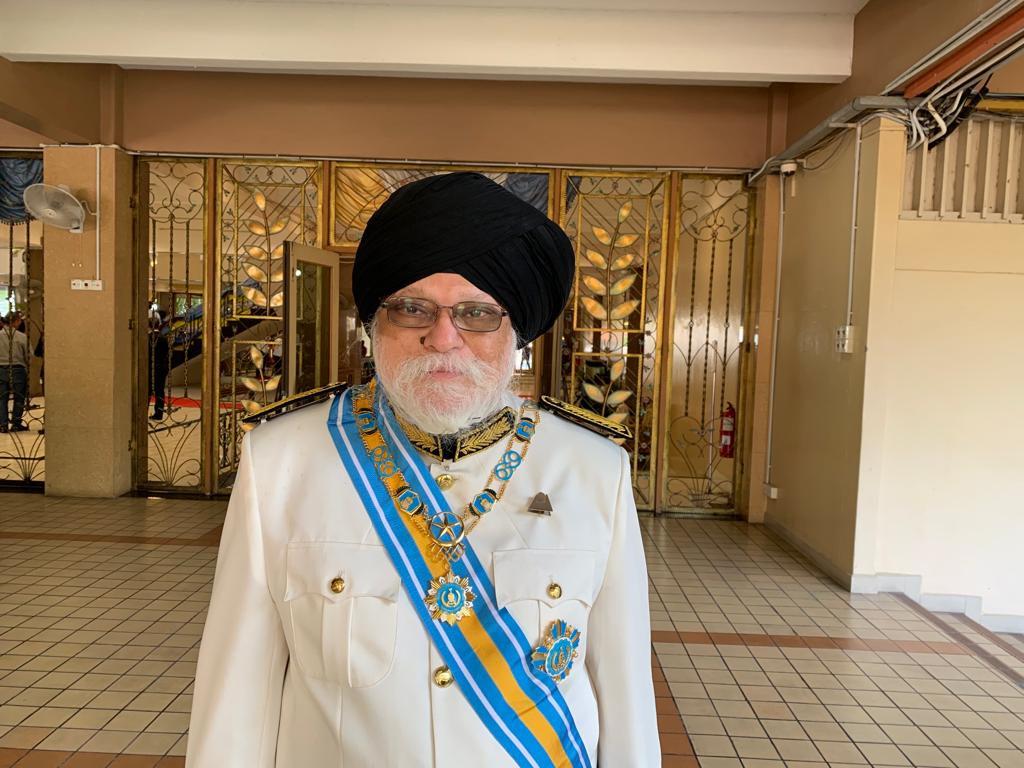 Many congratulations to Datuk Seri Dr Bhupinder Singh, Lead Forensic and Legal Medicine at RCSI & UCD Malaysia Campus on receiving the Darjah Gemilang Pangkuan Negeri (DGPN) last Saturday (23 July 2022).
Datuk Bhupinder was among the 21 individuals that was conferred the DGPN award in conjunction with Yang di-Pertua Negeri Tun Ahmad Fuzi Abdul Razak's 73rd birthday celebration. The state awards 1,380 individuals this year is also known to be the longest honours list in five years.