GoBeyond: RUMC Keynote Speaker Series
Aug 26 2021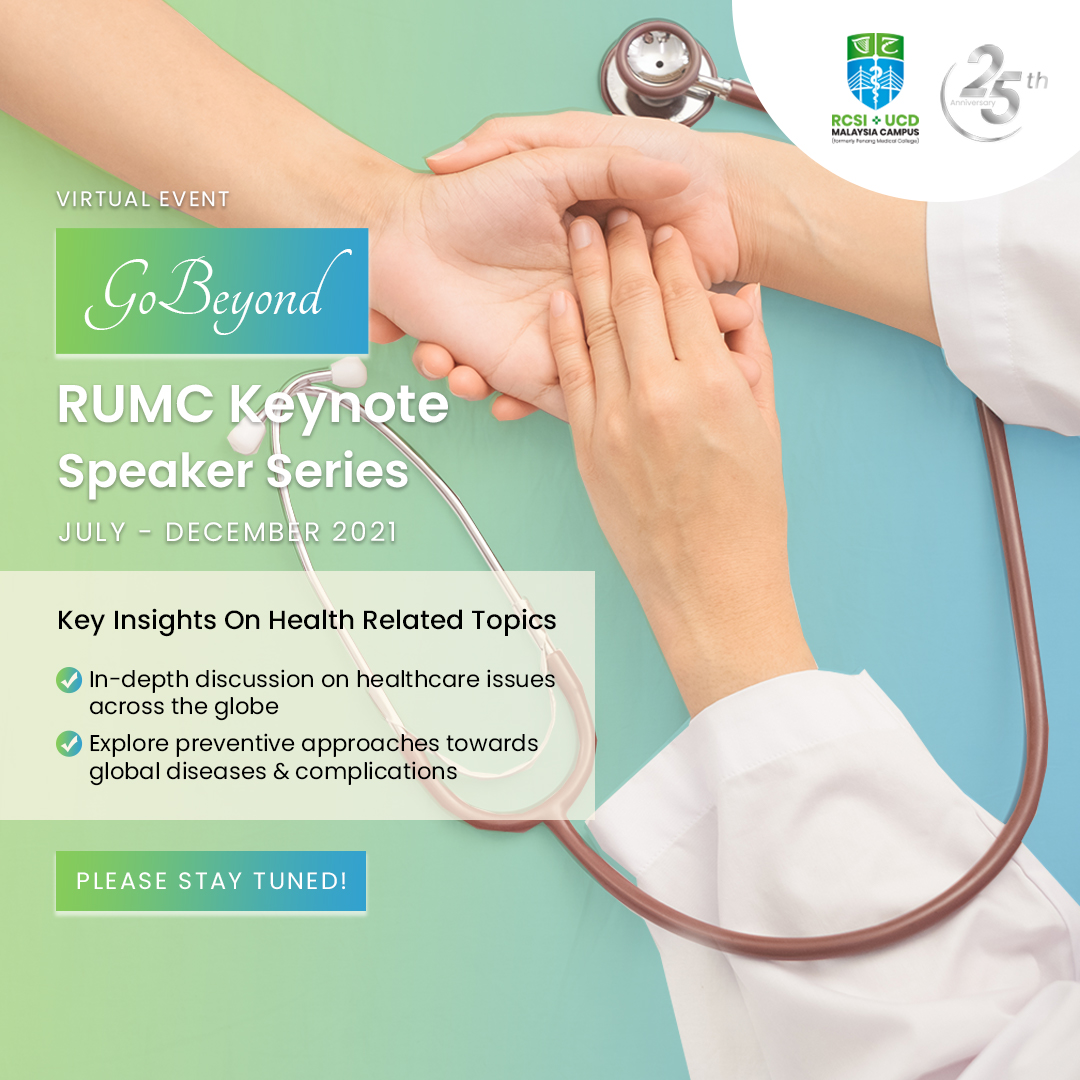 RUMC is excited to present the "Go Beyond: Keynote Speaker Series" to commemorate our 25th Silver Jubilee Anniversary this year. In the monthly series, healthcare experts will be sharing insightful perspectives on pressing health issues in Malaysia and around the world. Key highlights include preventive measures to avoid certain health conditions, potential cures and how to maintain well-being generally.
These keynote series are offered as part of our mission to support the health of our communities and are open to anyone who seeks information and knowledge while navigating the current health issues in general.
COVID19: To Vaccinate, or not to Vaccinate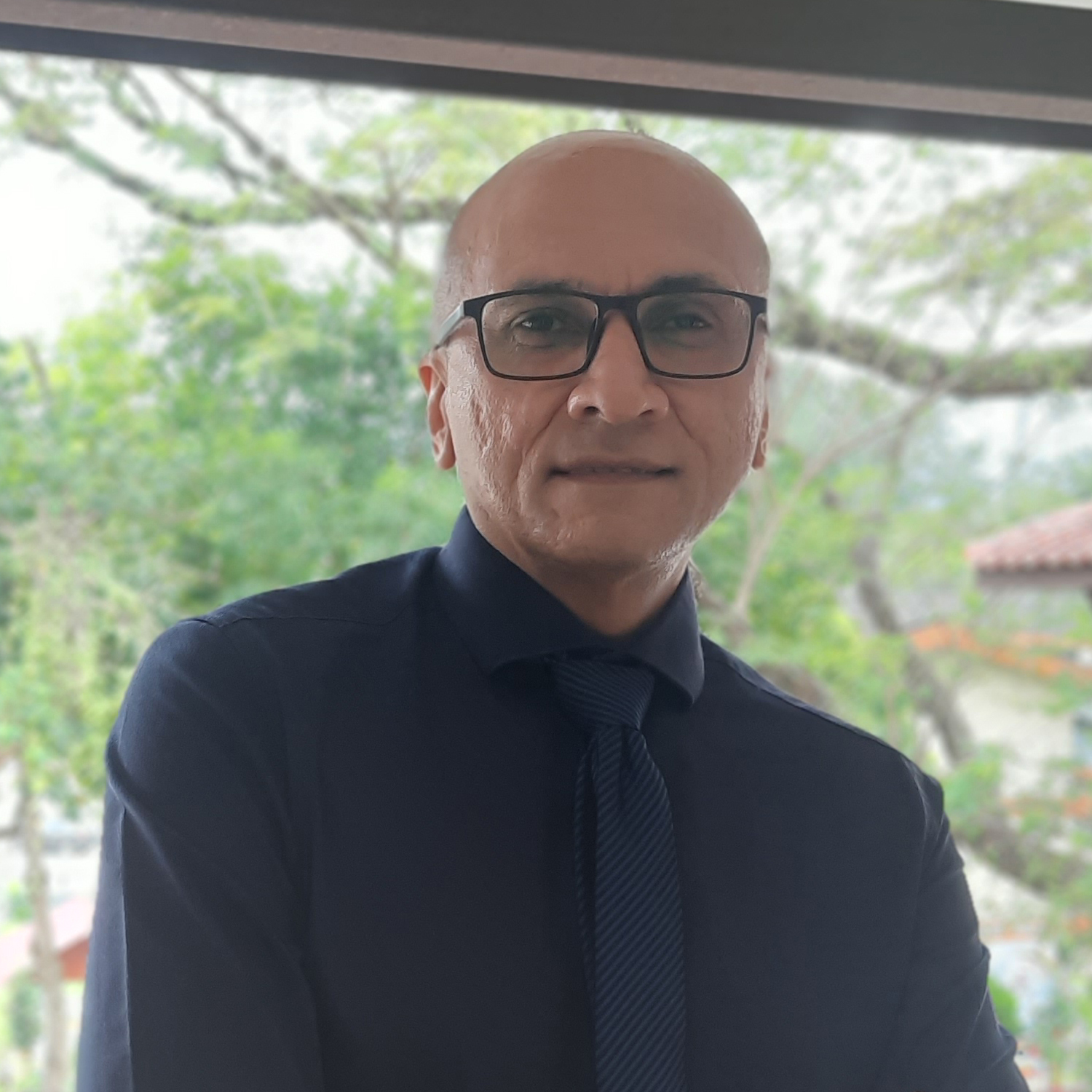 Dato' Prod DR Abdul Rashid Khan B. MD Jagar Din
Head of Department, Public Health
Dato' Prof DR Abdul Rashid Khan B. MD Jagar Din, the Head of Public Health Department at RUMC, will deliver his keynote session in September 2021 on COVID-19 vaccinations, vaccine hesitancy, and the genuine concerns of the public that have contributed to the slowing vaccination rates even in highly inoculated countries.
Join us as Dato Prof Dr Rashid introduces the audience to the vaccines which are currently used for COVID19 and addresses concerns relating to these vaccines.
Date: 30 September 2021
Time: 7.30PM
Preventing Diabetes: What you need to know about your risk of diabetes and what to do about it.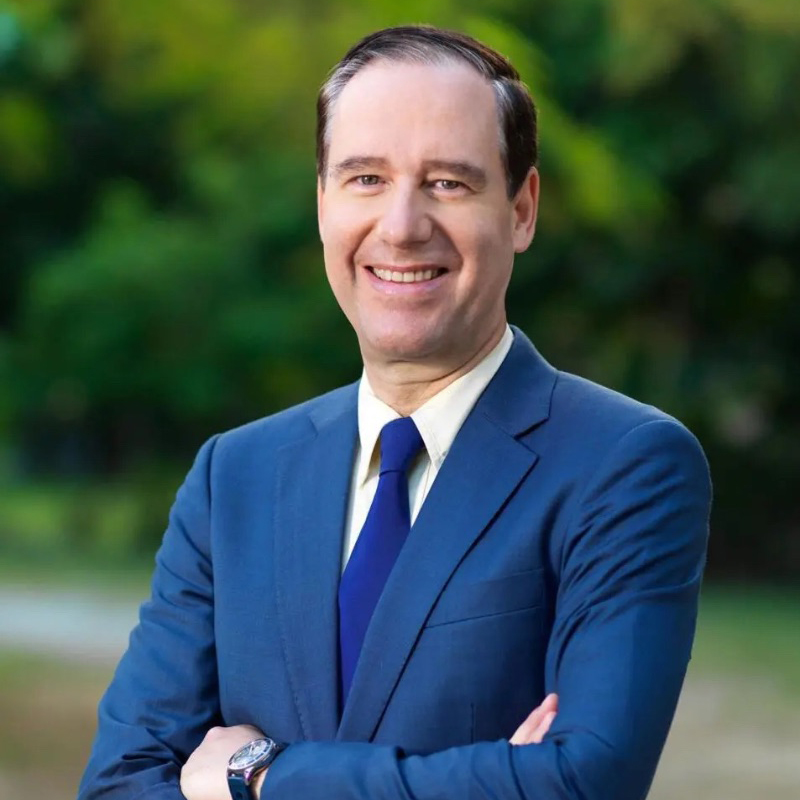 Professor David Whitford
President & CEO of RUMC
(International Diabetes Expert)
Our first keynote session will feature Professor David Whitford, President & CEO of RUMC, who is also an international diabetes expert. "With an alarming and accelerated increase of patients suffering from diabetes, it has affected the lives of nearly 1 in 5 Malaysian adults to this day."
Join us as Prof David shares about the risk of diabetes and what you can do about it.
Date: 29 July 2021
Time: 7.30PM
Understanding Dementia: Aging and Memory Loss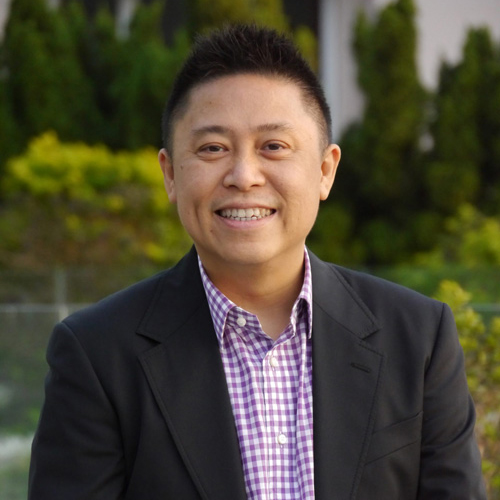 Professor Andrew Law
Head of Department, Psychiatry
Next up, the keynote session will be led by Professor Andrew Law, the Head of Psychiatry Department at RUMC. "With the rapid increase in ageing population and the lack of effective treatment, age-related memory loss is becoming a major health issue".
Join us for this session as Prof Andrew shares about the different causes of dementia and its disturbing symptoms. Also, learn about the potential preventive measures and how to live with this condition.
Date: 26 August 2021
Time: 7.30PM
We look forward to having you join us.